Fans continue to flock to theaters as the Marvel movie makes history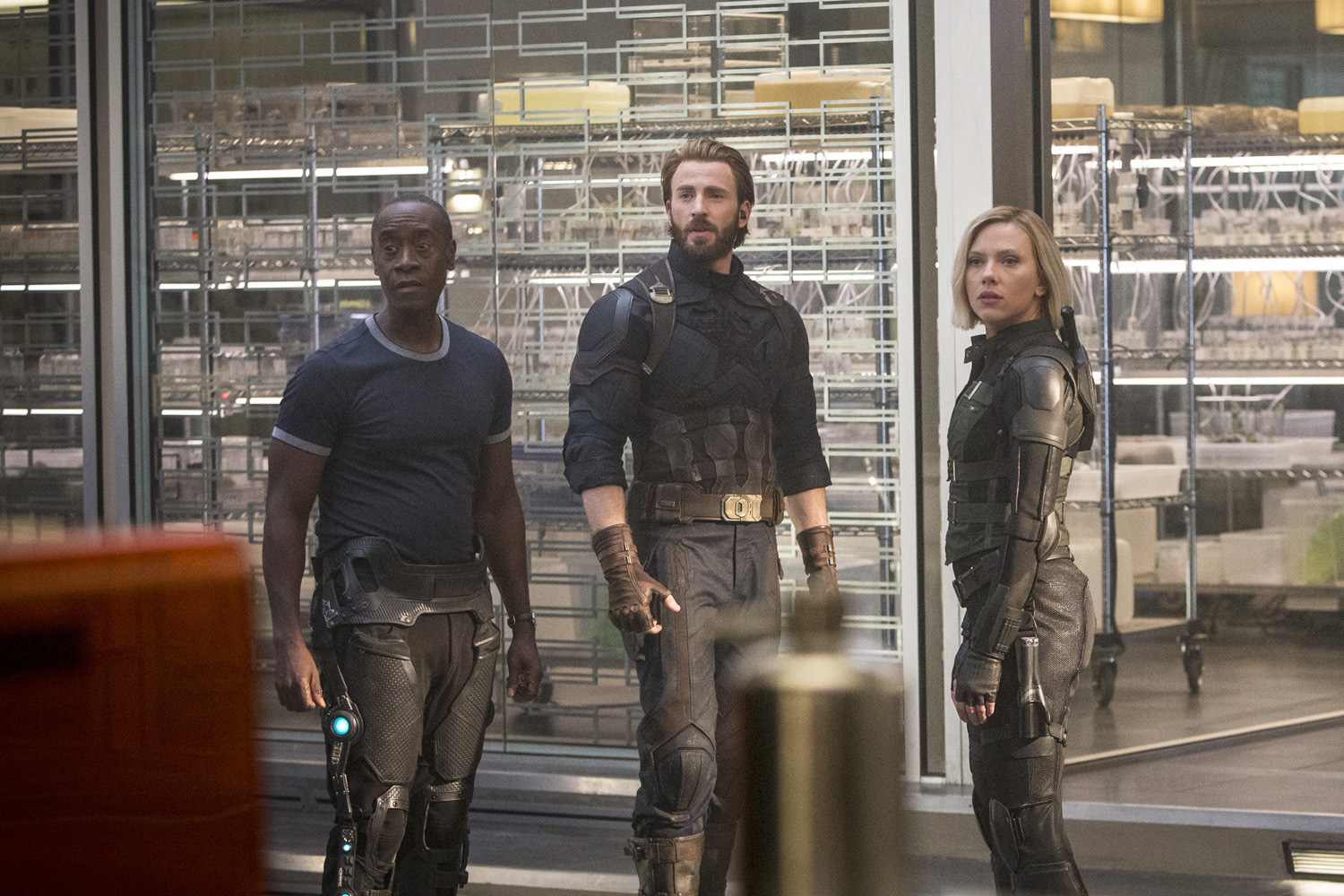 MANILA, Philippines – Avengers: Infinity War is the highest grossing film in Philippine history. (READ: 'Avengers: Infinity War' opens with $630 million, smashing global record)
The movie has earned a box office gross of P730.1 million in 6 days, surpassing the former record holder, Disney's life-action version of Beauty and the Beast. 
Infinity War's success isn't very surprising. Aside from the latest Avengers movie and the Beauty and the Beast, four other Disney-released films occupy the top spots as the highest-grossing films in Philippine history:  
Avengers: Infinity War
Beauty and the Beast
Captain America: Civil War
Avengers: Age of Ultron
Marvel's The Avengers
Iron Man 3
Avengers: Infinity War earned the highest opening weekend gross in the Philippines with P650.1 million. It earned P151.8 million on Saturday and P148.3 million on Sunday. (READ: 'Avengers: Infinity War' review: Disarmingly audacious)
It also earned a record-breaking P141.6 million on Wednesday, April 25, its opening day in the Philippines. This is the highest gross box office earnings in a single day in the Philippines.
The movie has been shown on 849 screens nationwide, starting as early as 8 am on Wednesday.
Filipino fans who watched the movie were in for a big surprise: a quick scene a the end of the movie featured the Banaue Rice Terraces and the credits mentioned the Philippine team who worked on the clip.
Marvel's Avengers: Infinity War brings together all the Marvel Cinematic Universe heroes that audiences have gotten to know over 10 years. The movie is still showing in Philippine cinemas. – Rappler.com