Mike de Leon's movie, starring Atom Araullo, premieres on May 23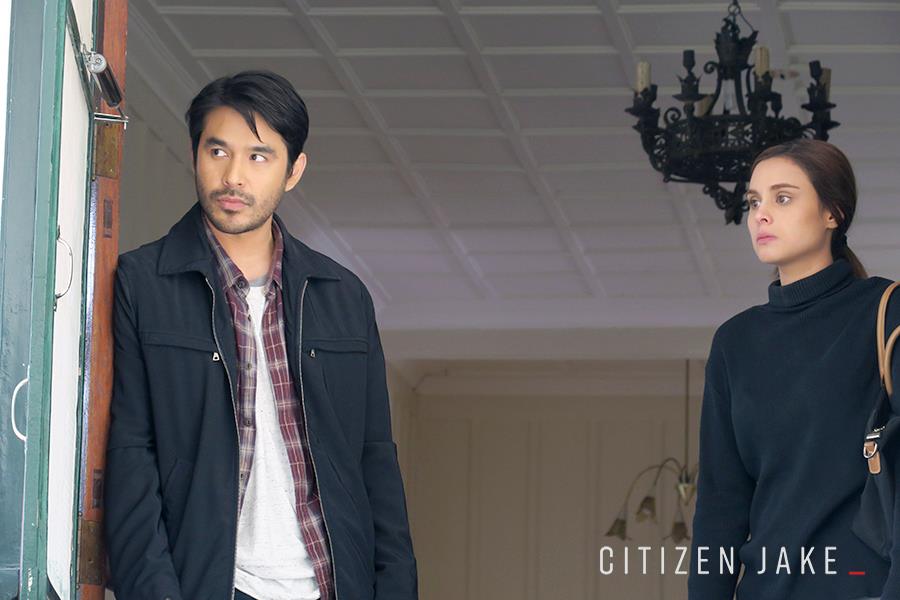 MANILA, Philippines – After select screenings last March, Mike de Leon's Citizen Jake will now be shown commercially nationwide beginning May 23. 
Solar Pictures will distribute the movie without cuts. The news was confirmed by De Leon himself.
"My film may be fiction, but it is based on truths we ignore at our own risk. It should be seen by its audience in its original version, without cuts and without compromise. The film is not perfect, far from it, but it is a good honest film that is seeking an audience that I am convinced is out there. May you allow me to ask for your support?" he wrote on the movie's Facebook page.
In a statement, Wilson Tieng, Solar Pictures president said they were happy to be working with De Leon again. Solar also distributed his movie Bayaning Third World.
"The unconventional storytelling of 'Citizen Jake' is something we would like to offer the audience. The story is also relevant today and we hope this will drive moviegoers to watch this starting May 23," added Tieng. 
The movie, which stars former television news reporter Atom Araullo, tells the story of Jake Herrera, a journalist who wants to prove that he's different from his father, a powerful senator. (READ: 'Citizen Jake' review: The many faces of Jake)
Citizen Jake also stars Max Collins, Cherie Gil, Dina Bonnevie, Nonie Buencamino, Adian "Luis" Alandy, Gabby Eigenmann, Teroy Guzman, Lou Veloso, Richard Quan, with Victor Neri, Allan Paule, Anna Luna, Elora Españo, Cholo Barretto, Raquel Villavicencio, Nanding Josef, and Ruby Ruiz. – Rappler.com