5 members cast, 2 more to go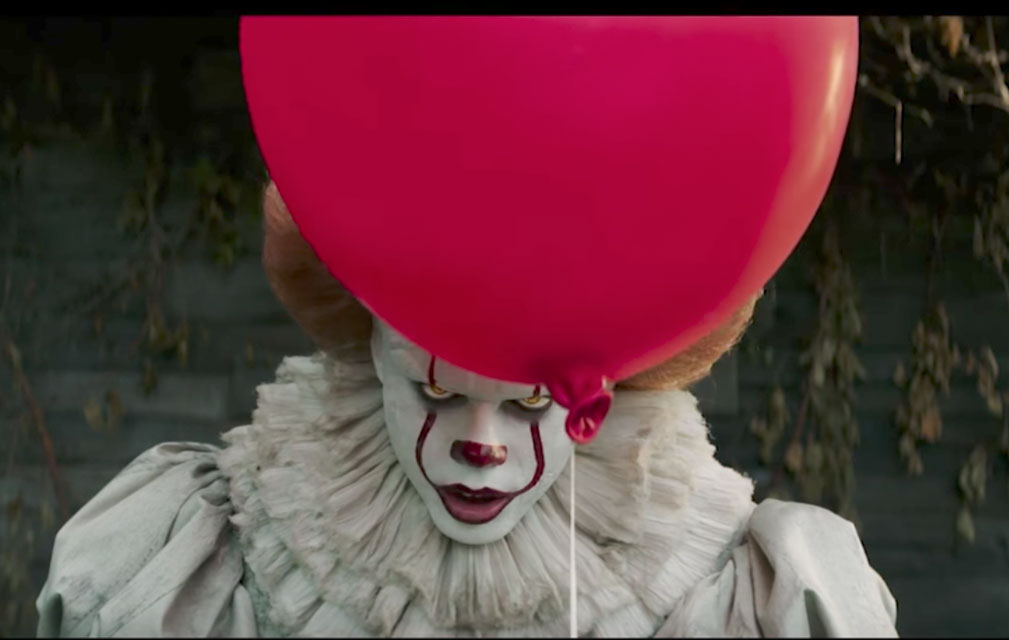 MANILA, Philippines – The It: Chapter 2 Losers' Club has new members as two actors join the cast, almost completing the round-up of characters who will have to face the murderous Pennywise as grown-ups.
Citing sources, Variety said that Andy Bean will be playing uptight germophobe Stanley Uris in the sequel, taking over the role from Wyat Oleff.
Meanwhile, James Ransone confirmed on Twitter that he has been cast to play hypochondriac Eddie Kaspbrak, who was played by Jack Dylan Grazer.
Andy and James are joining James McAvoy, Bill Hader, and Jessica Chastain, who have also been cast to play the Losers' Club characters.
James is playing Bill Denbrough, the group's leader whose younger brother Georgie was one of the first few victims of the killer clown. The young Bill was played by Jaeden Lieberher.
Jessica is playing the spunky Beverly Marsh, the lone female in the group (and arugably its bravest member), taking over Sophia Lillis, who played a young Beverly.
Bill was cast as Richie Tozier, Bill's foul-mouthed, troublesome best friend, originally played by Finn Wolfhard.
The casting for hard-up orphan Mike Hanlon and nerdy bookworm Ben Hanscom – originally played by Chosen Jacobs and Jeremy Ray Taylor respectively – has yet to be announced.
It: Chapter 2 is set 27 years after the events of the original film, which followed the young band of misfits as they sought to defeat Pennywise the clown, which they apparently did at the end of the movie. (READ: 'It': tender and terrifying)
Returning to the film are director Andy Muschietti and screenwriter Gary Dauberman, and reports say that Bill Skarsgard is also coming back to play Pennywise. The film is set for US release in September 2019. – Rappler.com