The ex-couple saw a movie together to celebrate Herbert's birthday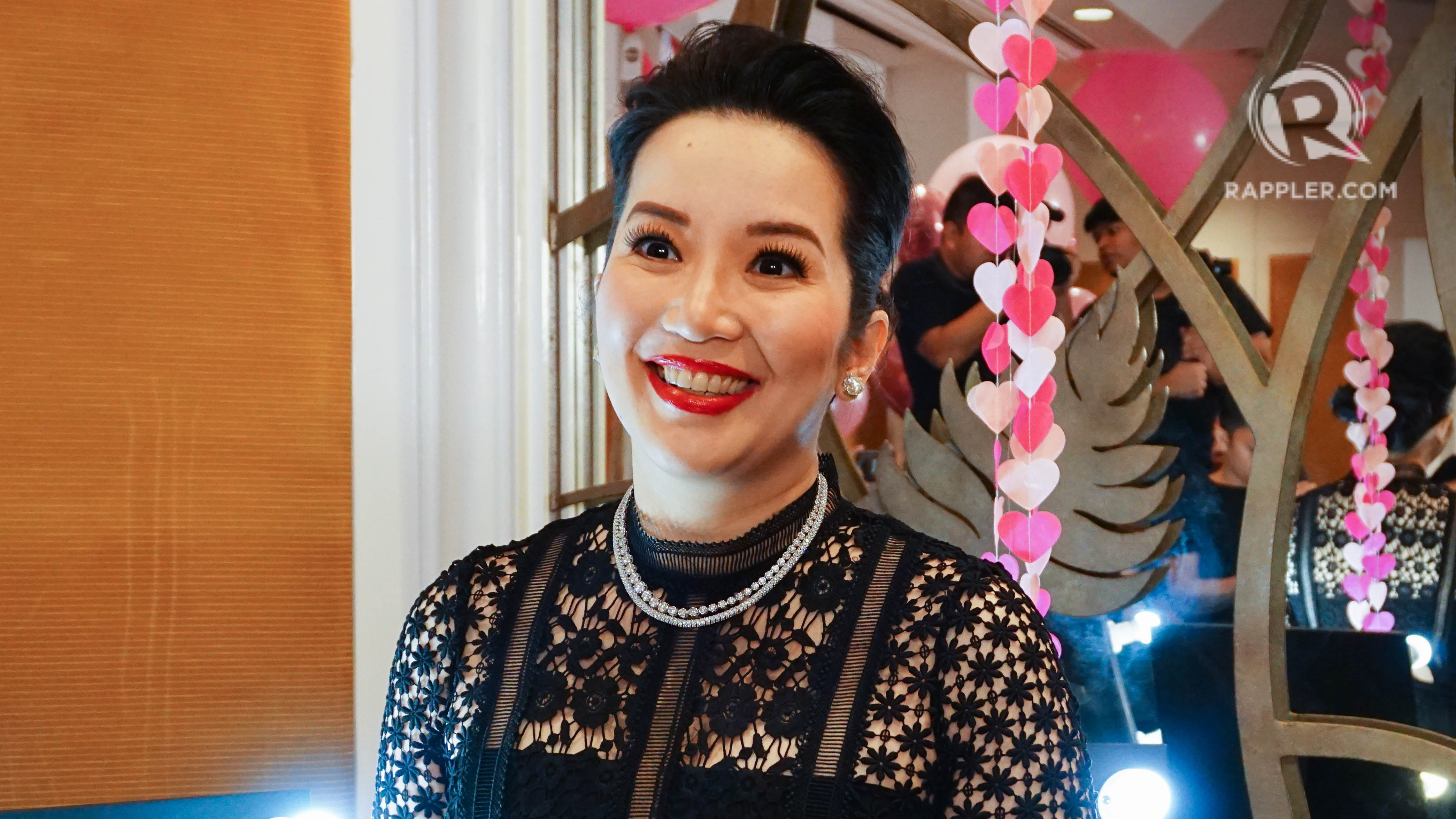 MANILA, Philippines – Kris Aquino had only good things to say about her ex-boyfriend, Quezon City mayor Herbert Bautista, whom she went on a movie date with on May 17.
Kris posted photos of their date, along with quotes on friendship, in a slideshow set to "Stand By Me," which she shared on Instagram.
"4 years ago we reconnected and attempted a 'relationship' – but life & responsibilities got in the way," Kris wrote in the caption. "4 years after i'm proud of the choices we made because we both have children we love & are very proud of."
She said that while it took a lot of patience from Herbert and a lot of acceptance from her, "it is possible 1 day to be chill about a broken heart – because without it I wouldn't have received lasting friendship."
Kris admitted that she hasn't been successful in relationships, "but I'm succeeding as a true friend." More importantly, she said that she knows she and Herbert are the best parents they can be.
"I'm HB's true friend, and i'm 100% sure he is mine," she said, adding that she is ready to move on with her life while hoping that "a new character will be introduced because i do still deserve a love story w/ a happily ever after (Kuya & Bimb approved of course.)"
Kris and Herbert previously dated and even got engaged in 2014, though Herbert cancelled their wedding plans. He proposed to Kris again in 2017, though she denied. – Rappler.com