The final season can't come any sooner!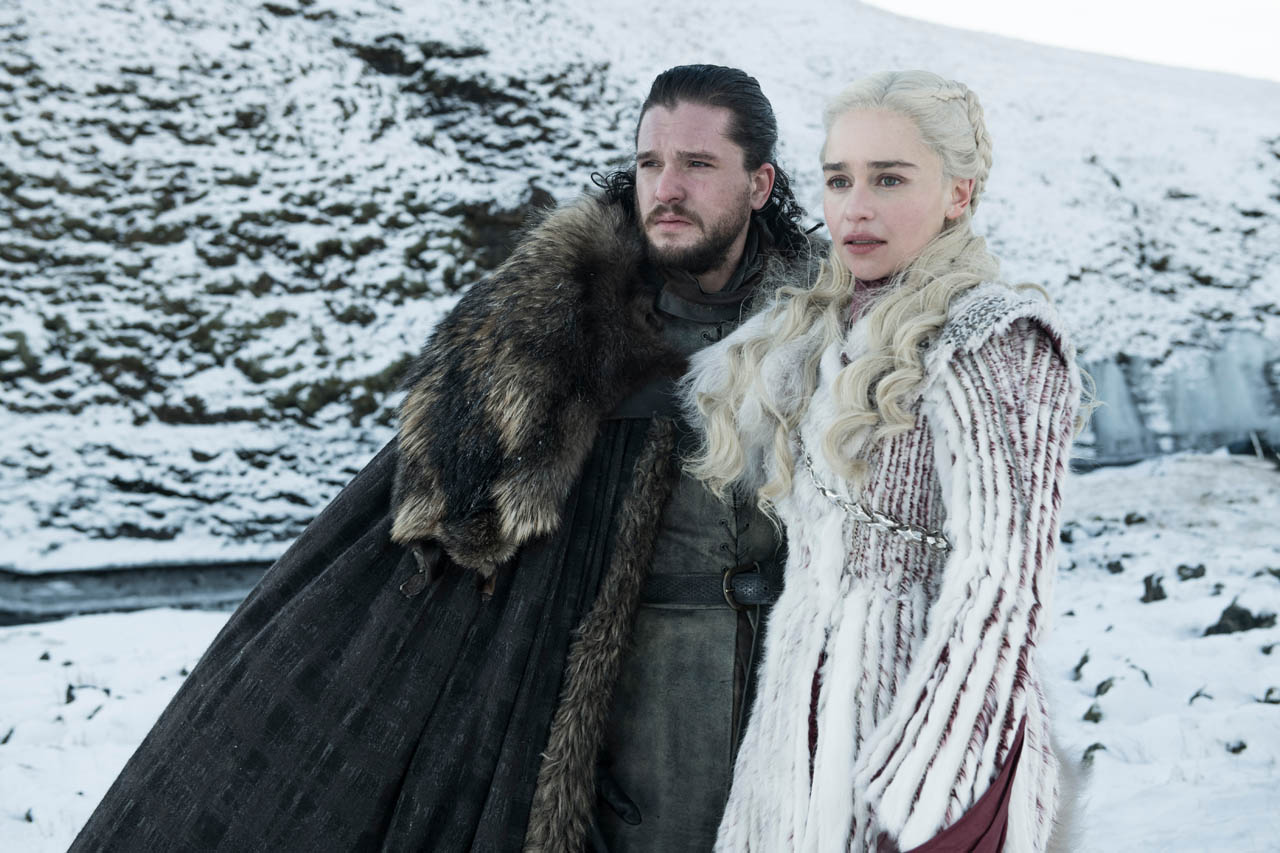 MANILA, Philippines – With teasers and trailers few and far apart, anticipation for the final season of the hit HBO original series Game of Thrones is only rising. Thankfully, the gods of Winterfell (and the rest of the kingdoms) were kind enough to give fans yet another peek into the coming season. 
On Thursday, February 7, HBO released new stills from the upcoming season.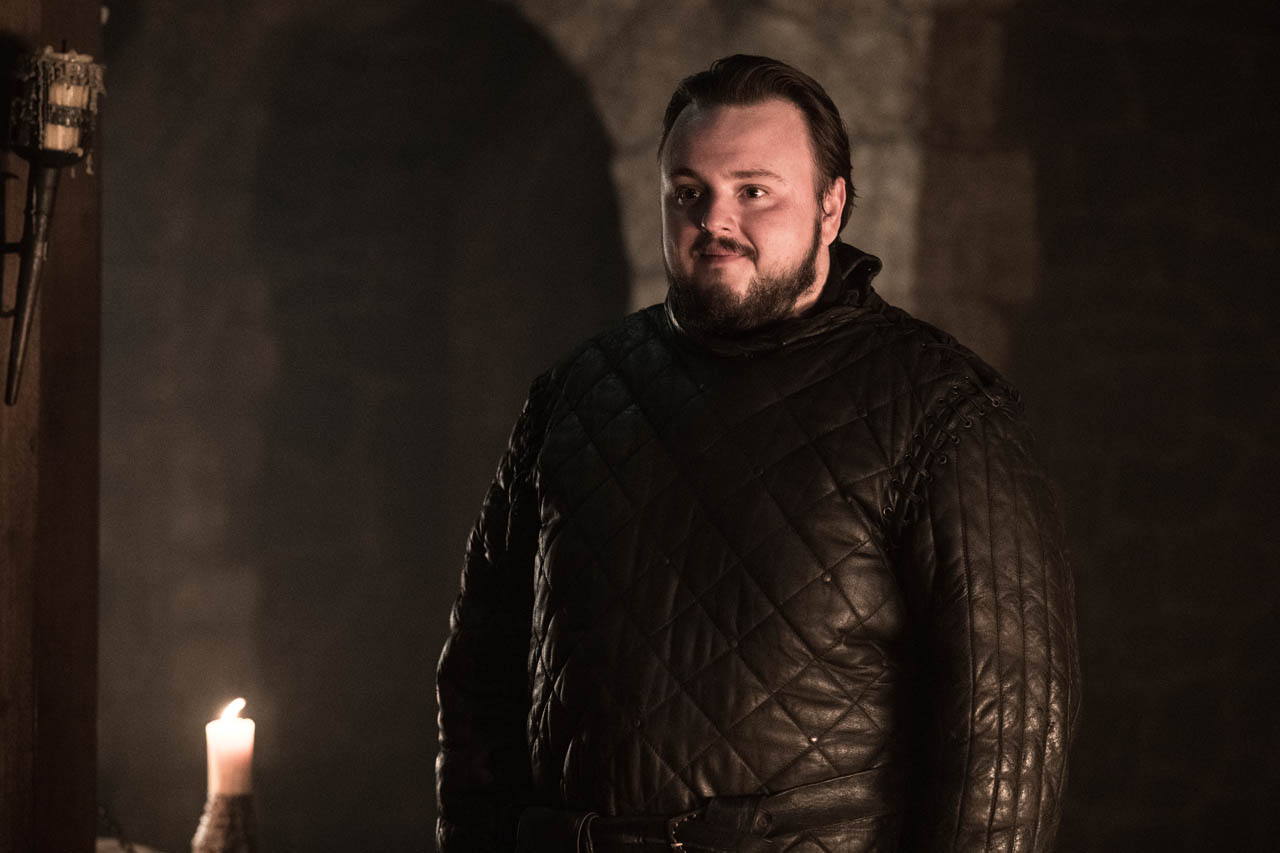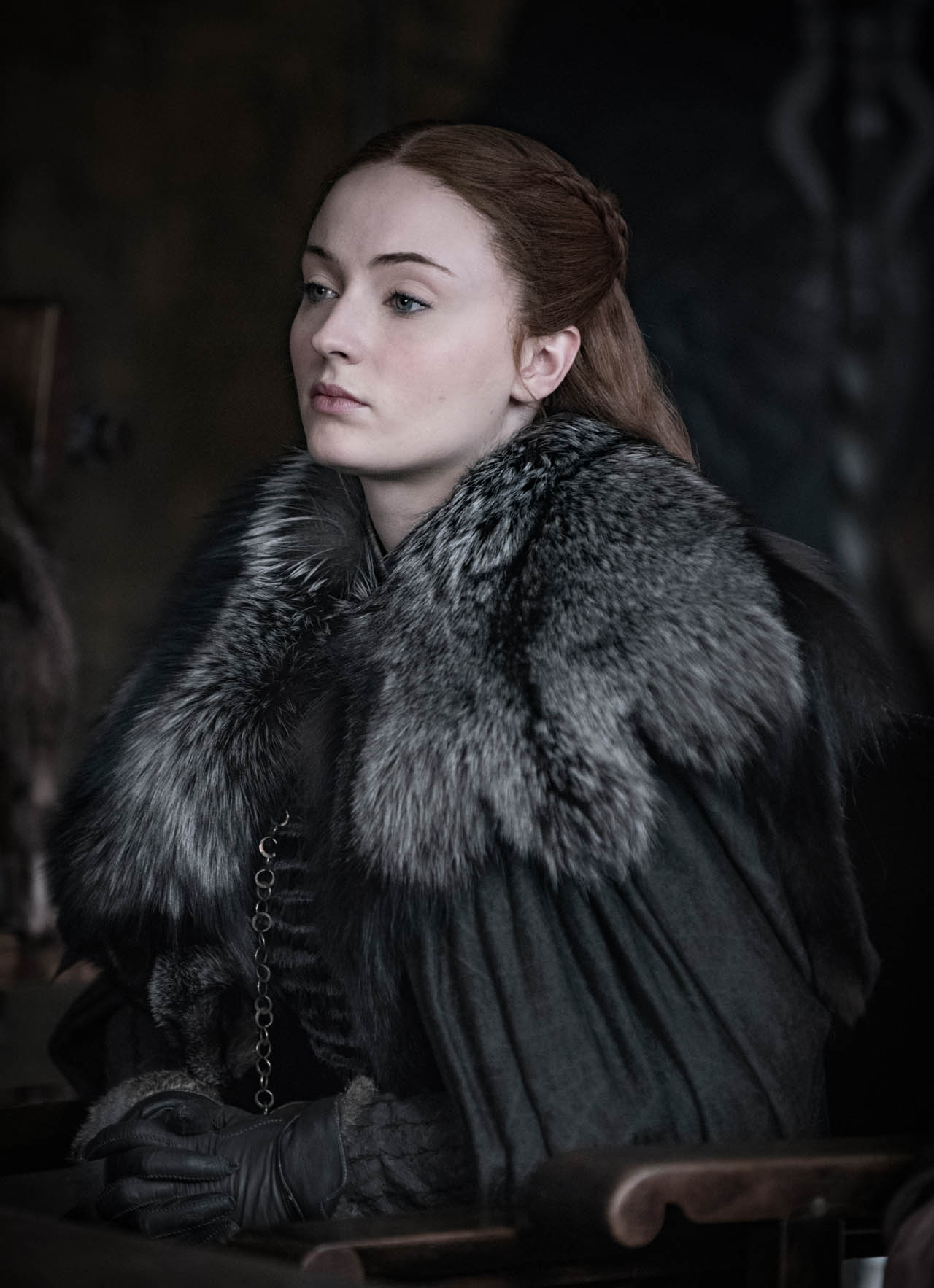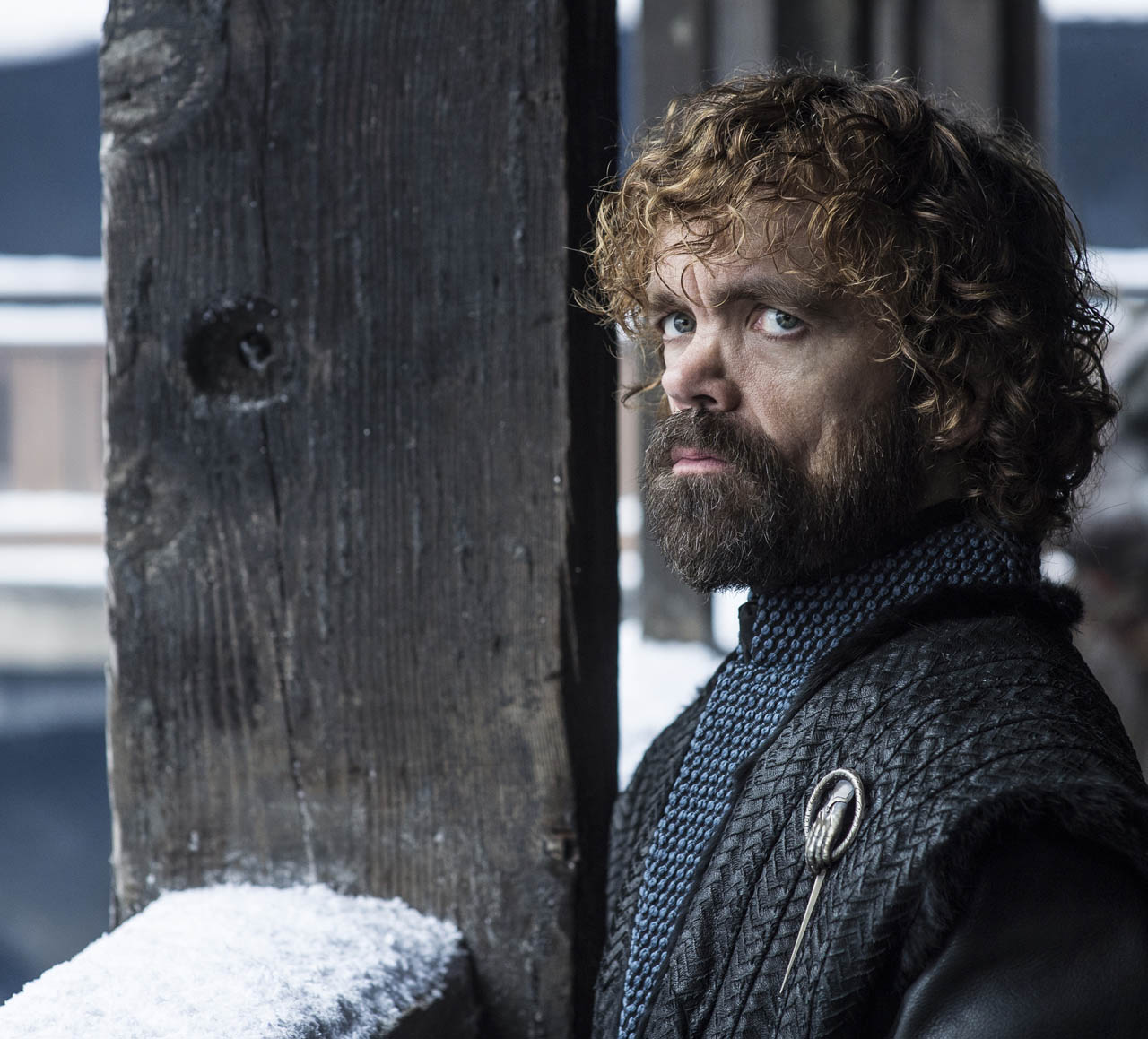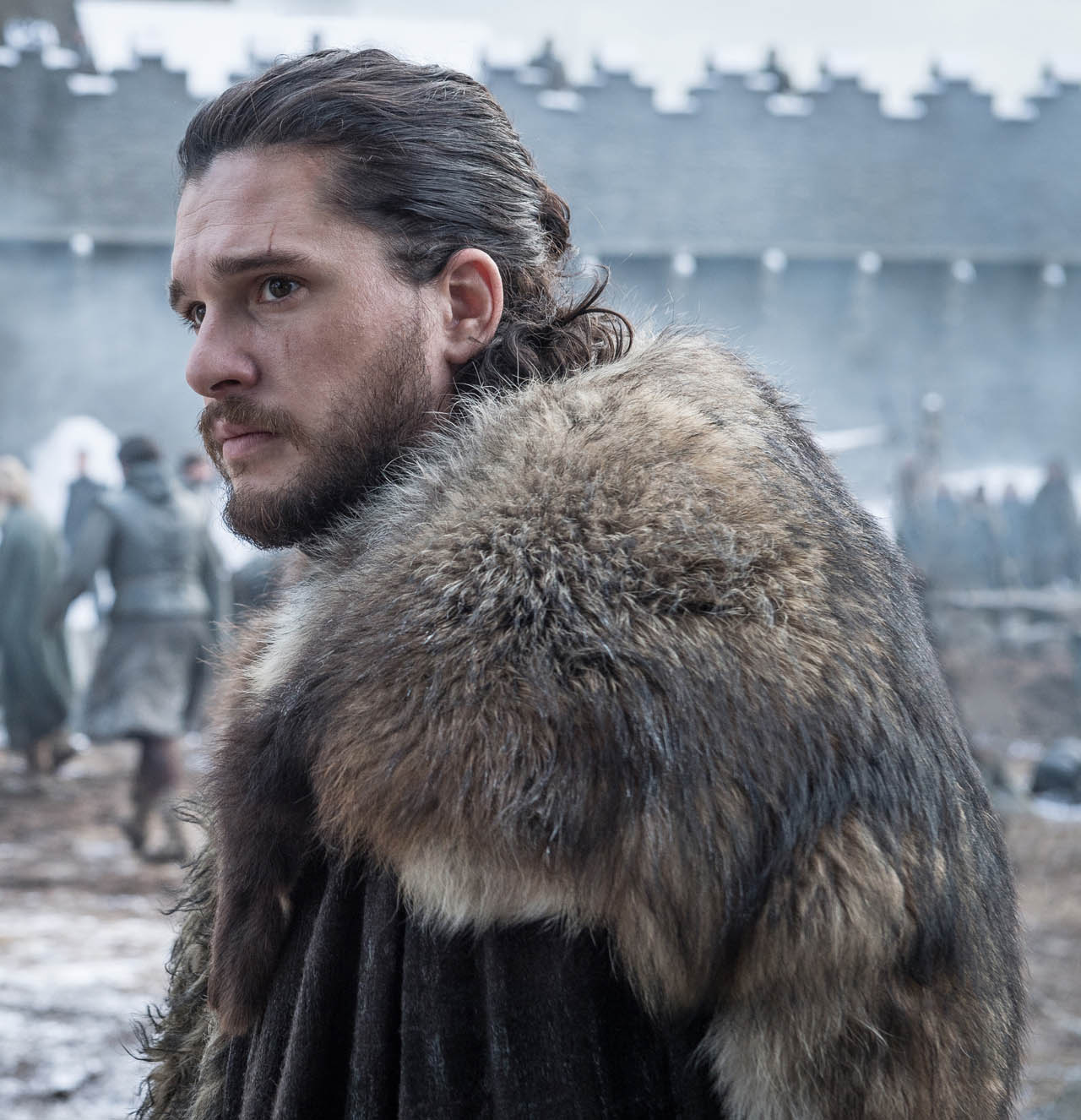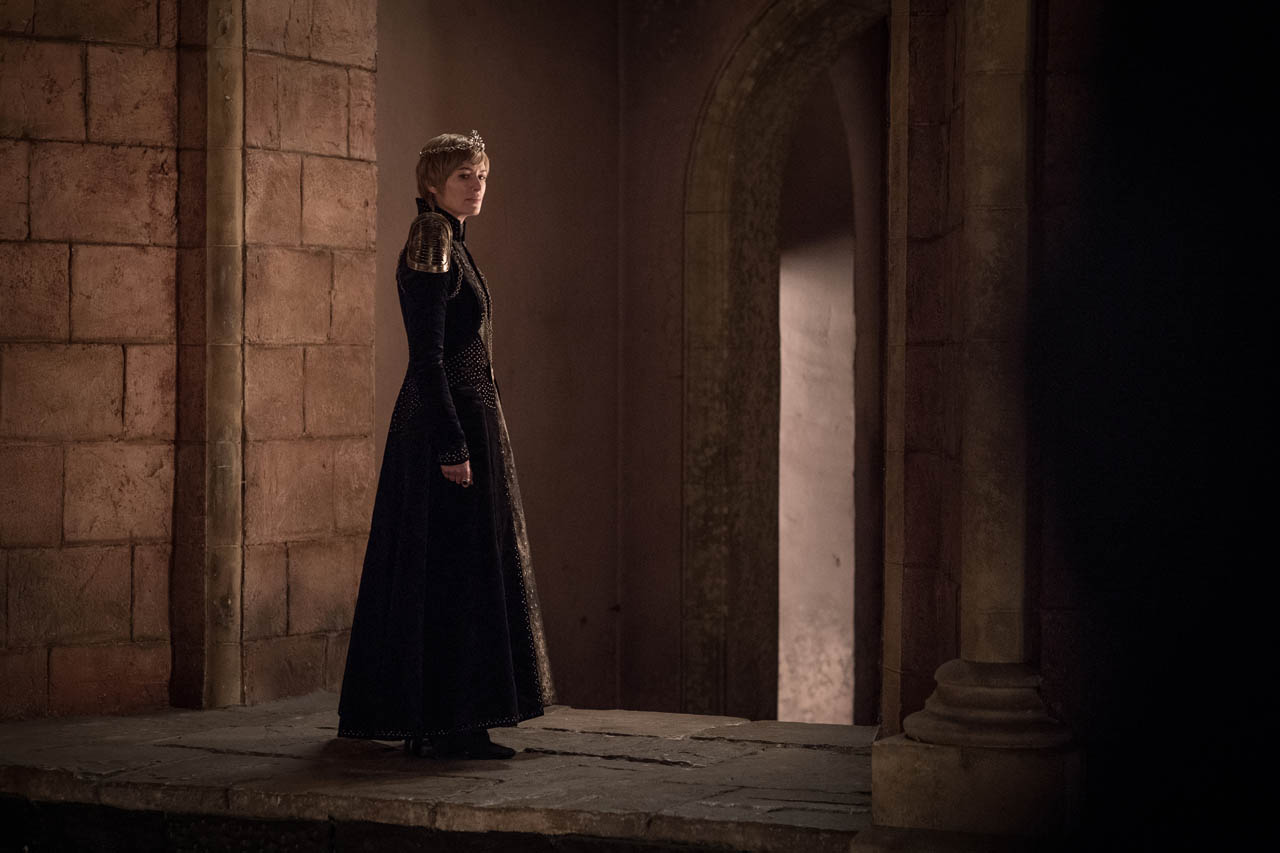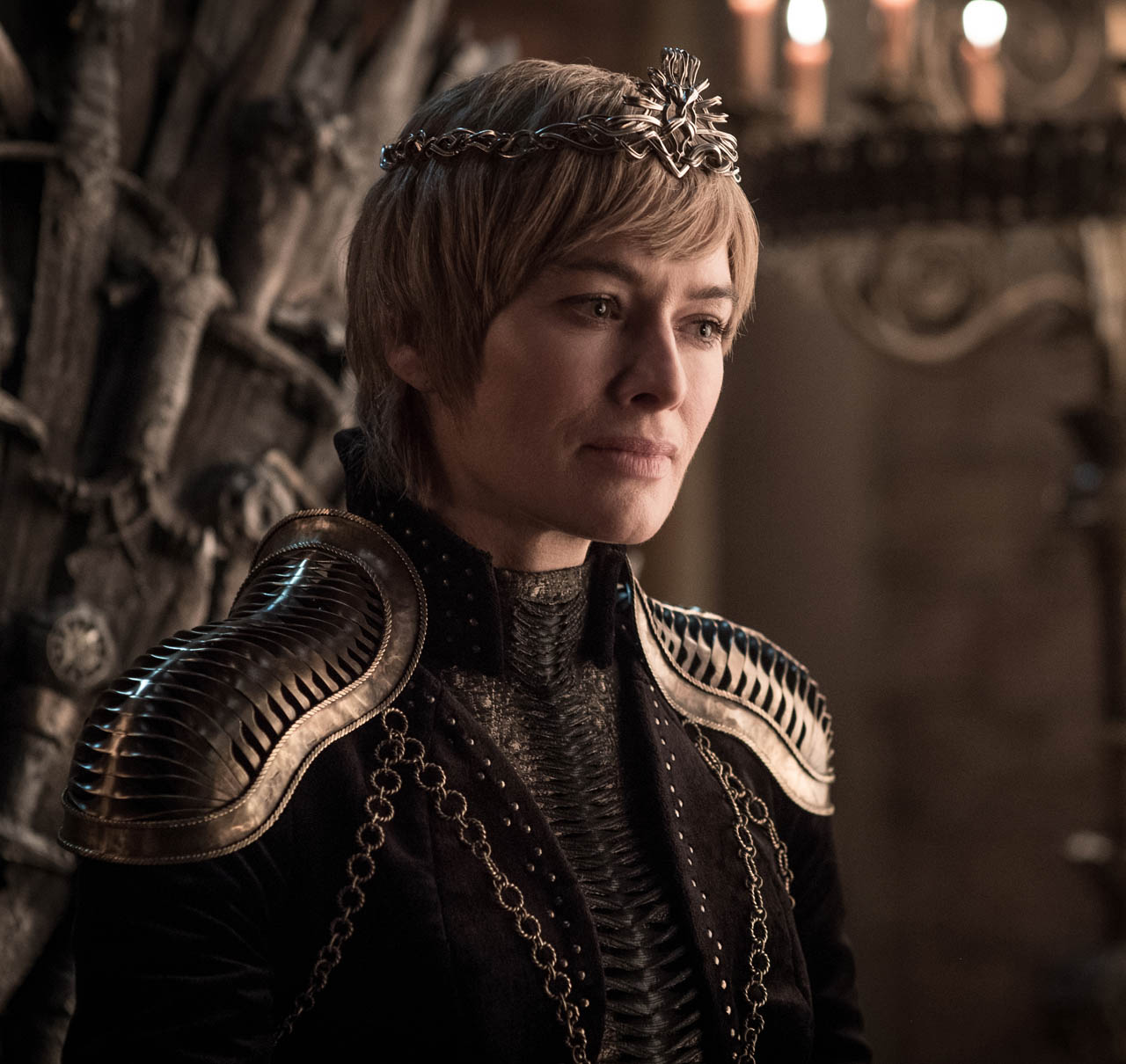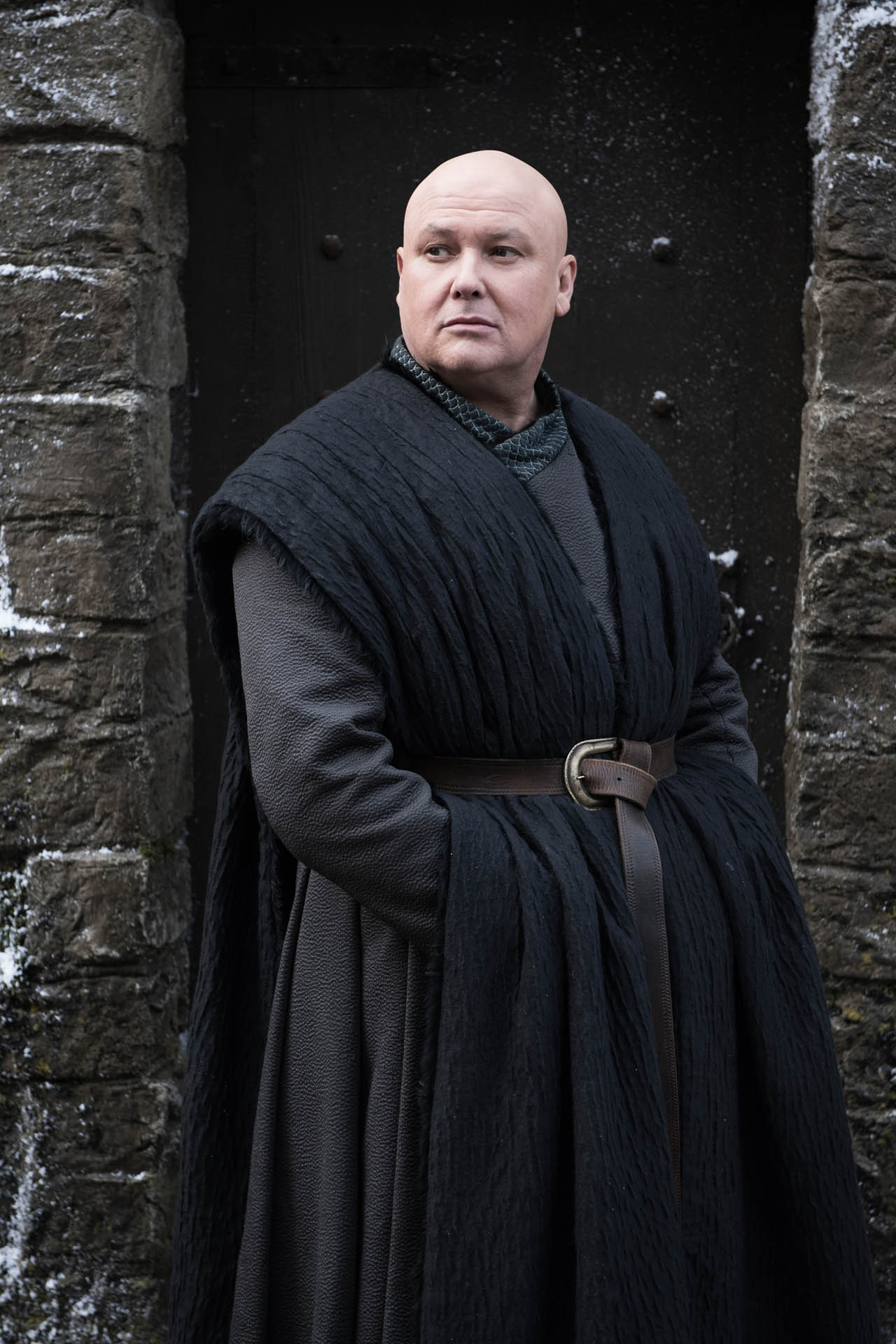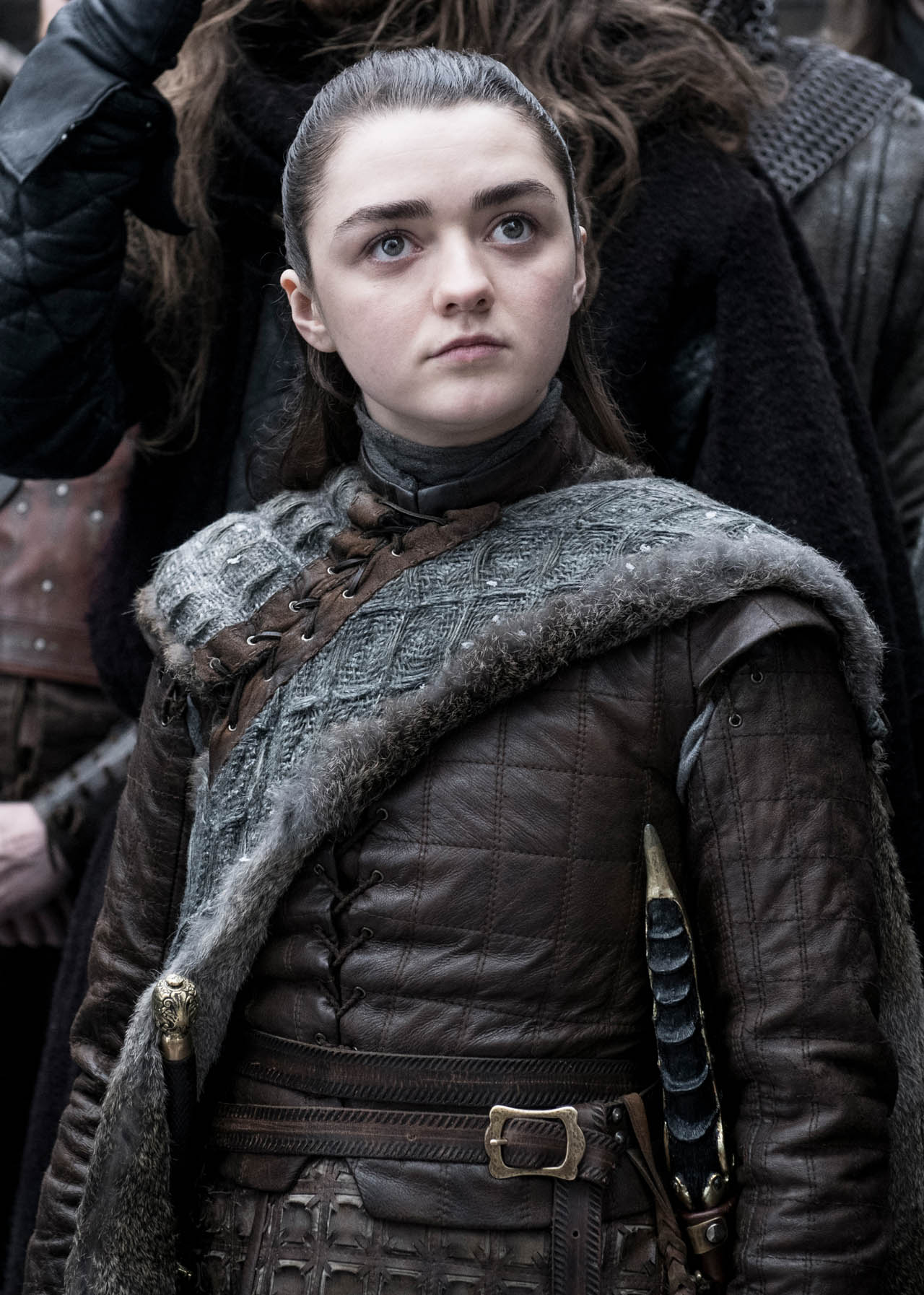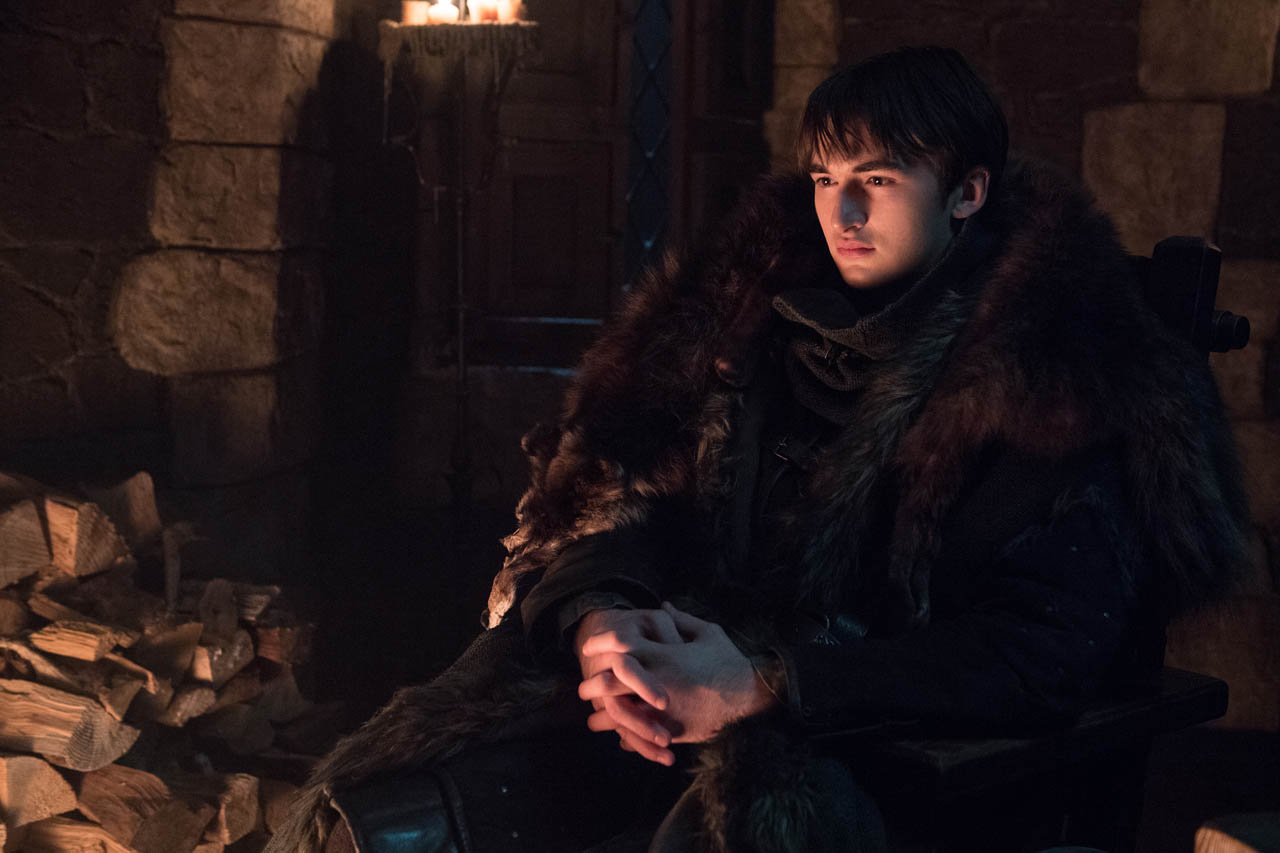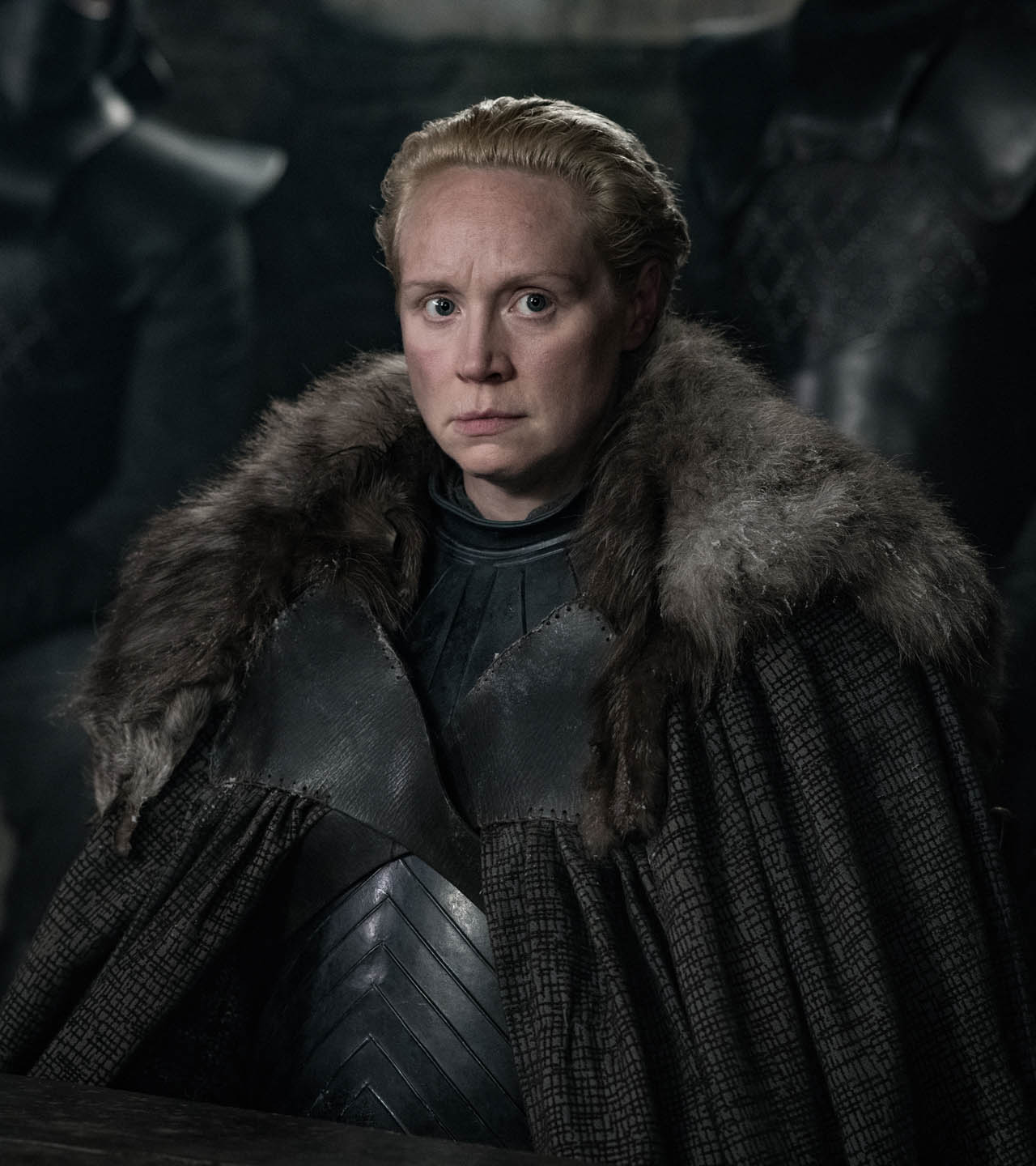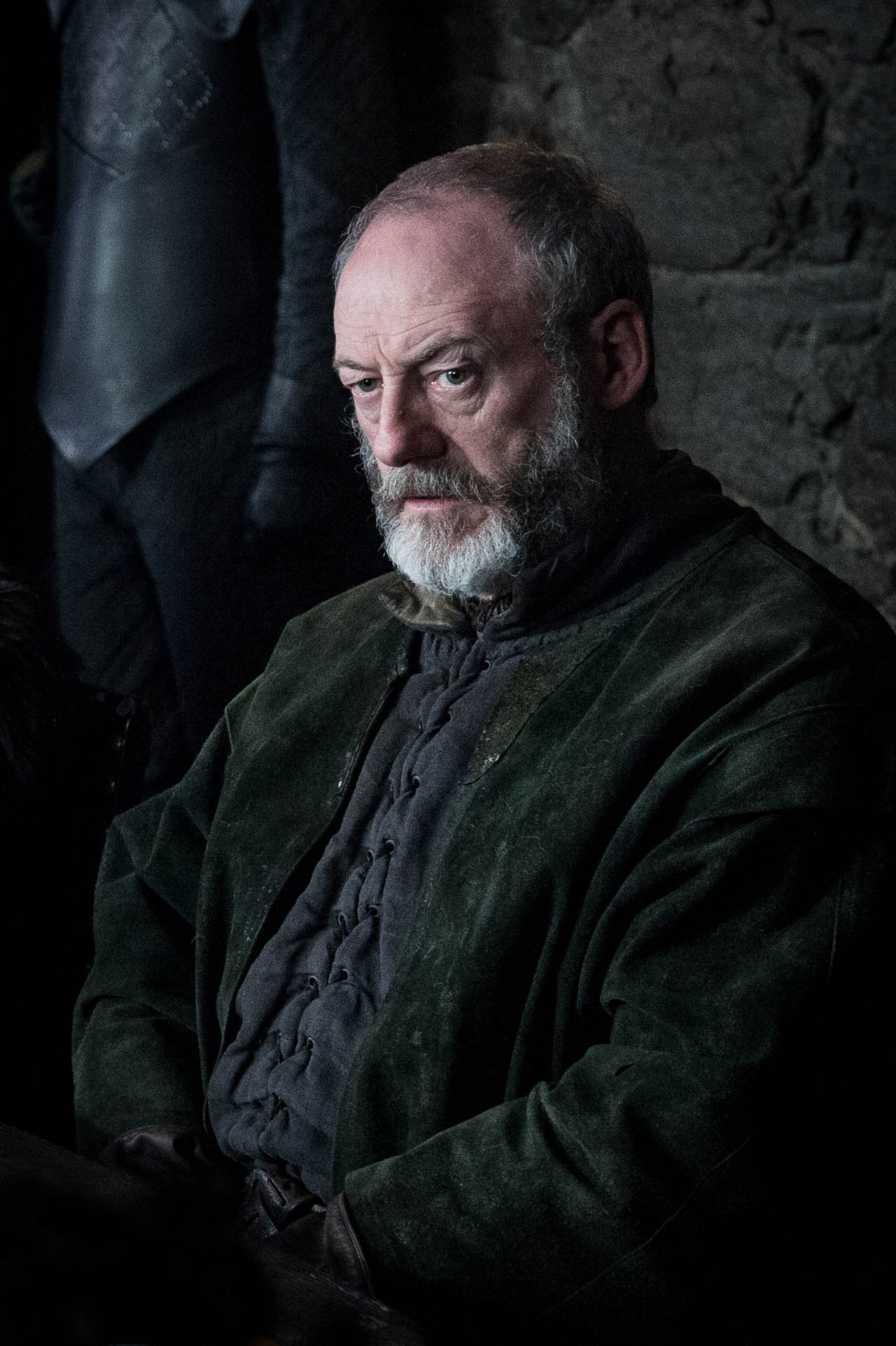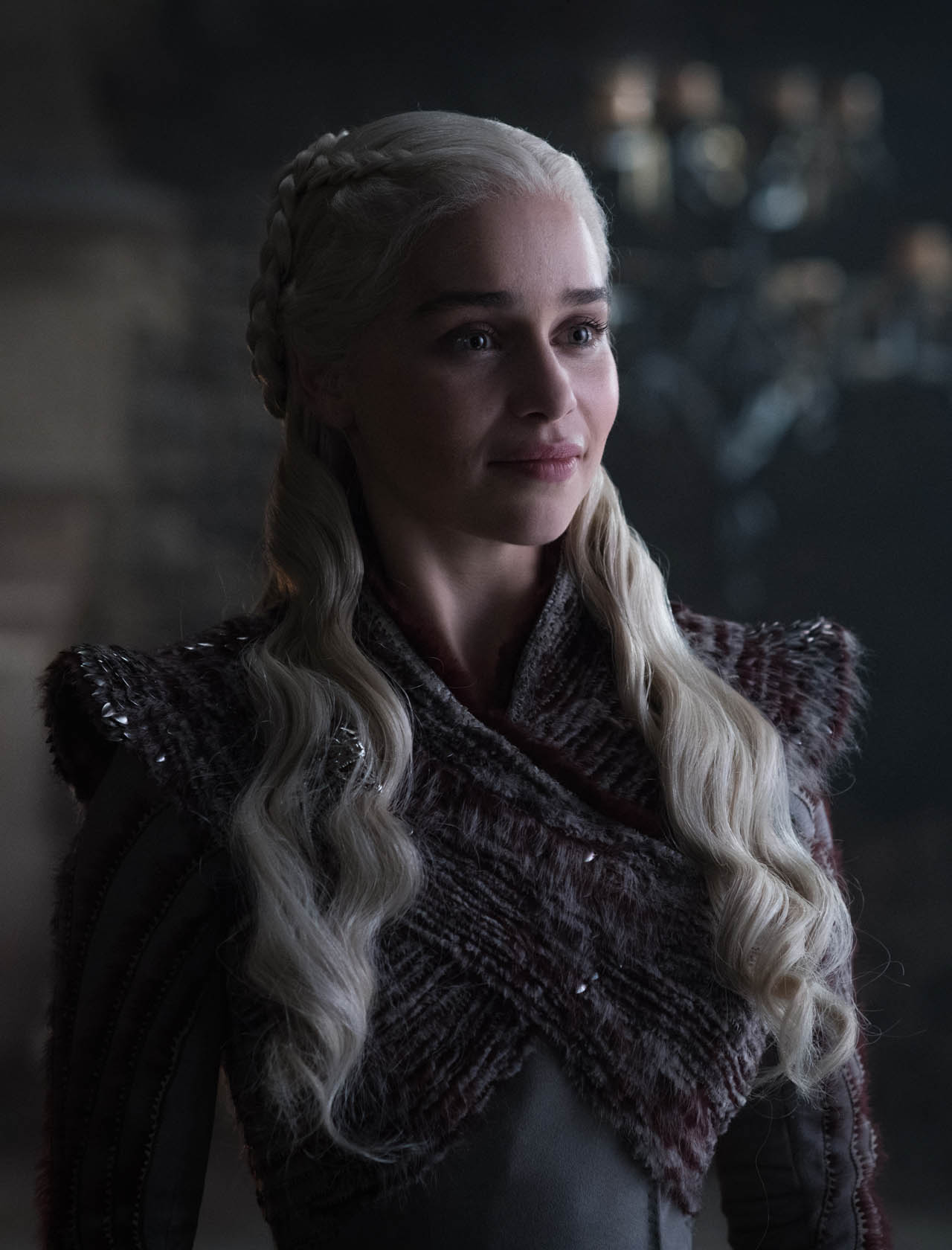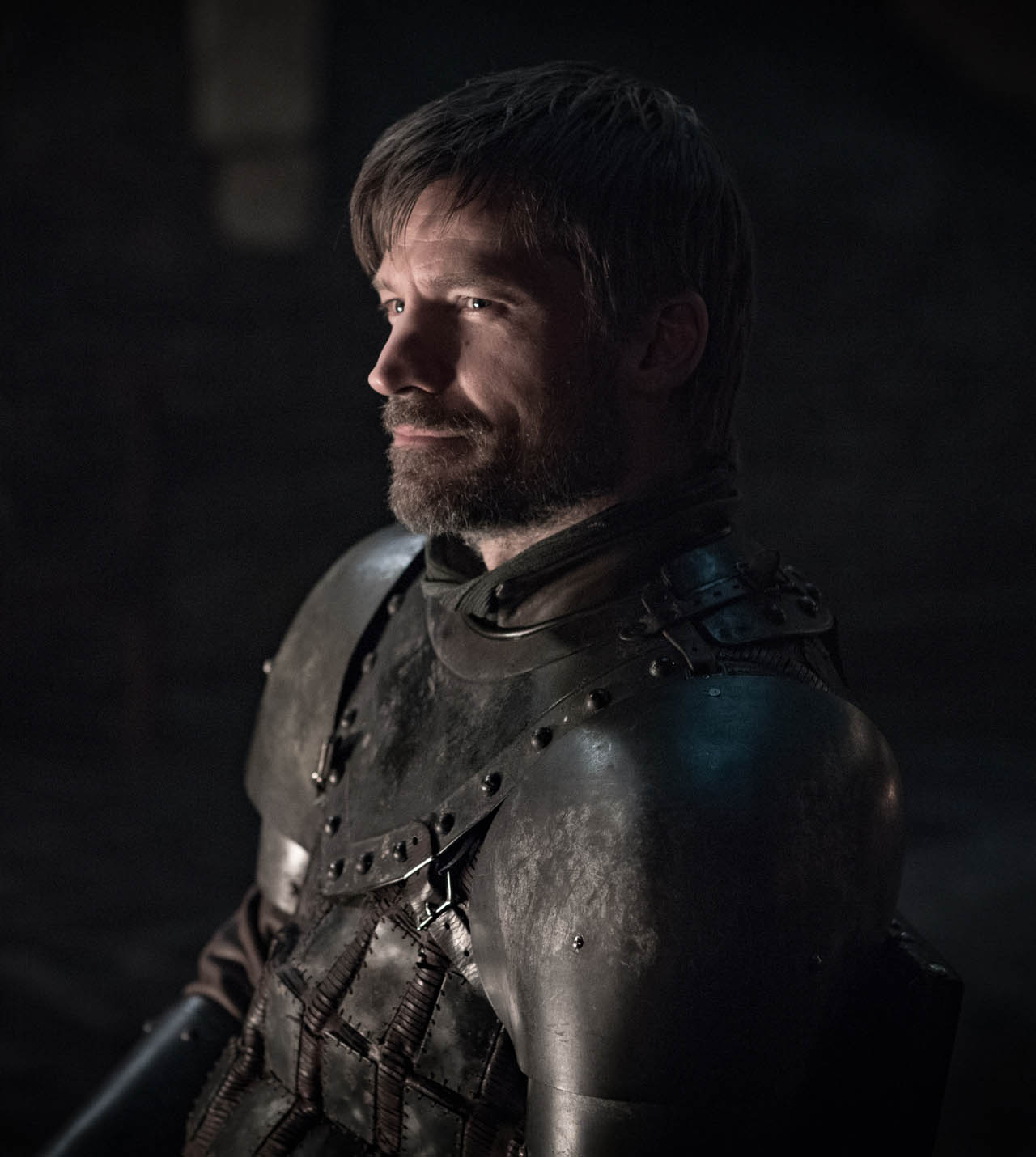 Based on George R.R. Martin's A Song of Ice and Fire, Game of Thrones follows the epic struggle for power between individuals and clans in a vast and violent kingdom. 
The final season of the hit series will debut on Monday, April 15, at 9 am in Asia via HBO and HBO GO. – Rappler.com