The series stars Jennifer Connelly and Daveed Diggs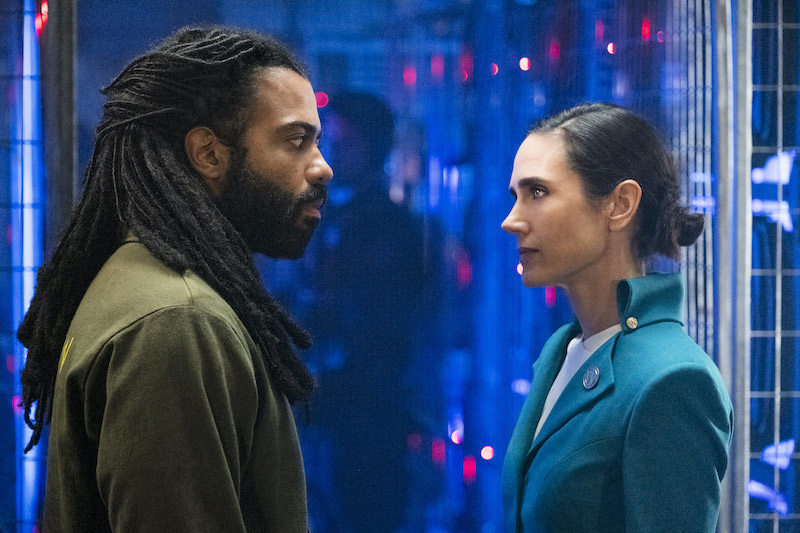 MANILA, Philippines – The first season of Snowpiercer is set to premiere on Netflix.
The new series is not to be confused with the film of the same name by director Bong Joon-ho (which also happens to be on Netflix) – though both are based on the French graphic novel Le Transperceneige.
Bong, who recently won a slew of Academy Awards for his film Parasite, is also among the series' producers.
Set in a post-apocalyptic frozen wasteland, Snowpiercer follows the remaining members of the human race who live in a 1001-car train that circles the globe non-stop. Like the film, it examines class warfare, social injustice, and the politics of survival – something that we perhaps might be able to relate to a bit more in the present pandemic.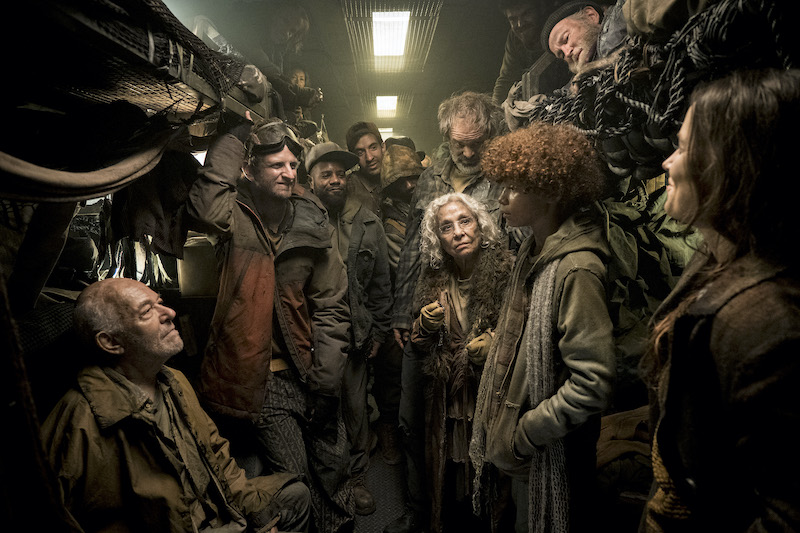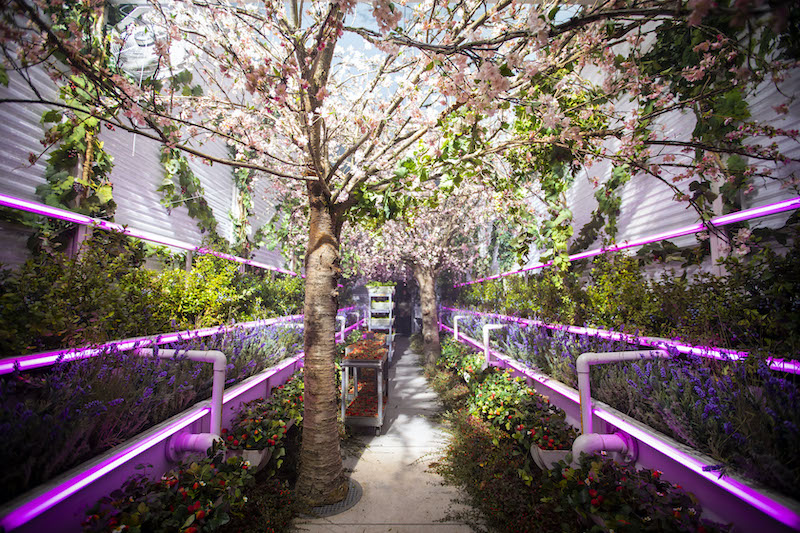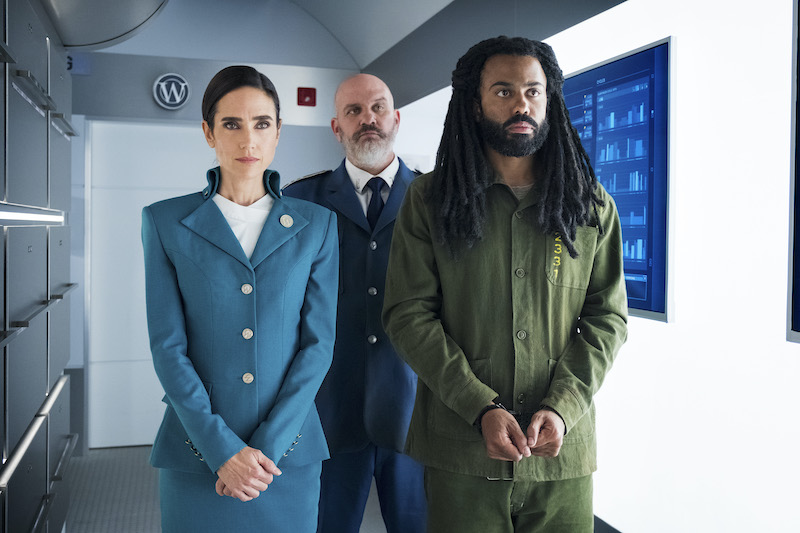 The series stars Academy Award winner Jennifer Connelly (A Beautiful Mind) and Tony Award winner Daveed Diggs (Hamilton).
Also part of the cast are Alison Wright, Mickey Sumner, Susan Park, Iddo Goldberg, Katie McGuiness, Lena Hall, Annalisse Basso, Robert Urbina, Sheila Vand, and Jaylin Fletcher.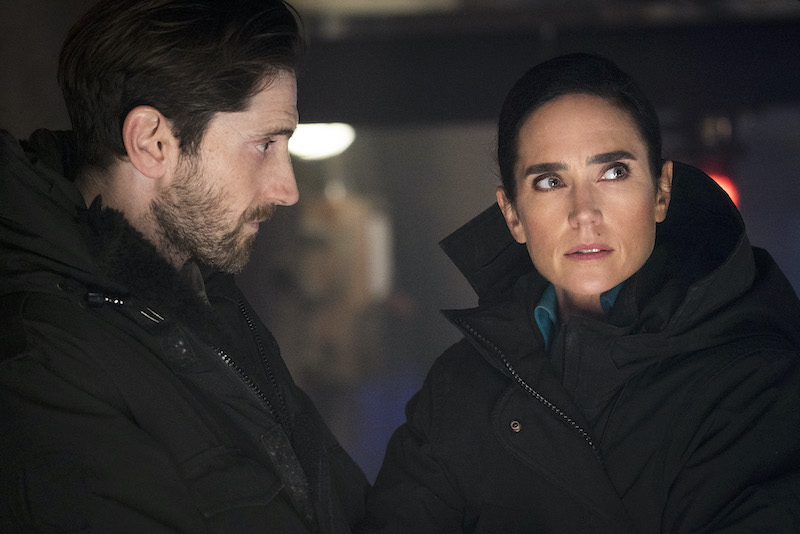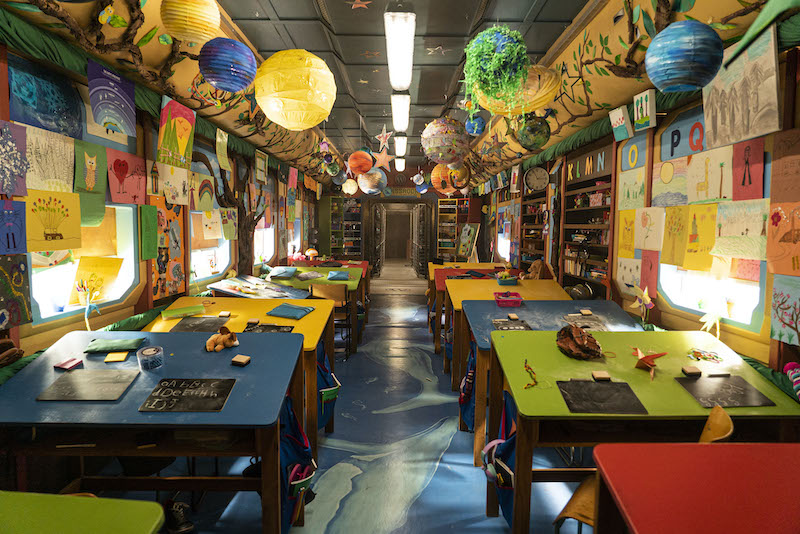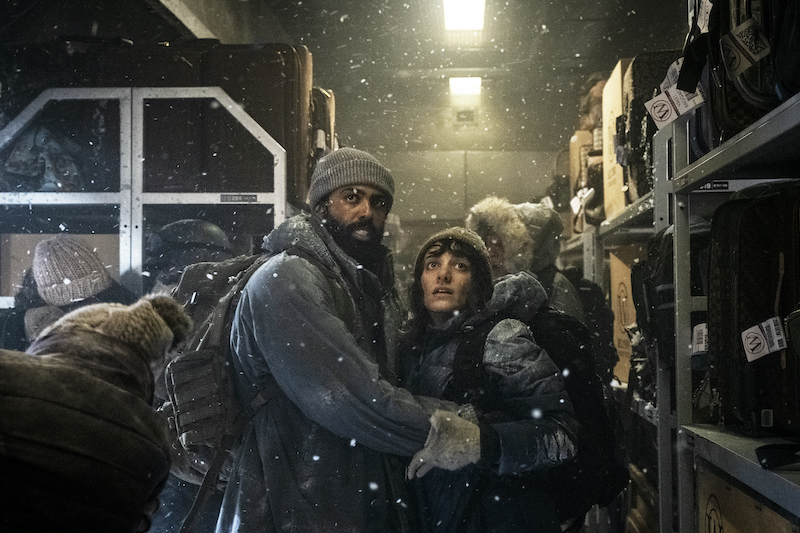 A production of Tomorrow Studios and the film's original producer CJ Entertainment, it's helmed by Graeme Manson, who is showrunner and executive producer of the show.
The first two of season 1's 10 episodes are set to premiere on May 25, with new episodes airing weekly every Monday from June 1. – Rappler.com