'Frozen' takes the Oscar for Best Animated Feature Film and Best Original Song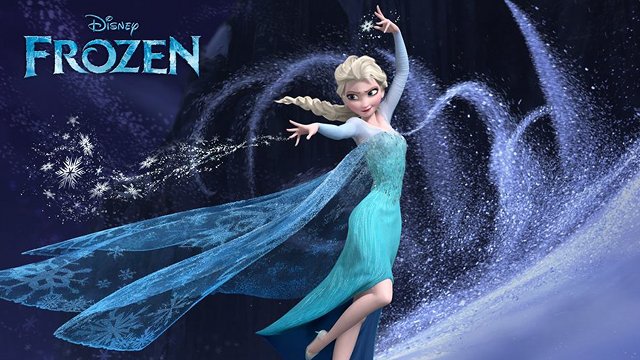 MANILA, Philippines – Frozen has won the Oscar for best Animated Feature Film, and also the Oscar for Best Original Song for "Let It Go."
Directors Chris Buck, Jennifer Lee, and producer Peter Del Vecho accepted the award for best animated film, while Robert Lopez and Kristen Anderson-Lopez accepted the award for Best Original Song.
Frozen, considered the favorite to win in both categories, is Disney's take on The Snow Queen, about two sisters who thaw out an icy winter with an unconventional act of true love.
The breakout song within the film is "Let It Go," performed live by Idina Menzel at the Oscars.
"Let It Go" in particular, has generated buzz online with numerous versions and covers going viral on social media.
The win for "Let It Go" is a special one for the pairing of songwriters Robert Lopez and wife Kristen Anderson-Lopez, as this makes his inclusion into the exclusive EGOT circle (a select group of people who have won an Emmy, Grammy, Oscar, and Tony) official.
"Happy Oscars to you, let's do Frozen 2!" said Robert and Kristen Lopez in their acceptance speech. – Rappler.com
RAPPLER STORIES ON THE 2014 OSCARS


The awards night
The nominees
Our prediction
Other stories