Seven thousand seats will be available at the Barclays Center for a charity screening of GoT season 4's first 2 episodes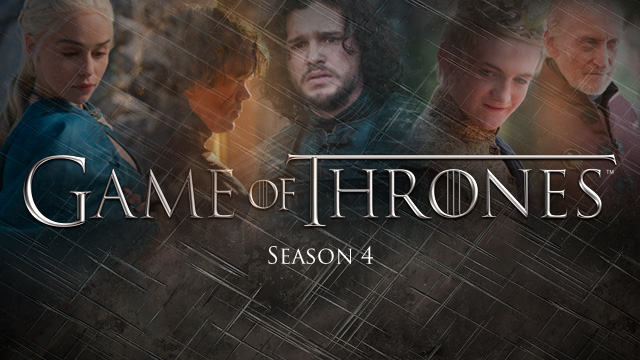 NEW YORK, United States – The first episode of the new "Game of Thrones" season will be screened at a New York arena on March 20 – two weeks before the smash show returns on HBO.
Up to 7,000 seats will be available at the Barclays Center charity event, it was announced Wednesday, with tickets for the premiere of the medieval fantasy adventure – dubbed "The Epic Fan Experience" – costing $15 each.
The centerpiece of the night will be the blockbuster screening of the hotly anticipated new episode on a stadium-sized screen, the Barclays Center said on its website.
"Game of Thrones has become a truly global sensation thanks to the show's incredibly dedicated and loyal fans," said Zach Enterlin, senior vice president of advertising and promotion at HBO.
"To create an event that matches the excitement of the viewers and the epic scale of this series, we knew we had to do something really special.
"A fan screening of this size, at a venue like Barclays Center, feels like the perfect way to celebrate the new season of Game of Thrones."
The series returns to HBO on April 6. – Rappler.com