Former Disney Channel star Bella Thorne is engaged to Benjamin Mascolo after two years of dating.
Actress Bella Thorne announced on Sunday, March 21 that she is now engaged to boyfriend Benjamin Mascolo.
On her Twitter, the former Disney Channel star wrote: "He used my first love (acting) to ask me to be his forever love."
"She said YES," Benjamin said in the caption of his post.
The Italian singer-actor also revealed that he proposed on the set of the movie they are starring in together.
"I wrote the love letter on the back of the script of our movie. At the end of the last scene, she was at monitor watching with the director… and surprise," Benjamin posted on his Instagram stories.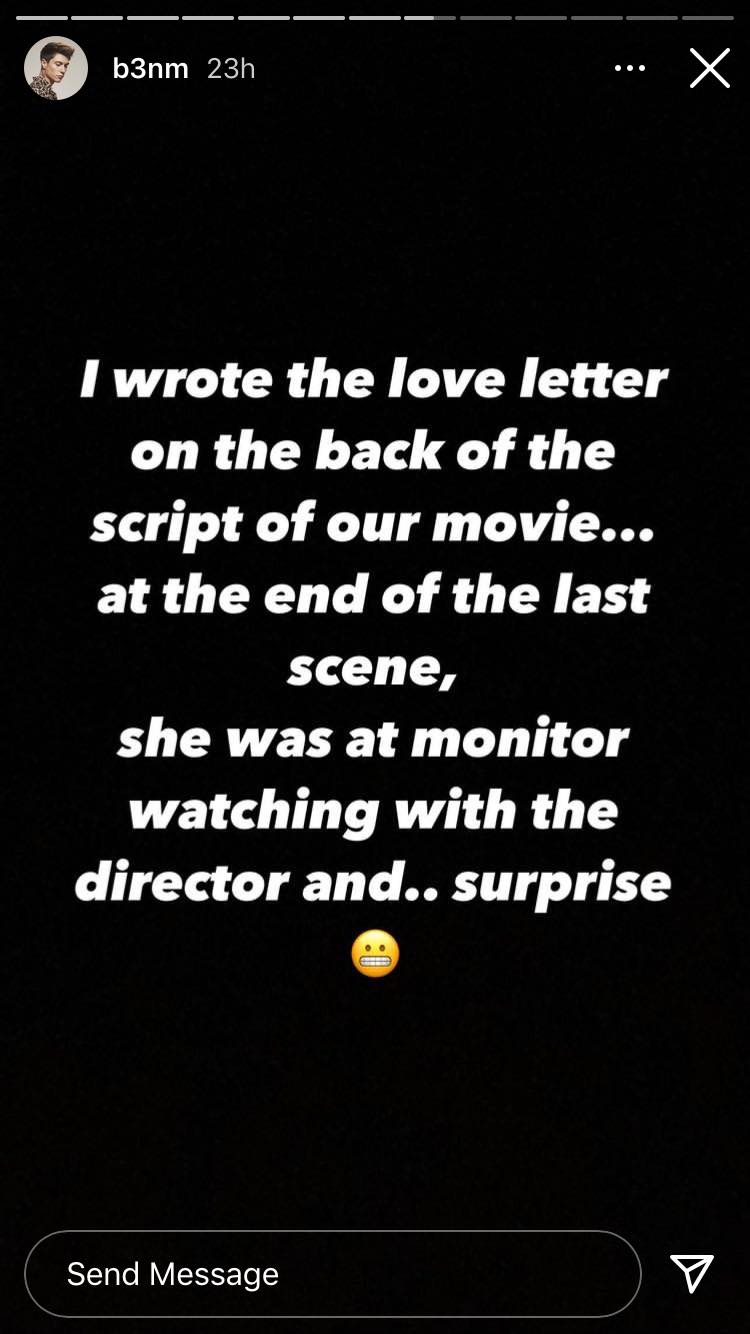 Bella also left a message to those who congratulated them: "It's hard to reply to everyone… it's just gonna take awhile but I love [you] guys, thank [you]."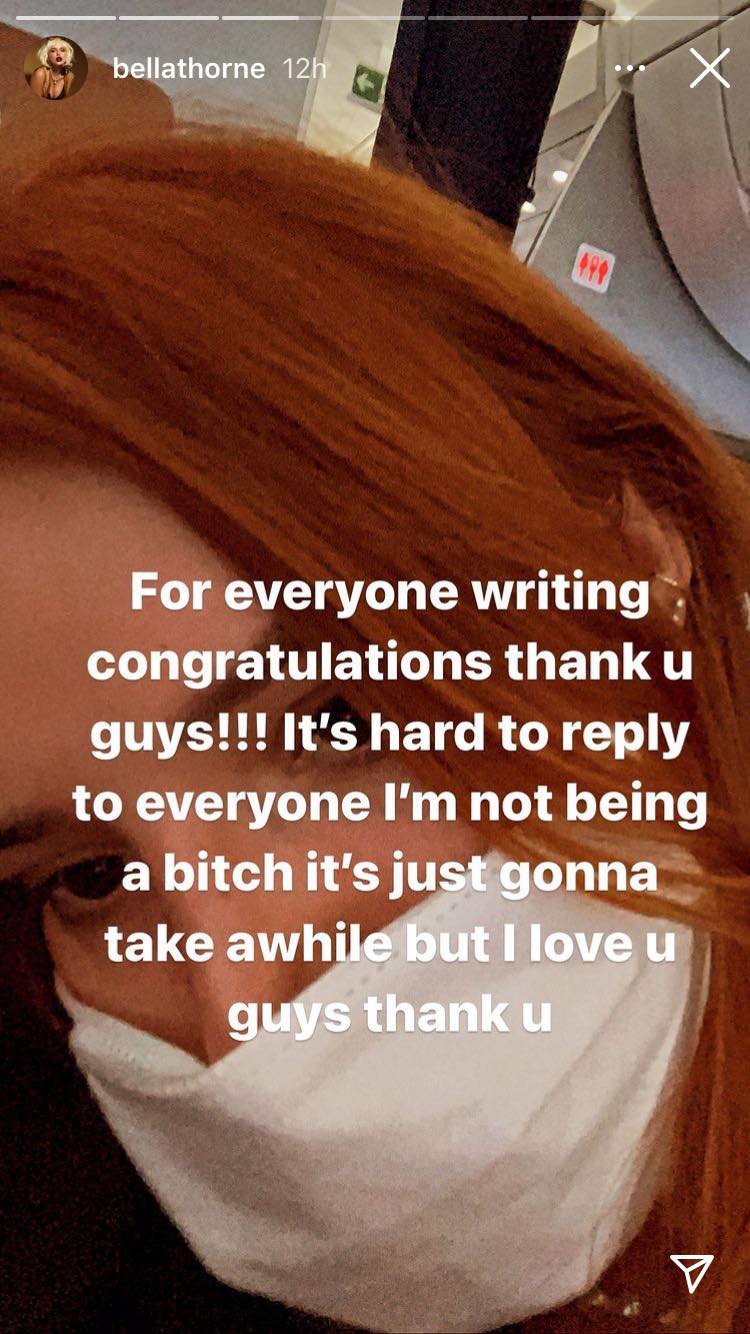 Bella and Benjamin have been dating since April 2019. – Rappler.com