The Mask4AllPH established production hubs in 5 communities to provide work for its members
Former Miss Universe Catriona Gray finds hope in the story behind the Mask4AllPH campaign, which promotes community involvement and upcycling to provide free masks to urban poor families.
"It is truly inspiring to see how Filipinos rise up to the occasion by working together in creating something essential with such passion and ingenuity. This project does not only provide free masks to those who need them most but also, livelihood to communities that are truly affected by our current situation," she said.
Spearheaded by the Bayanihan Musikahan coalition, Mask4AllPH established production hubs in 5 communities to provide sustainable livelihood opportunities for its members. Communities are tasked to produce and pack reusable masks before they are distributed to beneficiaries. 
There is one production hub each in Payatas, Commonwealth, Montalban, Taytay, and Cavite.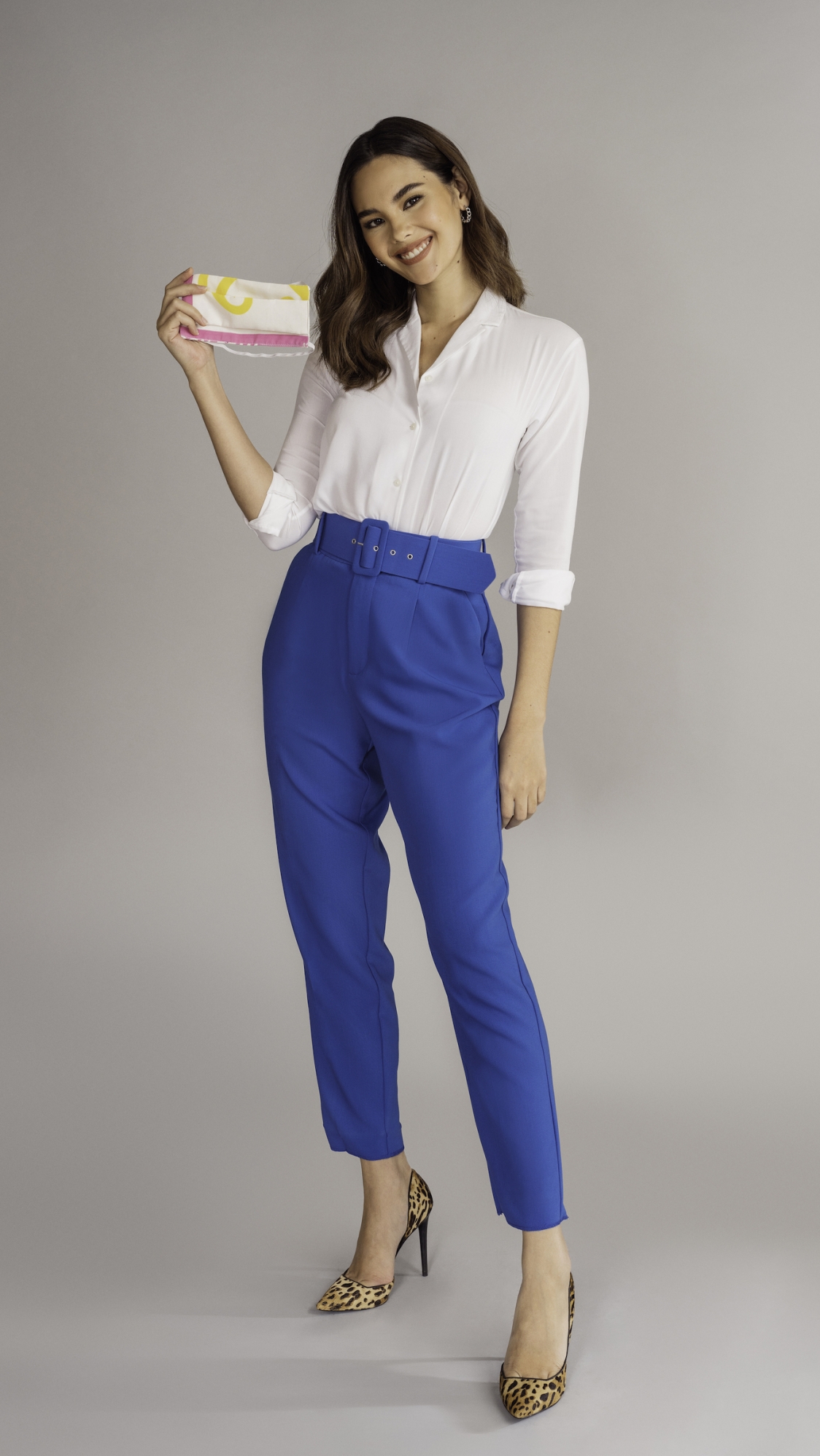 Over 16,000 masks have been produced by 70 women sewers in the last month and are now ready for distribution to urban poor families. 
Each family-beneficiary will receive a pack of 10 masks worth P300. Sewers are also paid per piece for each good quality washable mask they produce. 
The masks are made from upcycled flour sacks from the Aboitiz group and were produced using donations gathered from the online concert series headed by national artist Ryan Cayabyab.
Bayanihan Musikahan is calling on the public for donations to help ensure that livelihood continues for the sewers involved in the project and masks are provided for free to those in need.
For pledges and more information about the campaign, visit http://mask4allph.com – Rappler.com