The 'Riverdale' star doesn't see himself in a possible 'Suite Life of Zack and Cody' reboot in the future
Riverdale star Cole Sprouse has (unfortunately) set the record straight – sorry Disney babies, but there will not be a Suite Life of Zack and Cody reboot in the future.
Cole, who starred in the breakout Disney sitcom series with twin brother Dylan, revealed in a remote interview on The Drew Barrymore Show that he is "absolutely not" up for a possible reboot of the series, sharing that he and Dylan have been asked the question multiple times.
"Reboots are a tricky thing, you know?" Cole, 28, said on Tuesday, January 19.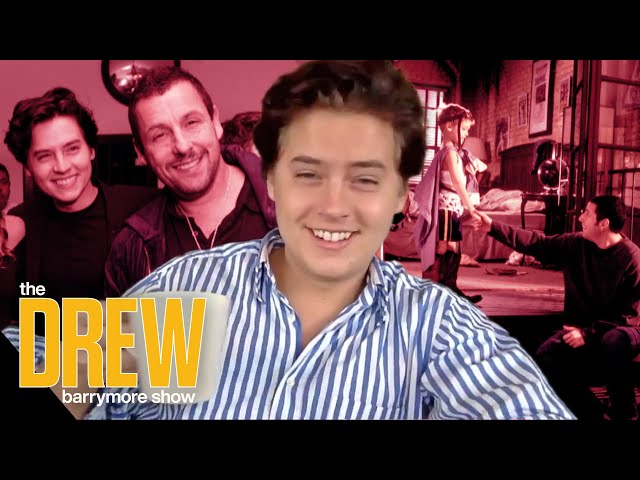 "The original shows when they become successful sit in this little golden plate of nostalgia and when you modernize it and go back to it, it has the potential to really disenfranchise the original fanbase so it's a very, very touchy thing," he added.
Suite Life of Zack and Cody ran from 2005 to 2008, and followed mischievous twin brothers Zack and Cody Martin who lived at the Tipton Hotel. It also starred Brenda Song as London Tipton, Ashley Tisdale as Maddie Fitzpatrick, and Phill Lewis as Mr. Moseby. – Rappler.com