The actress posts a video explaining the story behind the ring after one jeweler accuses another of falsely claiming credit for the ring design
Newly-engaged couple Luis Manzano and Jessy Mendiola aired their side in a controversy over their engagement ring. A jewelry shop, Radiant Jewelry, had issued a statement claiming that the couple failed to properly credit them for Jessy's engagement ring.
Jessy, in a YouTube video on Tuesday, December 16, said they tagged another jeweler instead of Radiant Lux Jewelry because the final design was by Manila Diamond Studio.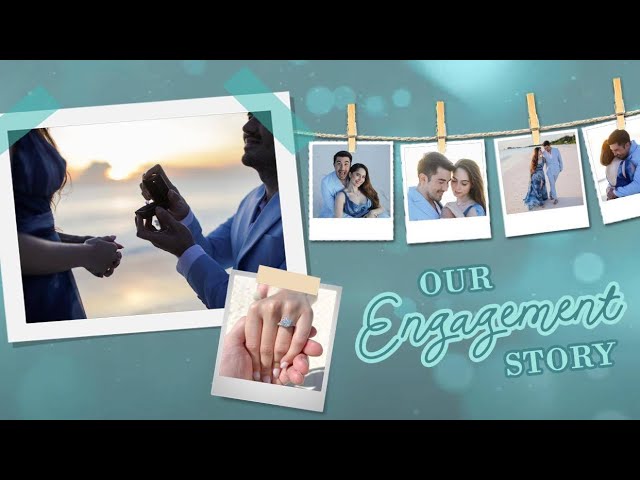 "While Radiant Lux Jewelry is claiming that they were the original creators of the ring, the jeweler of the said jewelry shop broke client privilege by telling me about the ring way BEFORE Luis got the chance to propose, ruining what was supposed to be one of the greatest surprises in my life," Jessy explained in the description of the video.
In May 2020, Jessy and Luis split briefly. During those difficult times, Jessy turned to her jeweler friend, who is affiliated with Radiant Lux Jewelry. For reasons Jessy said she still doesn't understand, her jeweler friend bugged Luis to finally get the ring, which he had already paid for. Luis explained that the ring was with their friend for safekeeping, since he wanted to make sure Jessy wouldn't see it prematurely.
Later on, the same friend, said Jessy, showed her the engagement ring. The actress said she was distraught, since at that time, she wasn't sure if she'd still end up with Luis.
"She was there for me. But for whatever reason, she showed me the ring. She opened the box in front of me knowing that di kami ayos ni Luis. She let me wear the ring. I didn't want to have anything to do with it," Jessy shared, teary-eyed.
When they got back together and after Luis proposed, they decided to have the ring reset "to erase unfortunate memories and start anew."
"We do not see anything wrong with having the ring reset because it is our right. On the other hand, claiming that the ring design is yours even if it is OBVIOUSLY already a completely different design is misleading," she said.
Jessy called it "heartbreaking" that people would still go "extra lengths to destroy other people's happiness." She said that they wanted to keep quiet about the issue, but since the jewelry shop wouldn't stop posting about the issue, they decided to share their side.
Radiant Lux Jewelry posted a statement on Monday, December 14, saying it was "unfortunate that a company would insinuate a work for something they did not do."
Manila Diamond Studio, meanwhile, did not issue a statement but has posted photos of Jessy sporting the engagement ring.
Jessy and Luis shared their engagement on social media on Saturday, December 12. – Rappler.com