The actress says she had sacrificed herself and her freedom to 'present Liza Soberano to the world,' but is now doing things for herself as Hope Soberano
MANILA, Philippines – Liza Soberano opened up about her experiences in the entertainment industry, sharing that she is now in the "terrifying, anxiety-filled, and confusing" process of developing a new career path for herself. 
In a 14-minute vlog released on Sunday, February 26, the actress confessed that she struggled with all the restrictions she'd undergone while working in local showbiz. "I am 25 years old now and I think people forget that I've been working for 13 years now, since I was 12 years old," she began.
"I've been in six feature films, over 500 episodes of teleserye, and have only really dabbled into three main genres – romance, comedy, and drama. Since I was 16, I had only really worked side by side with one main co-star, with the same production company, rotating around the same three directors. During all those years, I was never really asked for my input, my thoughts, my ideas," she said.
"I've sacrificed myself, I've sacrificed my freedom, I've sacrificed my happiness to present Liza Soberano to the world, and I think I've earned the right to finally be me," she said. "To finally be able to do things for myself as Hope Soberano."
Liza said that it was only recently that she had finally started exploring a "world of being able to create and tell [her] story and hopefully others."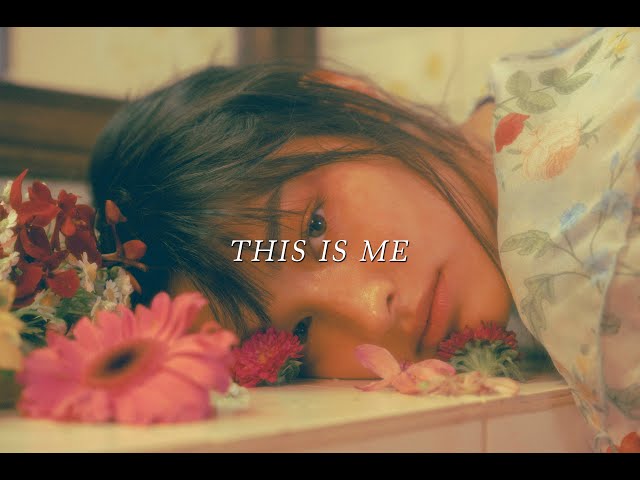 In June 2022, Liza announced that she signed with James Reid's record label Careless Music after being managed by Ogie Diaz for 11 years. At the time, the actress said she was looking for a "lot more creative freedom" under her management.
Since signing with her new management, Liza hasn't been active in the local entertainment industry and has mainly focused on international endeavors – attending events in South Korea and the United States, and filming for the Hollywood film Lisa Frankenstein.
Liza acknowledged that it would have been easier for her if she had continued with her stable career in the Philippines, and assured her fans that she understands why they feel and think it's unfair. "But I hope you understand that by doing so, by giving into the pressure of doing what everybody else wants for me, I am being unfair to myself, Hope Soberano," she said.
The actress said that she has recently started cutting down on some of her product endorsements, but is currently working on a new brand which will mark her "first jab at directing." "It has been the most amazing experience ever," she said about the stint. "I am just so excited to see everyone's reaction to it. It's nothing like I've ever done before, that's for sure. I am sure a lot of you guys will be shocked and will be surprised but I had the best time working on it."
Now that she's embarking on a new chapter, Liza expressed her happiness over making her own decisions. "I'm finally taking control of my life, pursuing dreams that I've always had to hold off," she said. "It's exciting, terrifying, anxiety-filled, and confusing, but what I know for sure is that for the first time, I'm finally living my life for me."
Liza rose to fame in the Philippines for her roles in Dolce Amore (2016), Bagani (2018), My Ex and Whys (2017), and Alone/Together (2019), together with on- and off-screen partner Enrique Gil. She also lent her voice to the titular protagonist of Netflix's 2021 animated feature Trese. – Rappler.com