This is AI generated summarization, which may have errors. For context, always refer to the full article.
Torre, a prolific writer and director, is also remembered for his long-running Inquirer column
Nestor Torre Jr, a legend in the Philippine entertainment world whose career spanned over 5 decades, died on Tuesday, April 6.
Torre died of complications due to COVID-19 and heart disease, his nephew, Jan Alexander Torre, told ABS-CBN News. Torre was 78.
Before penning a column for the Philippine Daily Inquirer, Torre was a writer and director for TV shows and movies, as well as stage musicals. His storied career in show business began in the 60s after he was invited by actor Pete Roa to direct Two for the Road, a late-night TV talk show. He would go on to co-host the program with the late Elvira Manahan.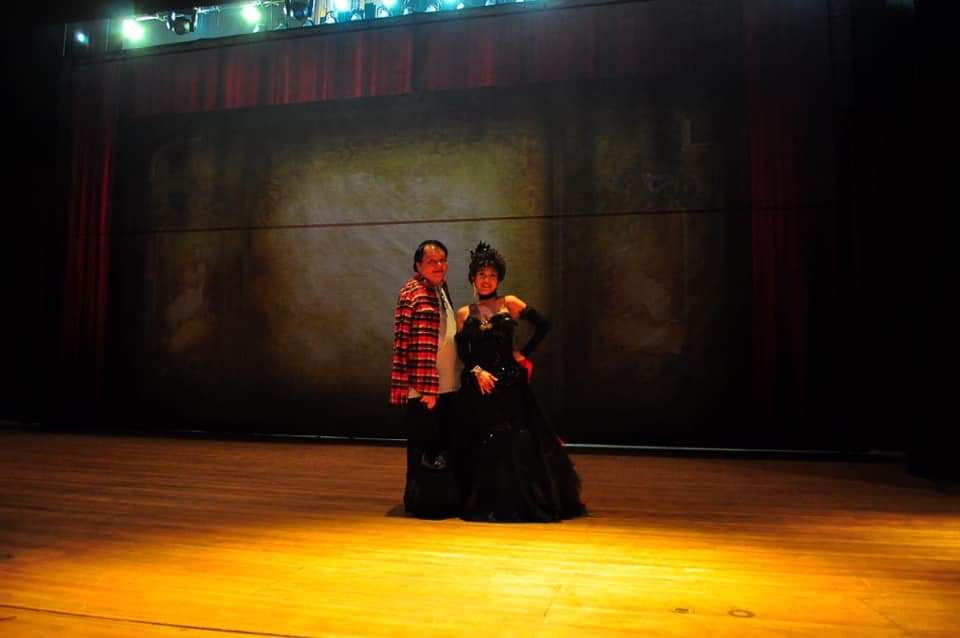 According to ABS-CBN, Torre was a professor at the University of the Philippines for broadcast media where Roa was one of his students. Torre also had a Master's degree from the Northwestern University in Illinois. He'd work with Roa again for another talk show, Sanlinggo, a PTV 4 talk show.
In the 70s, he worked with several of the country's biggest stars, directing and writing movies such as Crush ko si Sir, Ang Isinilang Ko Ba'y Kasalanan, and King Khayam and I. He also lent his writing and directing skills to musicals like Magnificat, Katy, and Chinoy.
Torre suffered a stroke in 2018 and underwent rehab and therapy. He was taken care of by his elderly mother, who died in 2020 due to complications from old age, ABS-CBN said, quoting actress and long-time friend Boots Anson-Roa.
Younger Filipinos might remember him best for his long-running entertainment column "Viewfinder" which regularly appeared on the Philippine Daily Inquirer. Torre was also a former editor of Saturday Special, a weekend entertainment section of Inquirer. – Rappler.com