No reason for the split has been revealed as of yet, according to PEOPLE's report
Actress Olivia Wilde and actor Jason Sudeikis have parted ways after 10 years of dating and a 7-year engagement, US media reported.
Wilde, 36, and Sudeikis, 45, split in early 2020, a source confirmed to PEOPLE. Since then, the two have "transitioned into a co-parenting routine" of their two kids, Otis, 6, and Daisy, 4.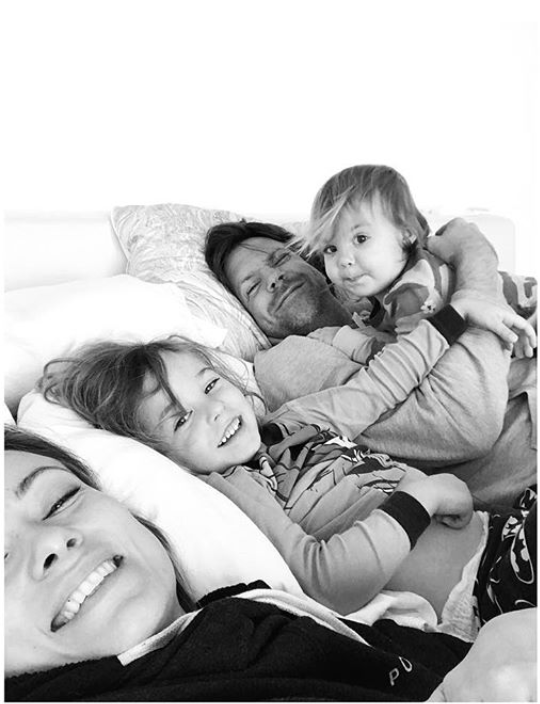 "The children are the priority and the heart of the family's relationship," the source added. No reason for the split was revealed.
Wilde and Sudeikis first met at a finale party for Saturday Night Live, where Sudeikis previously worked as a writer. They began dating in 2011 and got engaged late 2012. – Rappler.com