The 'The Crown' actress completes her look with talon-like black nails
The Crown actress Emma Corrin turned heads with her yellow ensemble and pointed nails for the 73rd Emmy Awards on Sunday, September 19 (early Monday, September 20, Manila time).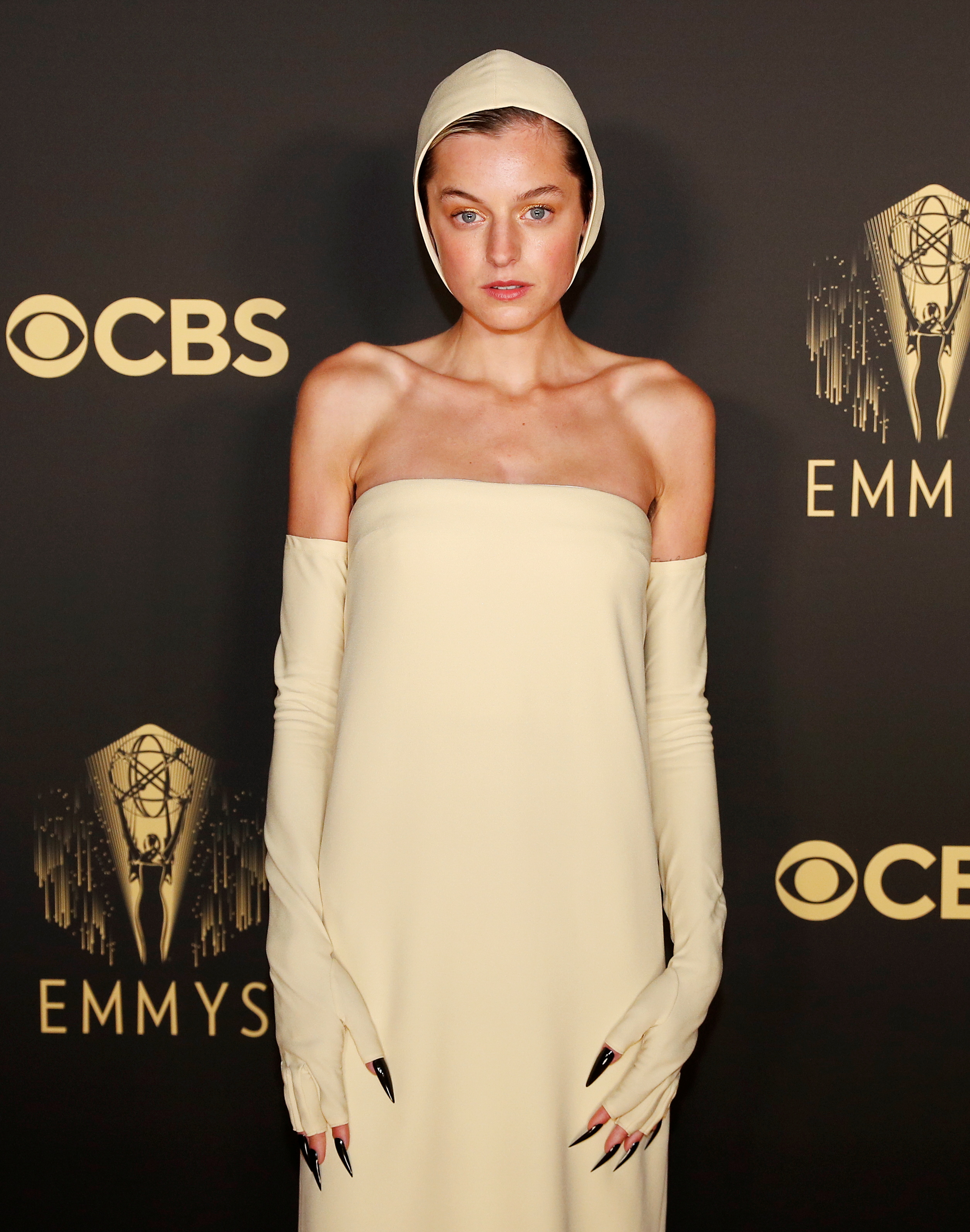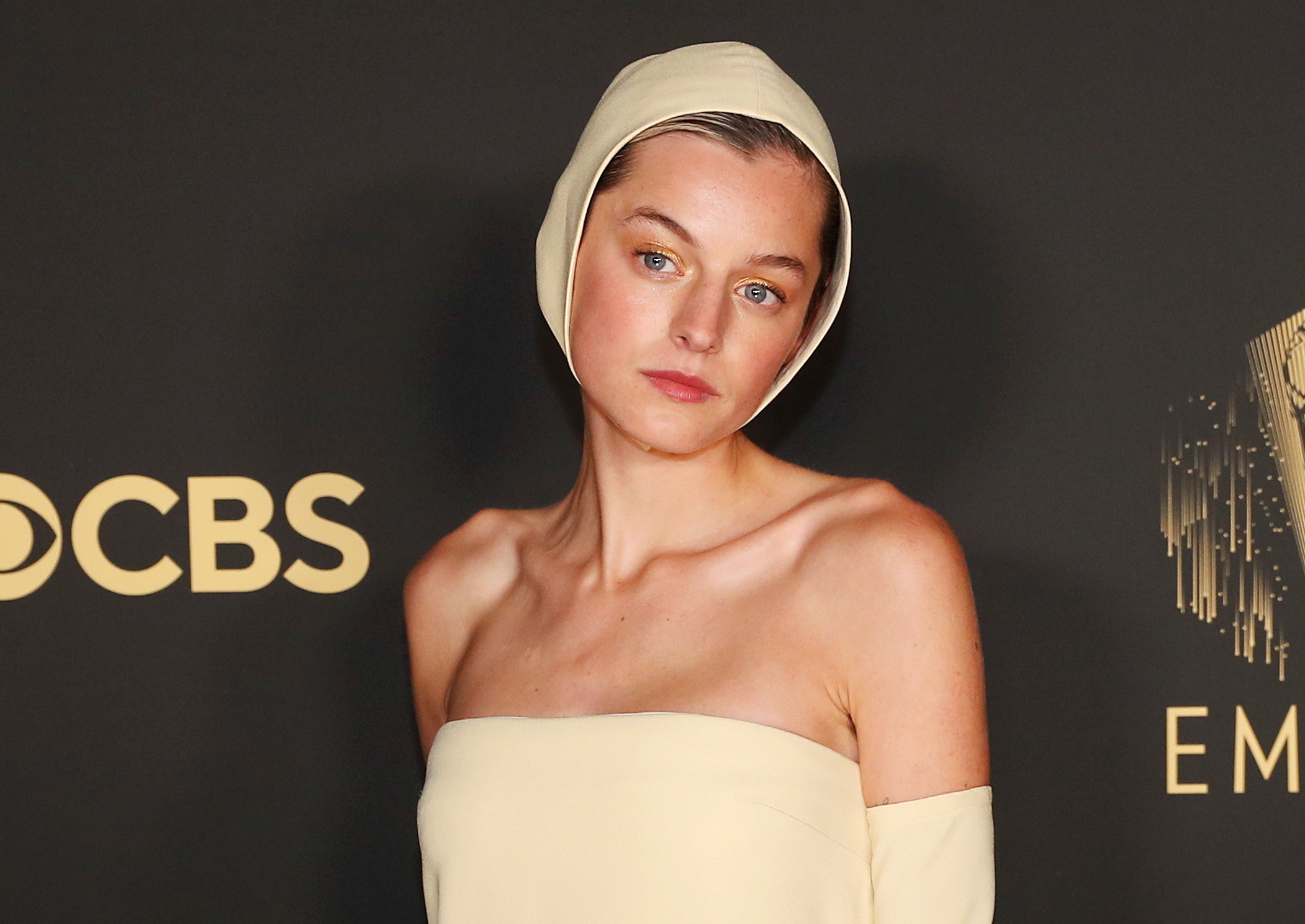 Together with other The Crown cast members, Corrin attended the ceremony virtually from London. The actual awarding ceremony was held in Los Angeles, USA.
Describing her look as "crucible realness," Corrin donned a pastel yellow strapless long Miu Miu dress paired with a bonnet-style cap and elbow-length fingerless gloves. Both the cap and gloves were made of the same material as her gown. Her long, talon-like black nails complete the ensemble.
Corrin was styled by Harry Lambert, Florrie White was the makeup artist, Daniel Martin was the hairstylist, and Simone Cunnings created Corrin's nail look for the night.
Corrin, 25, is nominated for the Outstanding Lead Actress In A Drama Series category for her portrayal of Princess Diana in The Crown. – Rappler.com