Piolo talks about his career and the movies that validated his decision to be an actor
Piolo Pascual graces the cover of US magazine Vulkan's November 2020 issue. The print edition is scheduled to be released by the end of the month.
The actor was photographed by Lester Villarama during one of his trips to the US.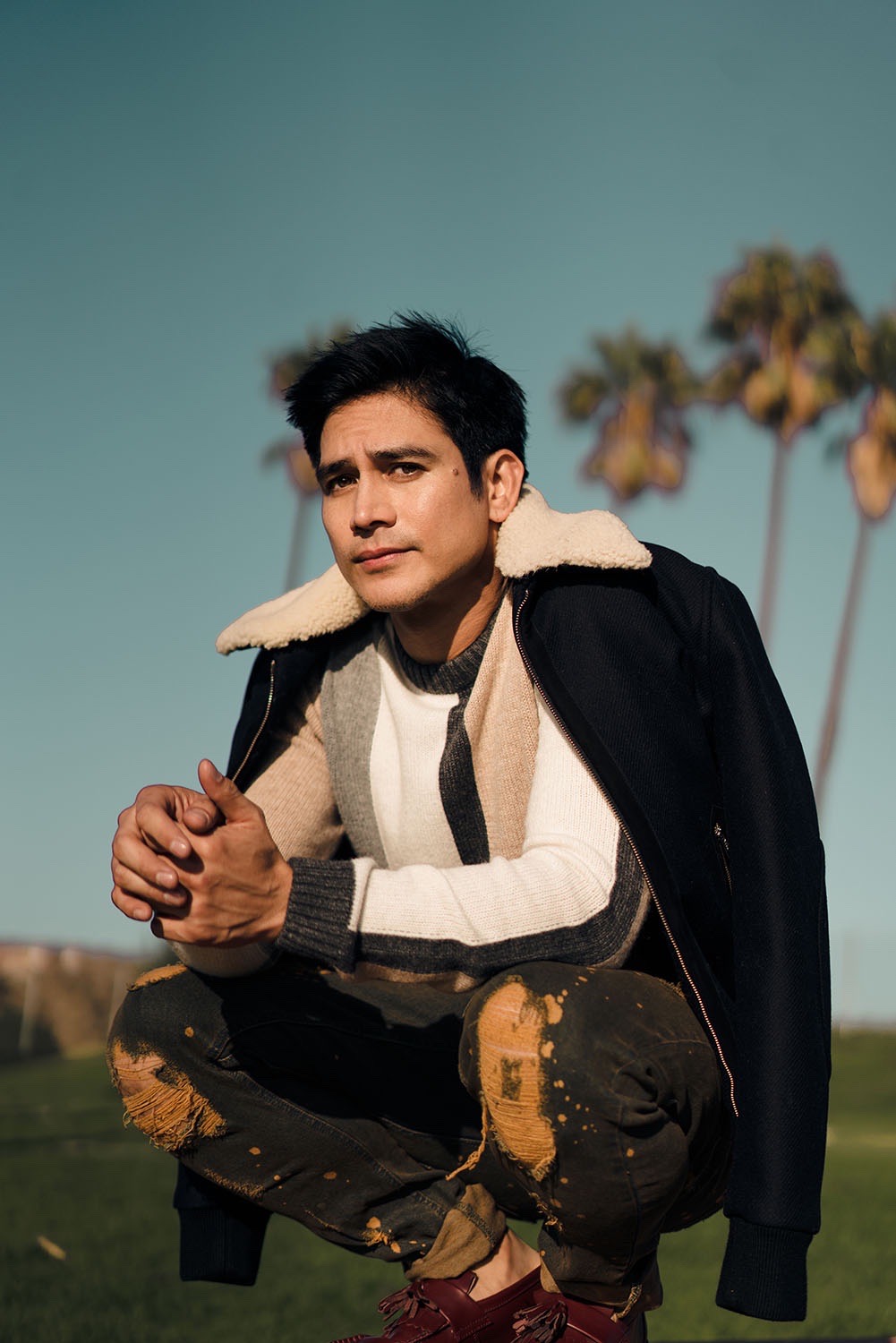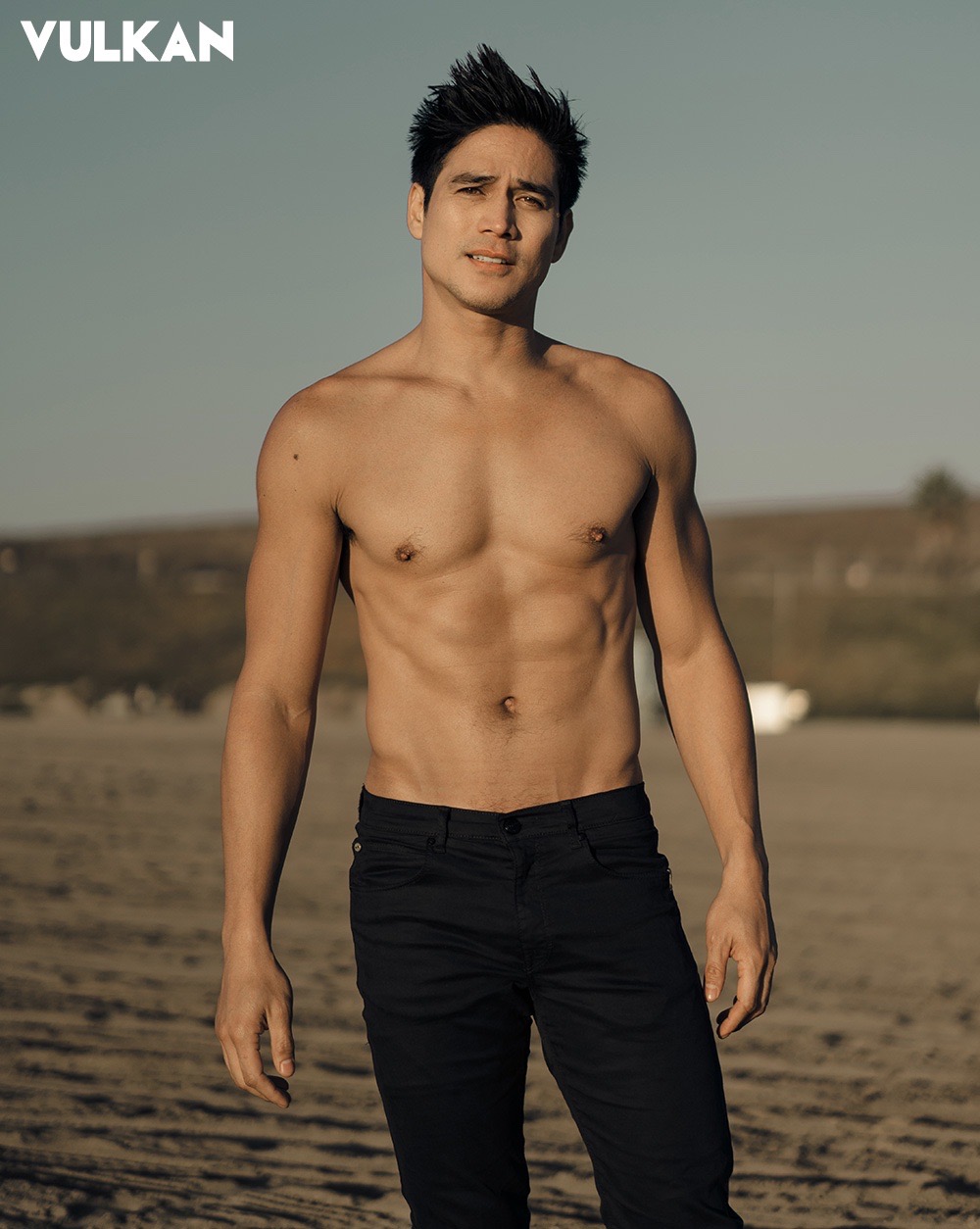 In the interview, Piolo talked about his career, including his roles in Dekada '70 and Starting Over Again. According to Piolo, it was in Dekada '70 when he felt validation as an actor.
"I felt validated. That I could actually be in this business and use it as a livelihood, and just keep on growing," he told the magazine. "My thinking shifted and I thought maybe there was something for me here in this business. That was a milestone in my life that really changed the course of my life."
He also talked about his upcoming film Real Life Fiction, which was shot during the quarantine. Piolo also shared details of his upcoming album, which will feature original duets with female singers. "They can have a journey. When they listen to the song, they feel the love and the kind of journey the song is trying to translate," he said.
Star Music recently dropped the music video for the song "Iiyak Sa Ulan," the first single off Piolo's upcoming album.
Piolo also host of the noontime variety show Sunday Noontime Live on TV5. – Rappler.com