While some fans are disappointed, others are more forgiving
Fans of Kim Seon-ho took to social media to air either their disappointment or support towards the South Korean actor, after he made a public apology on Wednesday, October 20, following rumors that he had forced an ex-girlfriend into having an abortion.
"I was seeing her with good emotions. In that process, I hurt her due to my carelessness and inconsiderate actions," Seon-ho, one of the stars of the hit Netflix K-drama series Hometown Cha-Cha-Cha, said.
Online, sentiments varied between distress that Seon-ho had possibly done something terrible, and assurance that Seon-ho was only human and would eventually pick himself up again.
Here are some of the tweets from dismayed fans:
Some also expressed their sympathy for the ex-girlfriend, and lambasted those who were shaming her:
Other fans, however, were more forgiving. In fact, Filipinos who tweeted their support for Seon-ho used the hashtag #ProtectKimSeonHo, which then trended on local Twitter as of posting: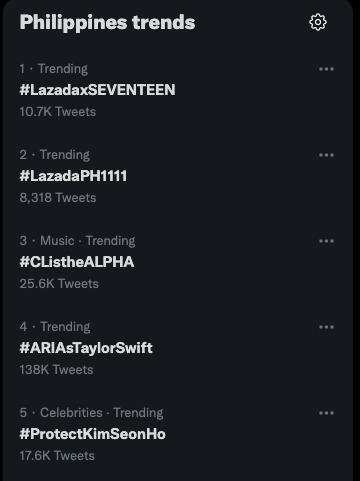 Some poignant tweets, however, pointed out that, despite the scandal, the comfort and healing provided by Seon-Ho's characters in Hometown Cha-Cha-Cha and other shows were still valid, given that the characters were fictional.
To fans of Seon-Ho's work, how did you feel when you learned about his apology? And for those who are fans of celebrities who've been #cancelldt for their past behavior, do you continue to enjoy their work or does the new context affect how you see it? – Rappler.com