Welcome to the world, Jude!
After confirming their relationship in September 2020, Janella Salvador and Markus Paterson introduced their son, a baby named Jude, in a video posted on their joint YouTube account on Tuesday, January 5.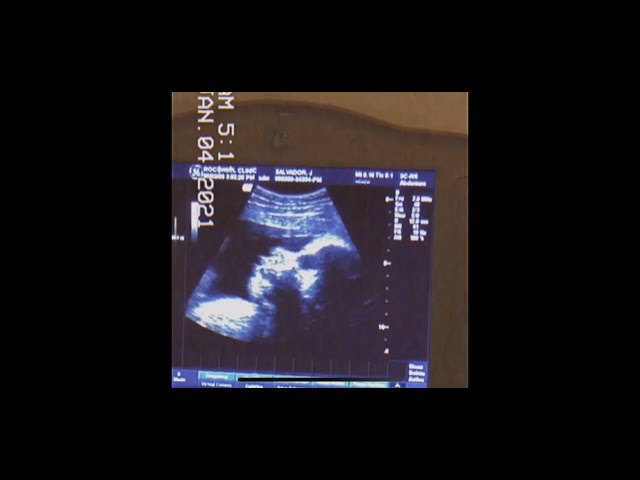 Jude was born in the United Kingdom on October 20, 2020.
"I was quite nervous about this day because I know how harsh the world could be," narrated Janella in the video, after showing a clip of her giving birth to Jude. But, Janella explained, the baby was too precious not to share with the world.
The video included behind-the-scenes footage from a maternity shoot, and footage from their doctor visits. In a May 2020 video shot in Manila, Markus said Janella was expecting and that they were about to find out the sex of the baby.
In the vlog, Janella also documented her trip to the UK in September 2020. Before Janella gave birth, she and Markus spent time with each other there.
It was reported in 2019 that Janella and Markus were dating. Pregnancy rumors also hounded the pair, but they stayed quiet – even after Janella flew to the UK, where Markus was staying. – Rappler.com