In January, Nadine announced that she had terminated her contract with the agency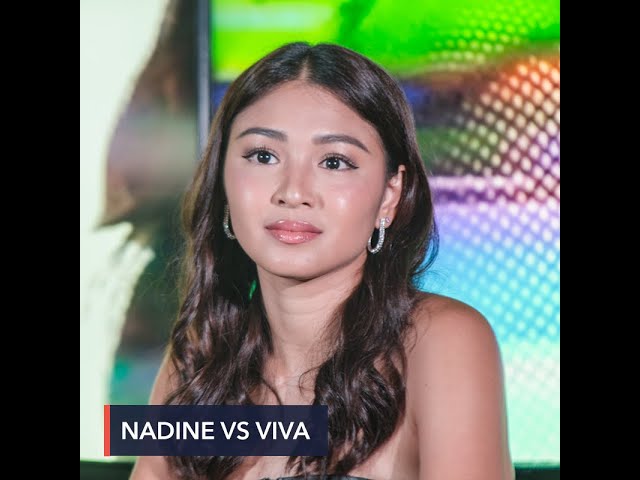 Viva Artists Agency has filed a lawsuit against actress Nadine Lustre for allegedly violating her existing management contract with them.
According to a report from ABS-CBN, Viva filed the lawsuit before the Quezon City Regional Trial Court, claiming that Nadine disregarded her exclusive contract with Viva by working independently with other third parties.
Viva's legal counsel Chino Roxas said that Nadine should "honor & respect the sanctity of contracts," and warned third parties that direct dealings with Nadine as a performer or endorser are in violation of her contract with the agency.
In January, Nadine announced that she had terminated her contract with Viva, and that she was "self-managed."
In a statement through her legal counsel at Kapunan and Castillo Law Offices, Nadine cited Article 1920 of the Civil Code of the Philippines, which states that "the principal may revoke the agency at will, and compel the agent to return the document evidencing the agency."
Shortly after Nadine's statment however, Viva insisted that Nadine remained their contract artist, saying that she "cannot unilaterally withdraw from her contract with VIVA." – Rappler.com