Newlywed couple Rocco Nacino and Melissa Gohing gave their followers a look into their "military-civil wedding" aboard a ship in Pier 13, Manila.
The couple married on January 21 with immediate family and selected friends as witnesses.
In the video posted Sunday, January 24, the two barely controlled their emotions as they read their vows. Melissa said that growing up in a broken family, she found it hard to find the true meaning of love until Rocco came into her life.
"Then I found God's love for me. It's true that God always gives the best to those who leave the choice to him. I can't thank God enough for bringing you into my life. You have shown me what love really feels like. A real love that can handle me at my worst but wants me at my best," she said.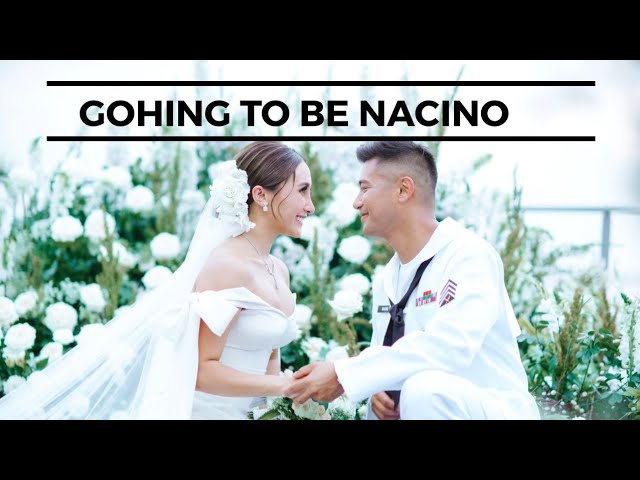 Rocco said that he wanted to keep things simple. He said Melissa was the most beautiful thing that has happened to him.
The actor is a Navy reservist. He has also trained with the Philippine Army in the past.
Rocco proposed to Melissa in November 2020. They have been together for 3 years. – Rappler.com