This is AI generated summarization, which may have errors. For context, always refer to the full article.
Nepomuceno was known for impersonating Filipino celebrities and politicians such as Dolphy, Erap, and FPJ
MANILA, Philippines – Comedian Willie Nepomuceno, who is best known for his impersonations of Philippine celebrities and politicians, passed away on Wednesday, July 26. He was 75. 
His death was confirmed by his family through a post shared on Nepomuceno's Facebook page.
"It is with deep sadness and heavy heart to announce the passing of our beloved father, Willie Nepumoceno on July 26, 2023, at the age of 75. He has peacefully joined our creator," the statement read.
Nepomuceno's son Wilsson also took to Facebook to mourn the passing of his father. "Your love, guidance, and presence in my life have shaped me into the person I am today," he wrote.
The cause of Nepomuceno's death was not disclosed.
The family also asked for continued prayers and shared that they will announce the details of the comedian's wake soon.
Nepomuceno became famous for his satirical impersonations of Filipino celebrities and political figures like Fernando Poe Jr., Dolphy Quizon, Erap Estrada, Noynoy Aquino, Rodrigo Duterte, and Ferdinand Marcos Sr.
He also has his own YouTube channel wherein he showed how his transformation works.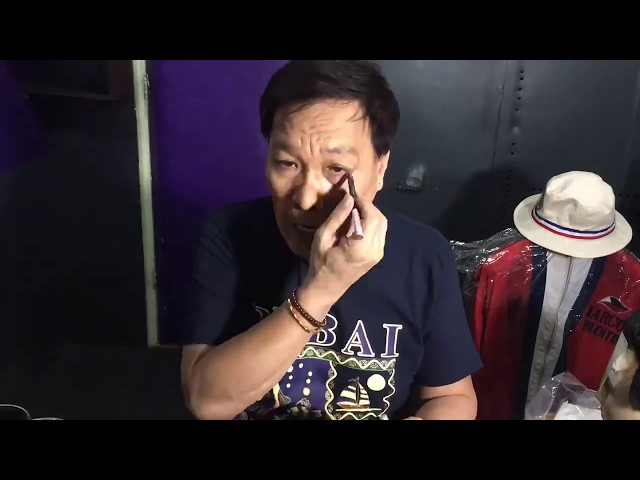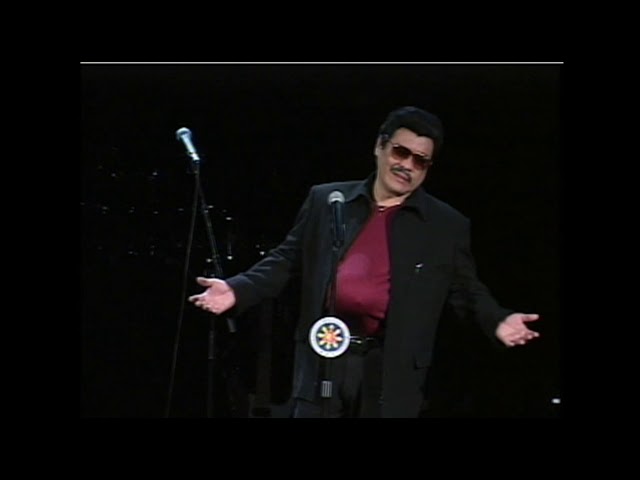 When he was judging the celebrity look-alike segment of ABS-CBN's noon variety show It's Showtime, Nepomuceno impersonated several local and international personas including Manny Pacquiao and Stevie Wonder.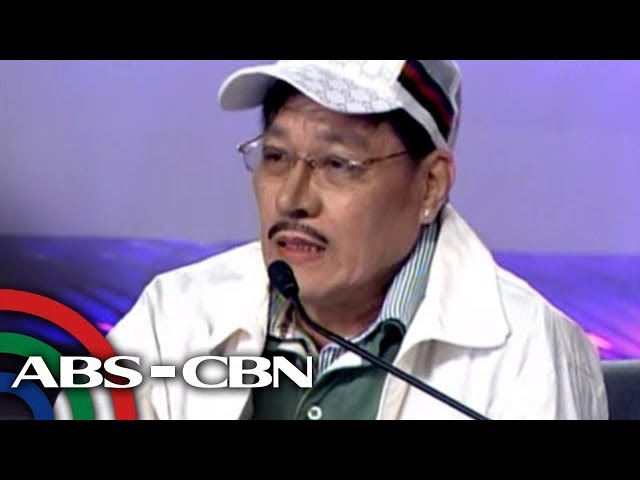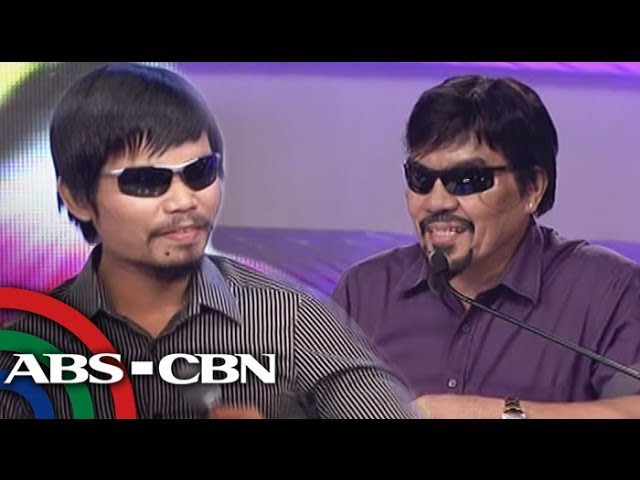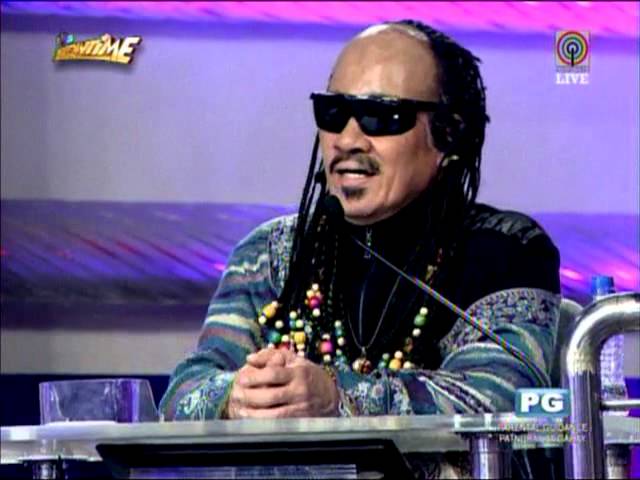 Nepomuceno also led the cast of ABC-5's sketch comedy show Ipsup, which ran from 2002 to 2004. – Rappler.com