Zayn Malik's no contest plea includes 90 days of probation for each count, parole supervision and mandatory completion of an anger management class
Zayn Malik has pleaded no contest to harassment charges filed against him after an alleged physical altercation with Yolanda Hadid, the mother of ex-girlfriend Gigi Hadid.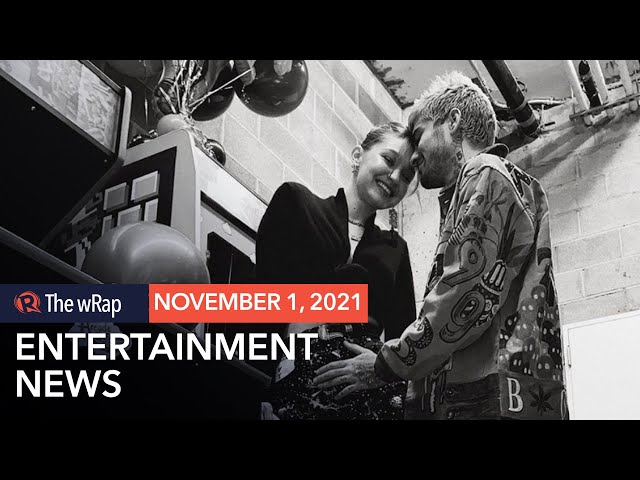 According to E! News, documents filed in a Pennsylvania court said that Malik is charged with four counts of harassment, to which the singer has pleaded no contest.
The police report said that Zayn was "acting with intent to harass, annoy, or alarm" Yolanda and Gigi by "communicating lewd, lascivious, threatening, or obscene words." The incident happened on September 29 at the Pennsylvania home he shares with Gigi, the mother of his one-year-old daughter Khai.
Malik also allegedly attempted to "physically engage in a fight" with Yolanda's security guard John McMahon, cursing him and telling him to get out of his house.
Malik's no contest plea includes 90 days of probation for each count (360 days in total), parole supervision, mandatory completion of an anger management class, and a no-contact rule with Yolanda and her security guard. He must also be screened for a domestic violence supervision program.
On Thursday, October 28, Malik denied the allegations and said that "for the sake of [my] daughter, I decline to give any further details and I hope that Yolanda will reconsider her false allegations and move towards healing these family issues in private." Malik also said in a Twitter post that the claims arose from "an argument I had with a family member of my partner's who entered our home while my partner was away several weeks ago."
Malik also explained why he agreed to a no contest plea, saying that it was done to protect daughter Khai.
"As you all know I am a private person and I very much want to create a safe and private space for my daughter to grow up in. A place where private family matters aren't thrown on the world stage for all to poke and pick apart," he said.
"This was and still should be a private matter but it seems for now there is divisiveness and despite my efforts to restore us to a peaceful family environment that will allow for me to co-parent my daughter in a manner in which she deserves, this has been 'leaked' to the press," he added.
On the same day, Malik and supermodel Hadid reportedly broke up after a rocky on-and-off relationship since 2015. The pair are still "co-parenting" and "tried to make things work for their daughter, but it wasn't working out," US media said.
Hadid announced that she was pregnant with their first child in April 2020. She gave birth to their daughter, Khai, in September of the same year. – Rappler.com