'I may not be by your side, but I'll go looking for you soon'
MANILA, Philippines – BTS member Jin surprised ARMYs on Monday, January 9, with a video greeting that was filmed before he started his mandatory military service.
Titled "Message from Jin: [January] 2023," the minute-long video showed Jin greeting fans. "I won't be a civilian by the time the video is out," he said. "But I am here in front of the camera, because I wanted to leave you something, even if it is just leaving a message."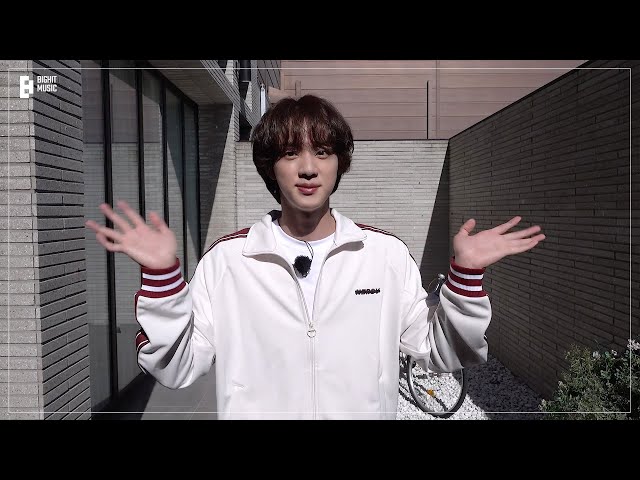 The idol said that he was filming the South Korean variety show Running Man at the time. He appeared in the show's November 6, 2022 episode.
"Whenever I am available I wish to share these videos and records once every few months to share with you as much as possible, even if it's just checking in briefly," he told ARMYs.
"I may not be by your side, but I'll go looking for you soon, if you just wait a little. I'll be back soon," Jin said, before ending the short clip with a promise that he'll release a new video in the future.
The video greeting came a day after his travel diary to Argentina was released.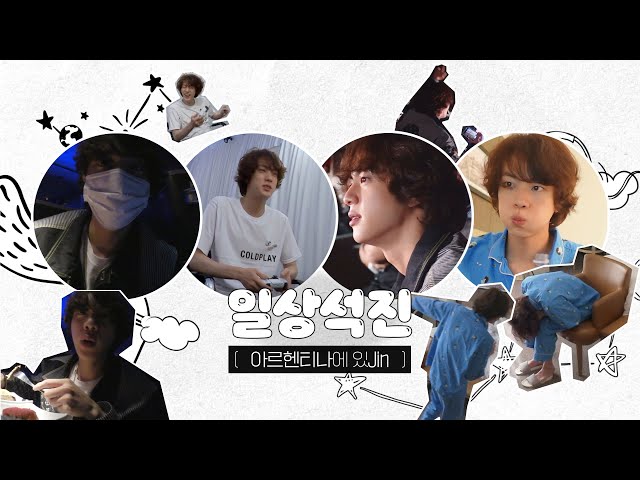 Jin, who entered the military on December 13, 2022, is the first member of BTS to enlist.
It was in October 2022 when BIGHIT Music first confirmed that the group will fulfill their mandatory military service – ending a months-long exemption debate. Ostensibly the biggest K-pop group in the world, BTS made their debut in June 2013. – Rappler.com