The duo reunites in a social media video where they dance to Taeyang's latest single
MANILA, Philippines – GD x Taeyang are back dancing together for the first time in years as the duo took on the "Vibe Challenge," where they danced to Taeyang's latest single "VIBE."
In a video posted on the respective Instagram accounts of G-Dragon and Taeyang on Friday, February 10, the artists grooved to the beat of the song, which features BTS' Jimin.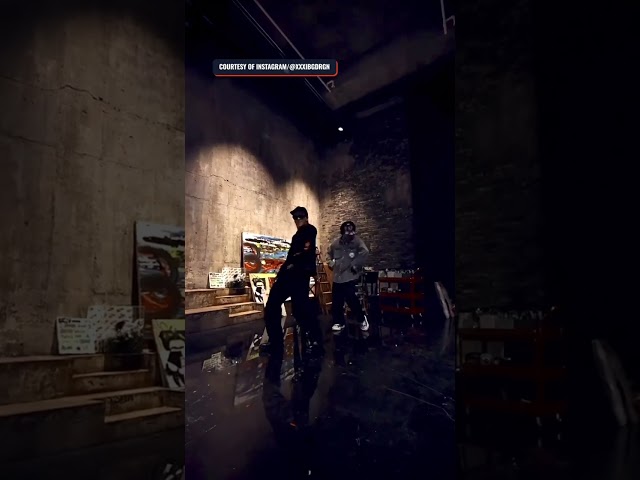 G-Dragon and Taeyang are both members of the K-pop boy band BIGBANG. Together, they also form the duo GD x Taeyang, releasing their single "Good Boy" in 2014. 
While they haven't had a GD x Taeyang release in a while, the two artists recently worked together along with their fellow BIGBANG members on the single "Still Life," which was released in April 2022.
"VIBE" was released in January, marking Taeyang's first solo release in six years and Jimin's first official solo project since BTS announced that they would be prioritizing their independent work. – Rappler.com