BooSeokSoon is back after almost five years!
MANILA, Philippines – SEVENTEEN's BSS – the sub-unit consisting of members Seungkwan, DK, and Hoshi – released on Monday, February 6, their first single album SECOND WIND alongside the music video for its title track "Fighting." 
"Fighting," which is described as an uptempo song with a drum sound and funk rhythm, featured South Korean rapper Lee Young-ji.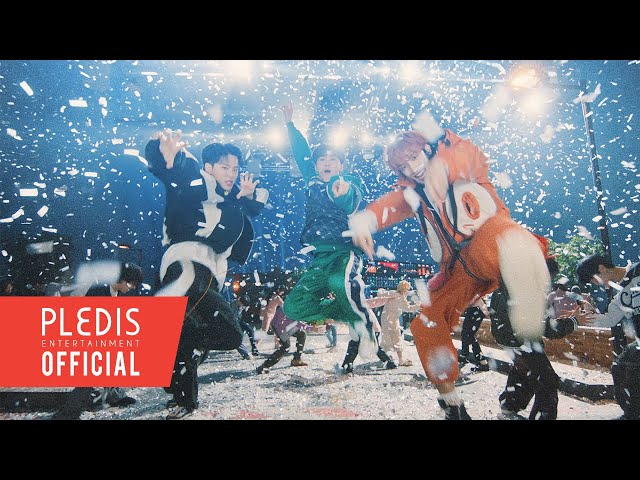 Aside from "Fighting," SECOND WIND also includes the tracks "Lunch" and "7PM," which featured Norwegian singer-songwriter Peder Elias.
SECOND WIND served as BSS' first release in five years, since they made their debut in March 2018 with the digital single "Just Do It."
The unit BSS stands for "BooSeokSoon," a combination of the members' real names: Boo Seungkwan, Lee Seokmin, and Kwon Soonyoung, with DK serving as the unit's leader.
SEVENTEEN is a 13-member boy group that debuted in May 2015 under PLEDIS Entertainment. They are known for their hits "Don't Wanna Cry," "Home," "AJU Nice," "Home;Run," and "Rock With You."
Aside from their fixed sub-units (hip-hop, vocal, and performance), the group also have the SVT LEADERS and BSS units. Several members have also ventured into solo releases, with Vernon being the latest member to release his own mixtape, titled Black Eye.
SEVENTEEN released the repackaged full album SECTOR 17 in July 2022. They had a two-night concert at the Mall of Asia Arena in October 2022 and held an additional Be The Sun show at the Philippine Arena in December 2022. – Rappler.com