This is AI generated summarization, which may have errors. For context, always refer to the full article.
The others who make it to 6-member group are Lara, Megan, Daniela, Yoonchae, and Manon
MANILA, Philippines – The Philippines' Sophia Laforteza is debuting with HYBE Labels and Geffen Records' six-member girl group KATSEYE, The Debut: Dream Academy announced in a live broadcast on Saturday, November 18.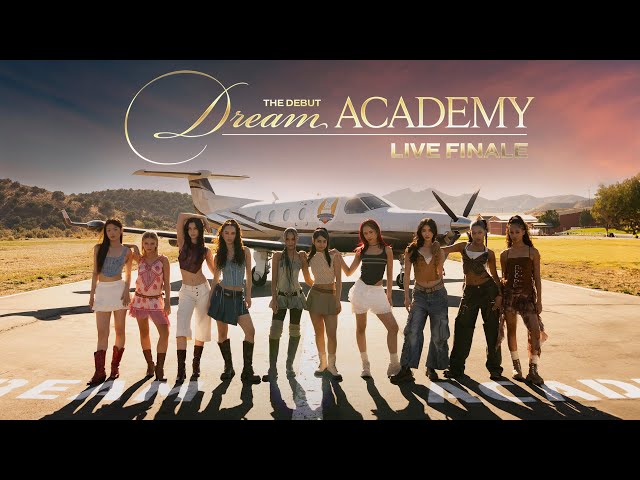 The 20-year-old was the first candidate to make it to the lineup. The others who made it to the group are Lara, Megan, and Daniela from the US; Yoonchae from South Korea; and Manon from Switzerland.
"I can't even put it into words but I've worked so hard to be here and I appreciate everybody who has voted for me and has supported me since day one. My family, my friends, my sonnies, I wouldn't be here if it wasn't for you guys. Thank you to everybody in this whole project for believing in me and for allowing me to grow. I'm so grateful," Sophia said.
Sophia instantly made waves in September when she showed off her strong vocal abilities in the survival show's Mission 1, where she was tasked to sing Paramore's Still Into You alongside contestants Lara, Celeste, Samara, and Nayoung. She placed second in the mission.
The Filipina later ranked first in Mission 2, where she performed LE SSERAFIM's "ANTIFRAGILE" with three other contestants. She then advanced to the program's live finale after also ranking first in Mission 3.
In August, Sophia was announced as one of the 20 candidates who would be competing on The Debut: Dream Academy. She and the other candidates were selected from a pool of 120,000 from all over the world.
The Debut: Dream Academy is a collaboration between South Korean entertainment company HYBE and American label Geffen Records with the aim of creating the ultimate global girl group. – Rappler.com