This is AI generated summarization, which may have errors. For context, always refer to the full article.
ZEROSE, are you ready for 'YOUTH IN THE SHADE?'
MANILA, Philippines – Save the date ZEROSE, because K-pop boy group ZEROBASEONE from the hit reality talent program Boys Planet is set to make their much-anticipated official debut. 
The nine-member group released on Wednesday, June 7, a teaser poster for their upcoming mini-album YOUTH IN THE SHADE.
The poster features the members' name and the phrase: "Coming soon, stay tuned," alongside the date July 10.
Additional details about the release have yet to be announced.
It can be recalled that ZEROBASEONE has earlier teased the project, sharing a spoiler film in May.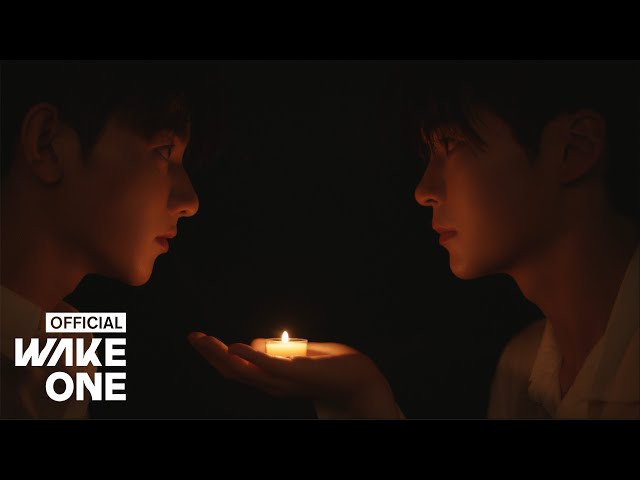 Composed of Sung Han-bin, Kim Ji-woong, Zhang Hao, Seok Matthew, Kim Tae-rae, Ricky, Kim Gyu-vin, Park Gun-wook, and Han Yu-jin, ZEROBASEONE or ZB1 is a project group that was formed through the audition survival series Boys Planet.
Boys Planet, which started airing in February and ran for 12 weeks, saw 98 contestants participating in several idol missions and getting eliminated by viewers' votes every week.
ZEROBASEONE will be promoting for around two and a half years under Wake One Entertainment, a CJ ENM subsidiary.
Boys Planet also served as a sequel to the 2021 series Girls Planet 999, which formed the girl group KEP1ER. – Rappler.com