Catch the band perform with their new vocalist, Louise!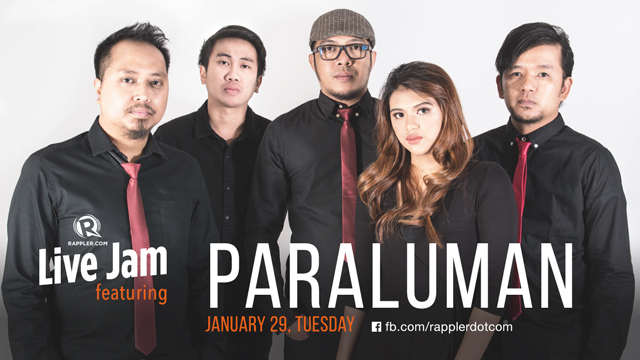 MANILA, Philippines – Paraluman is returning to Rappler Live Jam!
The alternative pop band has been making music together since 2006, and released their first full length album In lab!  back in 2008, followed by their sophomore album Balang Araw in 2015.
Known for female vocals and anthemic love songs, the band went on to become mainstays in the OPM scene, and last year released their single "Bes I ever had."
The band kicked off 2019 with a new song, "Hanggang Dulo," a love song for forever lovers, featuring the vocals of their new frontwoman Louise de Leon.
Catch up with Paraluman as they play another set at Rappler HQ! Here's their Live Jam setlist:
How Could I?
Bes I Ever Had
911
Hanggang Dulo
– Rappler.com