'I used to want to save the world, this beautiful place. But the closer you get, the more you see the great darkness within'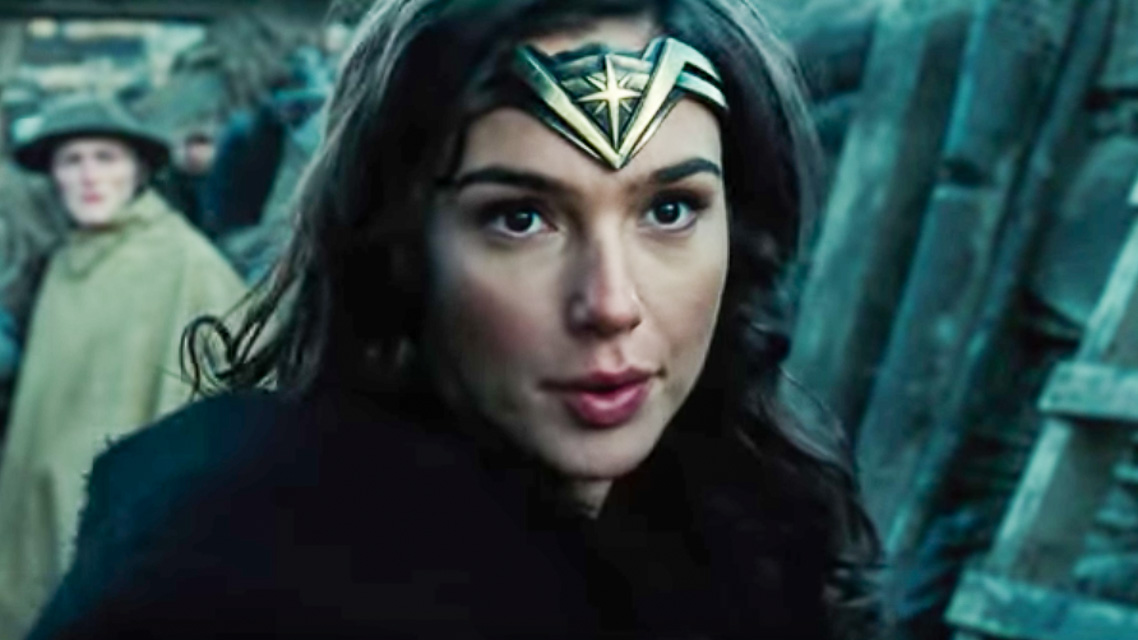 MANILA, Philippines – There's a new high-octane Wonder Woman trailer out, and it has us on the edge of our seats. (WATCH: First 'Wonder Woman' trailer premieres at Comic-Con)
The new trailer gives fans a better look at Diana's (Gal Gadot) origins, opening with scenes on Themyscira.
"I used to want to save the world, this beautiful place. But the closer you get, the more you see the great darkness within," a voice is heard saying in the beginning of the trailer. "I learned this the hard way, a long, long time ago."
We also see Chris Pine earnestly talking about dangers to come.
Diana learns about the "war to end all wars" from Steve Trevor (Chris) she ventures out of Themyscira to fight in World War I.
Fans got their first glimpse of Wonder Woman in Batman v Superman: Dawn of Justice.
Wonder Woman is directed by Patty Jenkins and is set to be released in June 2017. – Rappler.com