'The movie is as lovely as it is insightful. It proves that Rowling's imagination is top-notch, as she again cleverly utilizes fantasy to raise the evils of intolerance,' writes Oggs Cruz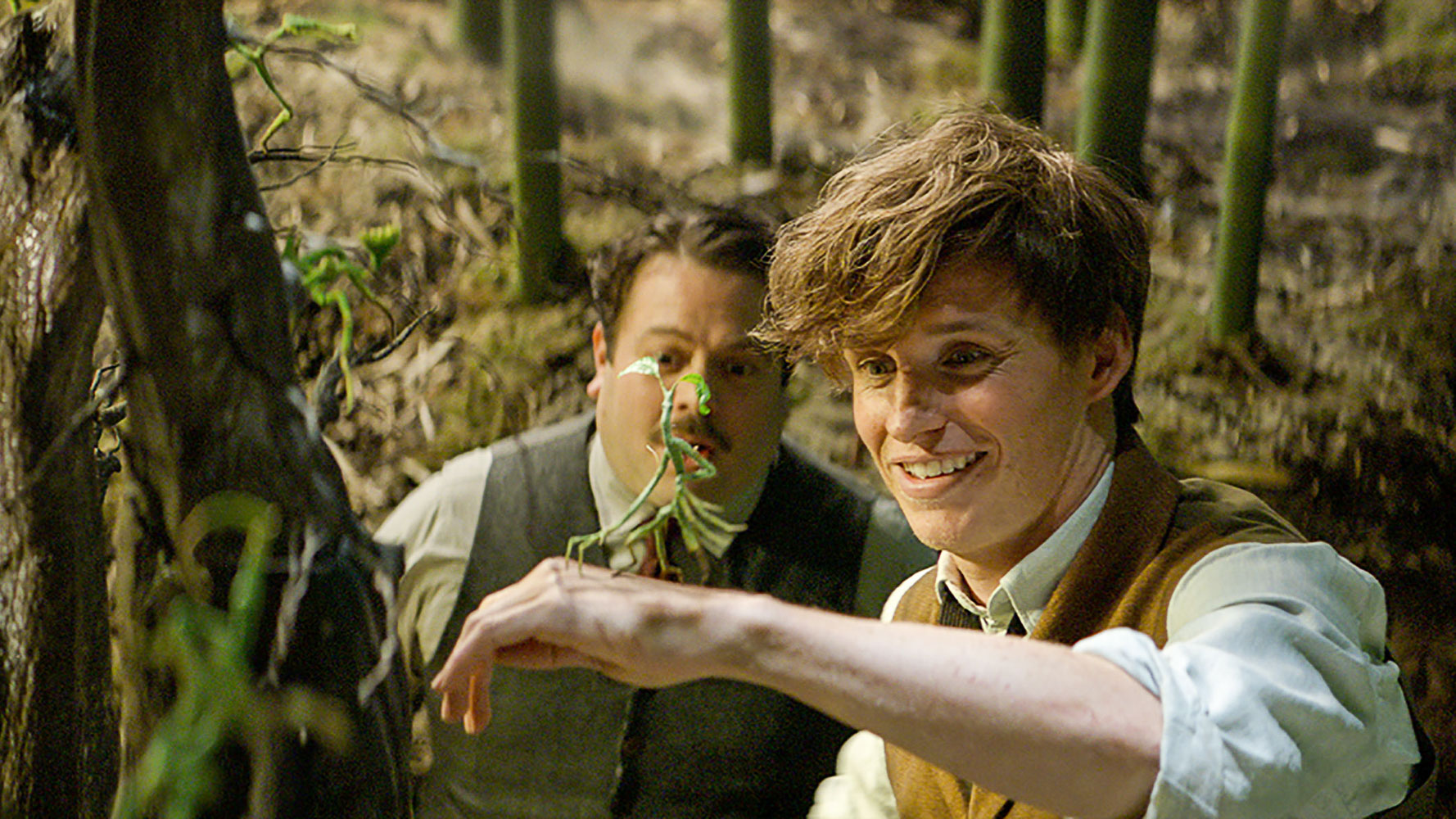 What started out as an enjoyable but rather simple adventure of bespectacled orphan and his friends inside the halls of a wizardry school has evolved into something bigger. The Potter world is a contemporary myth where people like us actually live with wizards and witches who have formed a secret society with its own laws and governments, based on the simple concept of coexistence with the more mundane world. (LOOK: Eddie Redmayne as Newt Scamander in 'Potter' spinoff 'Fantastic Beasts')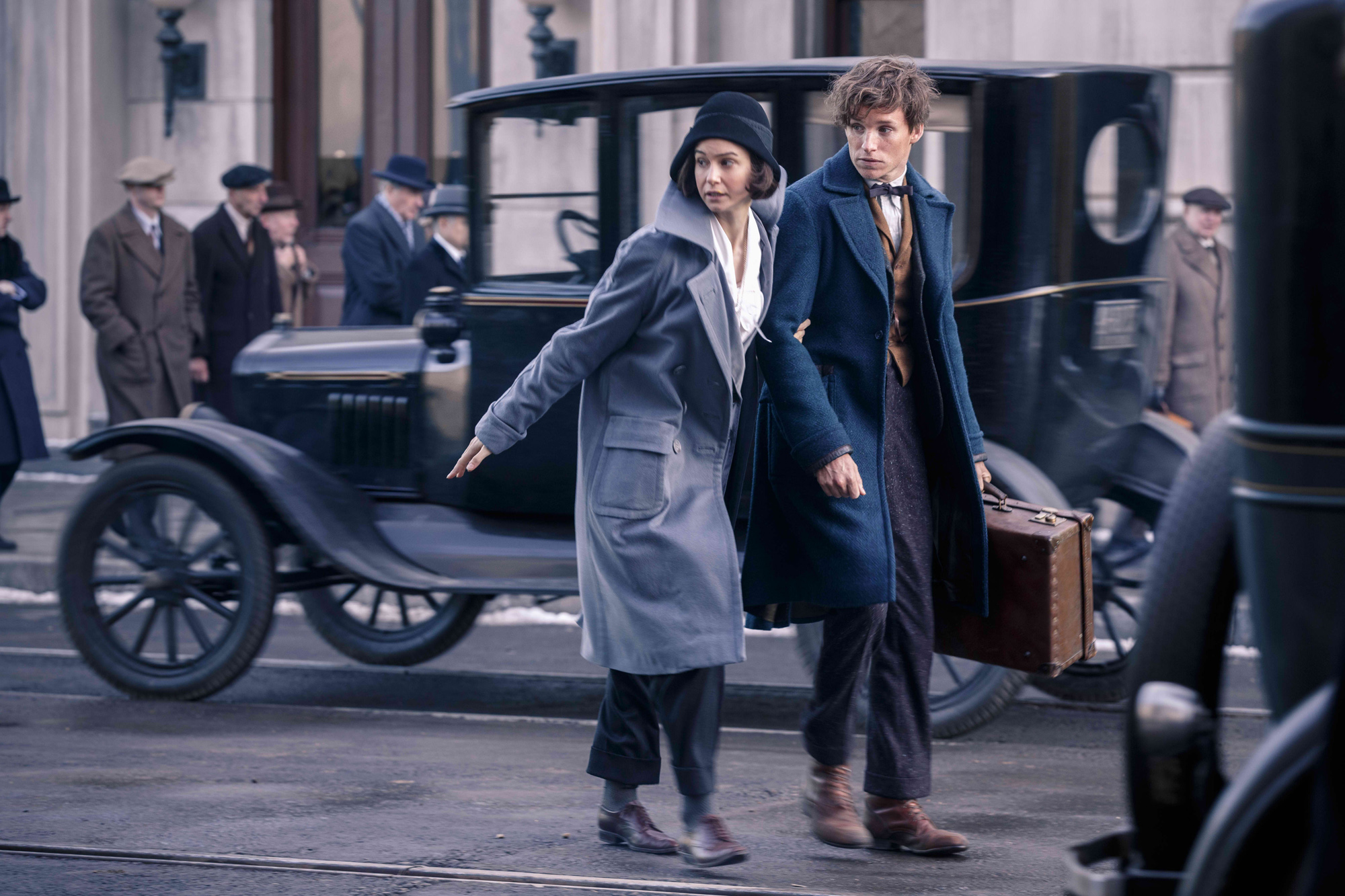 Each sequel to J. K. Rowling's Harry Potter and the Sorcerer's Stone pushed the narrative to more mature areas, with Rowling criticizing social errors and provoking issues through concepts that are outwardly humorous like Muggles (non-magic people), Squibs (people with a magical lineage who aren't gifted with magic) and house elves (basically domestic slaves). The story itself quickly touches on a broad spectrum of human experiences from first love, sacrifice, loss, and the inherent capacity to commit to both good and evil. 
Magic and mayhem 
David Yates' Fantastic Beasts and Where to Find Them, which has Rowling credited as the sole writer, proves that the story has legs.
The film's connection to the Harry Potter main storyline is tangential – for now. The film's main character, Newt Scamander (Eddie Redmayne), only appears in the Harry Potter lore as the author of one of the textbooks they use in school. Here, he is a complete character – a Brit wizard who arrives in 1920's Manhattan with a suitcase full of magical creatures. He accidentally switches suitcases with Kowalski (Dan Fogler), who works in a canning factory but dreams of opening his own donut shop.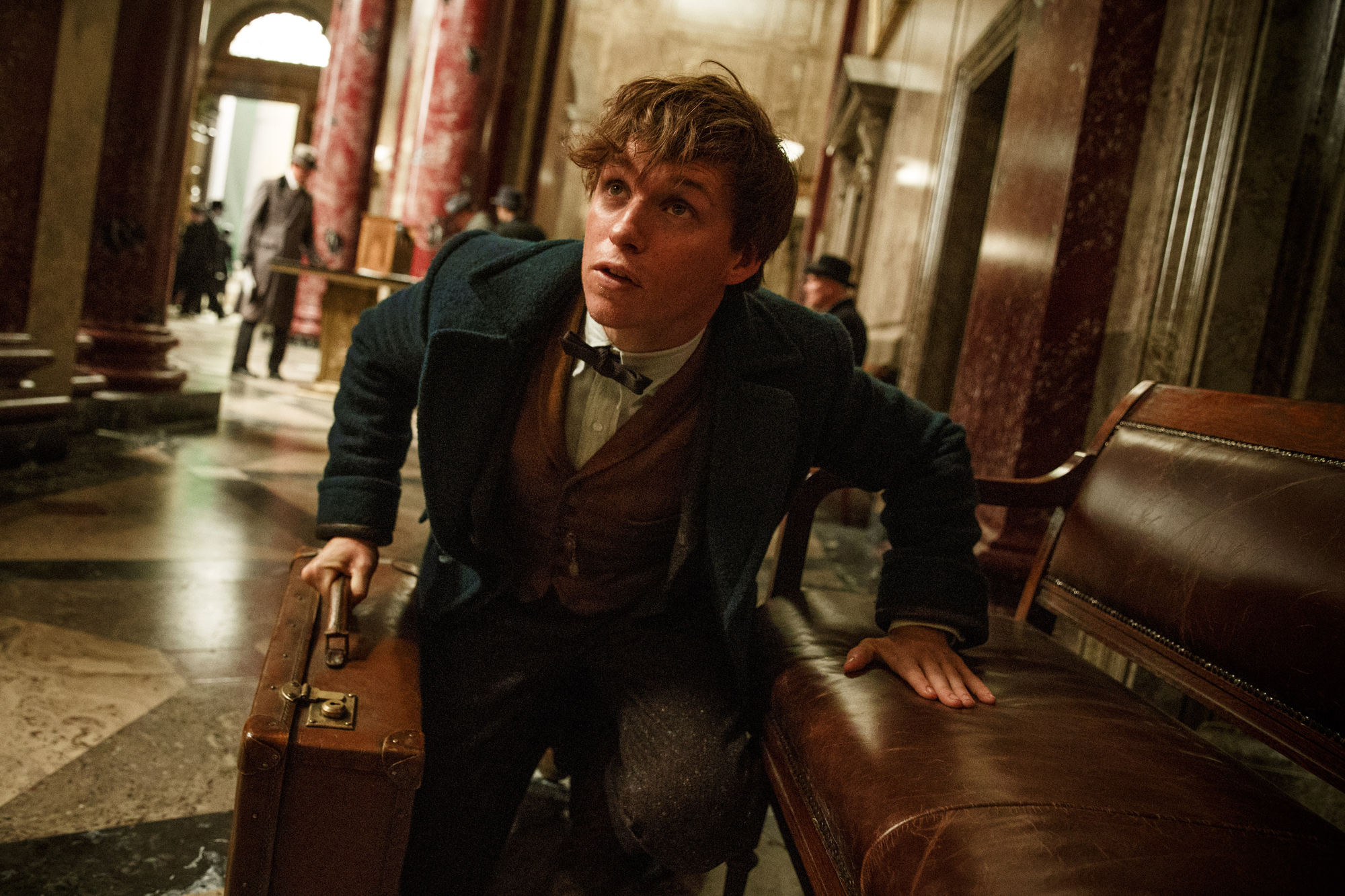 While Newt and Kowalski are busy collecting all the creatures that snuck out of the suitcase, the city is being terrorized by some mysterious force. 
As it turns out, the magic community of America has its own form of government – a backward (as Newt would put it) but similarly bureaucratic regime that has its priority the continued invisibility of witches and wizards from the rest of America. The president (Carmen Ejogo) then assigns her best man Graves (Colin Farrell) to get to the bottom of the mayhem that is threatening the delicate balance her government is maintaining.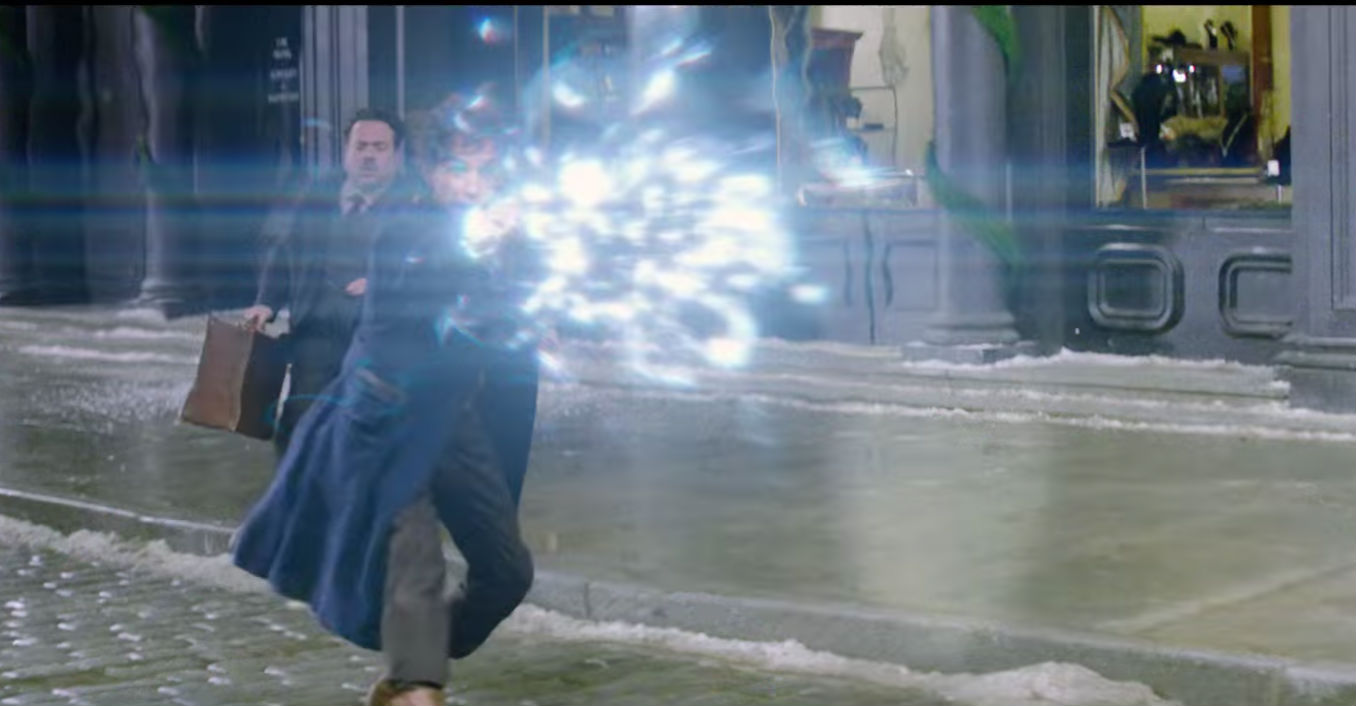 The movie's plot is as delightful as the first few adventures of Harry Potter.
The film initially busies itself with silly things, presenting a universe populated by fascinating creatures. It certainly helps that Rowling has decided to set her story in a place where her main character is a newcomer. She treats Manhattan in the roaring twenties with the same sense of newness and wonderment as she did Hogwarts and all of its mysterious halls and rooms. 
Yates complements Rowling's vision. His direction is refreshingly uncluttered. The spectacles he stages are accompanied with as much frivolity as he can muster, which makes all the difference.
Fantastic Beasts is gorgeously if not a little bit eccentrically plotted. Sure, it takes its time on silly things such as Newt and Kowalski being chased by a rhino-like behemoth that's ready to mate, but all its abundant deviations from the main plot only contribute to the awe. (Movie reviews: What critics are saying about 'Fantastic Beasts')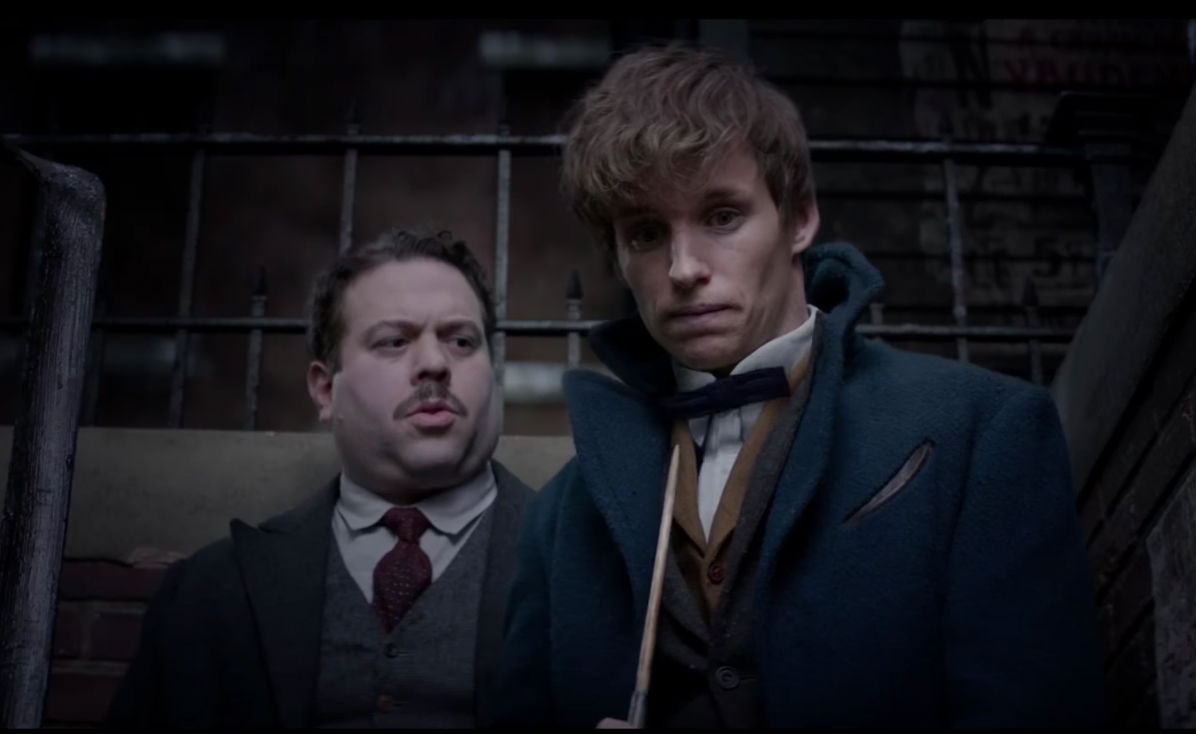 In fact, Kowalski's character, which in the grand scheme of things feels like a needless comic relief more than anything, becomes essential in granting the audience the right perspective to the fantastic world that Rowling and Yates endeavor to explore. His wide-eyed approach to all the new things that he sees sums up the scope of emotion that Fantastic Beasts most successfully communicates.
Subtexts and sequels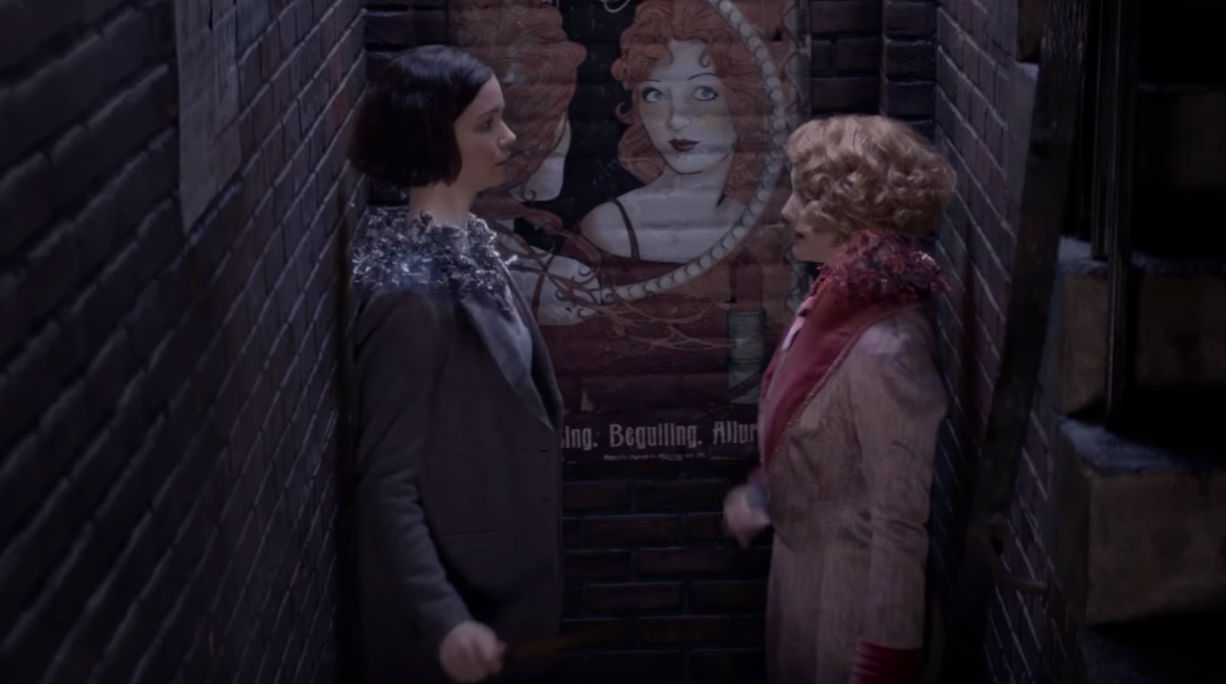 The movie is as lovely as it is insightful. It proves that Rowling's imagination is top-notch, as she again cleverly utilizes fantasy to raise the evils of intolerance.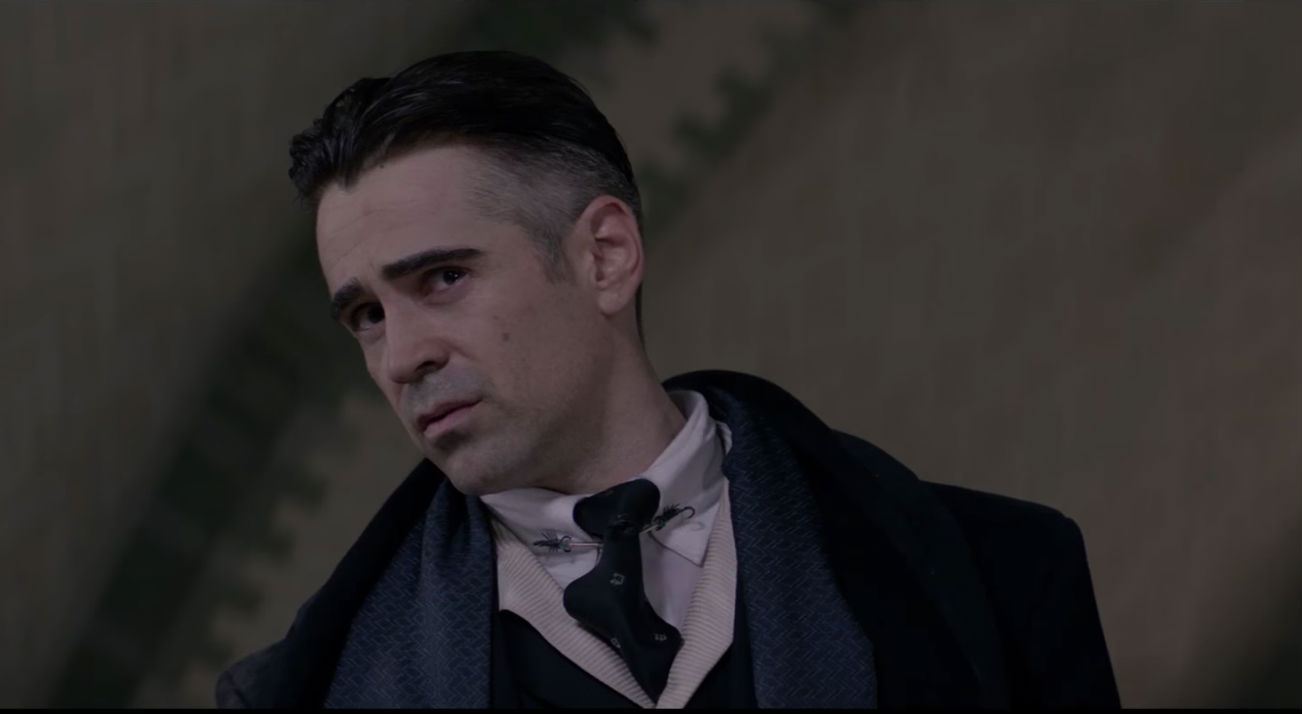 The America of Fantastic Beasts is one that is bleak amidst its rustic beauty. Its politics is jaded. Its witches and wizards are persecuted. The evils of its culture where hate simmers are represented by immense forces that decimate everything and anything in their path. Thankfully, the film ends on a hopeful note, where the same America it admonishes for its capacity for pain and suffering is exalted for its ability to love, to dream, and to rebuild. There is as much levity as there is darkness. The film has quite a graceful balance. – Rappler.com
Francis Joseph Cruz litigates for a living and writes about cinema for fun. The first Filipino movie he saw in the theaters was Carlo J. Caparas' 'Tirad Pass.' Since then, he's been on a mission to find better memories with Philippine cinema.