'Fireworks' isn't perfect entertainment but it has its obvious charms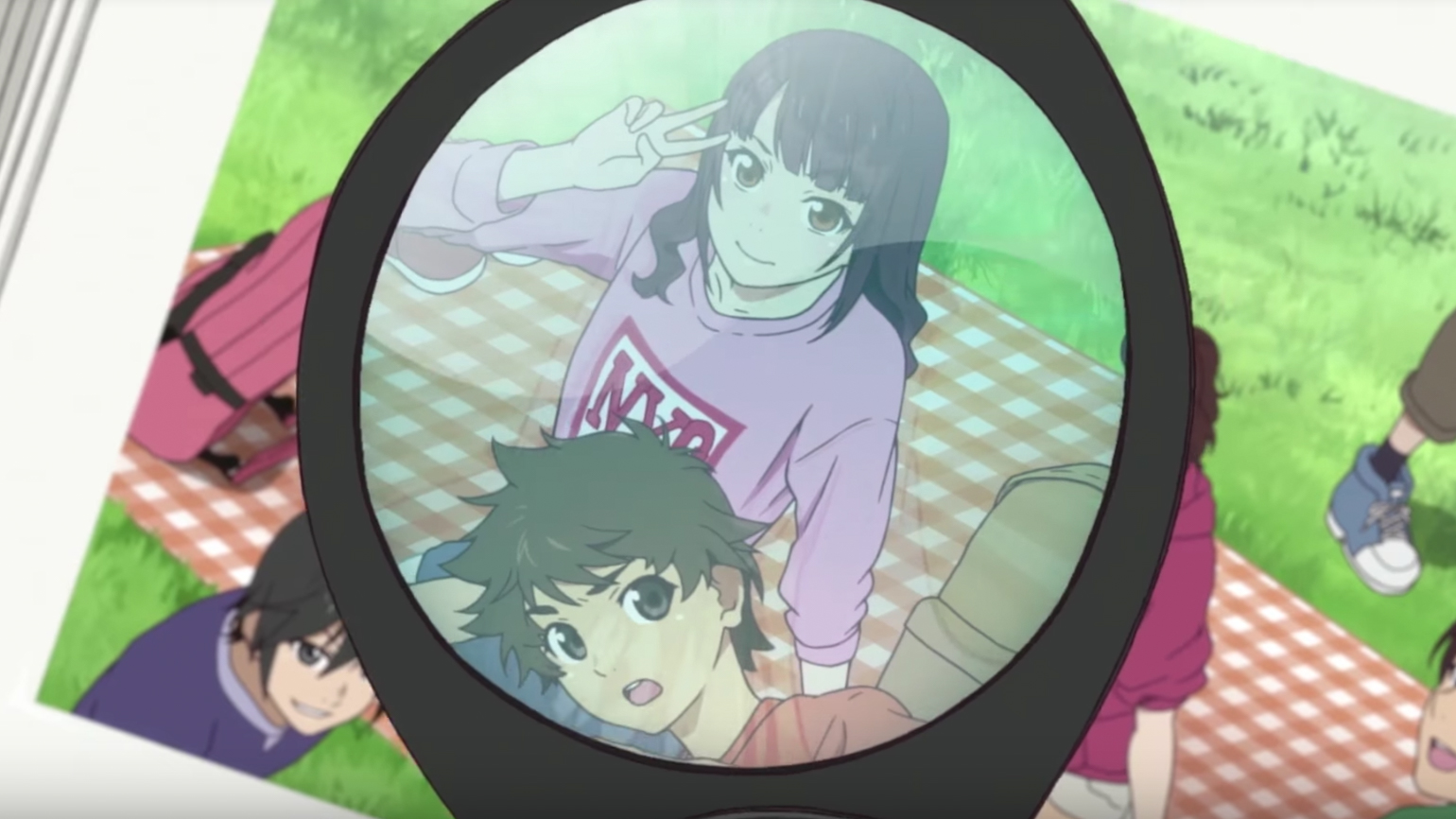 MANILA, Philippines – It is very tempting to simply proclaim Akiyuki Shinbo and Nobuyuki Takeuchi's Fireworks as slight. 
The film, which unfortunately comes at the heels of Makoto Shinkai's hugely successful Your Name (2016), and seemingly borrows the overwhelming appeal of the youthful romance of that film's star-crossed lovers, lacks scope and ambition, somewhat satisfied with the trivial dalliance of teenagers. 
Alternate universes
An adaptation of a 1993 50-minute made-for-TV movie by Shunji Iwai of All About Lily Chou Chou (2001), Fireworks fluently echoes the tender charms of youth by putting the film's implausible conceit in the background while the rather mundane coming-of-age of very curious youth is up front and center. It is probably this decision to keep the clever fantasy very subdued that ultimately underwhelms viewers who expect the same high from Your Name's astutely conceived love story.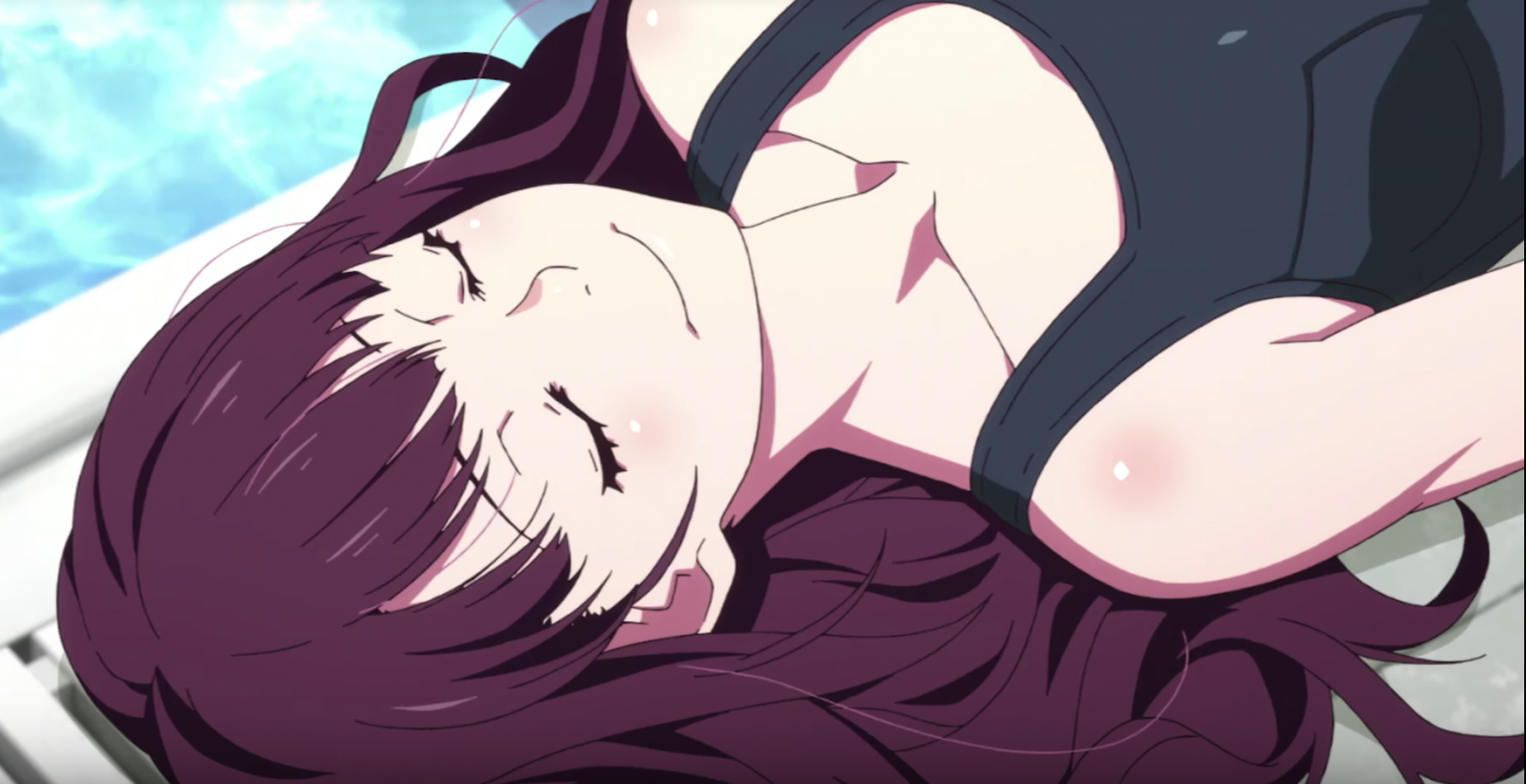 While Fireworks isn't convincing as a love story, it is quite lovely as a coming-of-age tale.
Best friends Norimichi (Masaki Suda) and Yusuke (Mamoru Miyano) are both secretly in love with Nazuna (Suzu Hirose). However, Nazuna is about to move out of town because her mom ia getting remarried. During the fireworks ceremony at their seaside town, Norimichi, Yusuke and some of their friends plan a trek to the town's highest point to finally answer whether or not fireworks are flat or round. Nazuna, on the other hand, is planning on leaving town, taking Norimichi with her.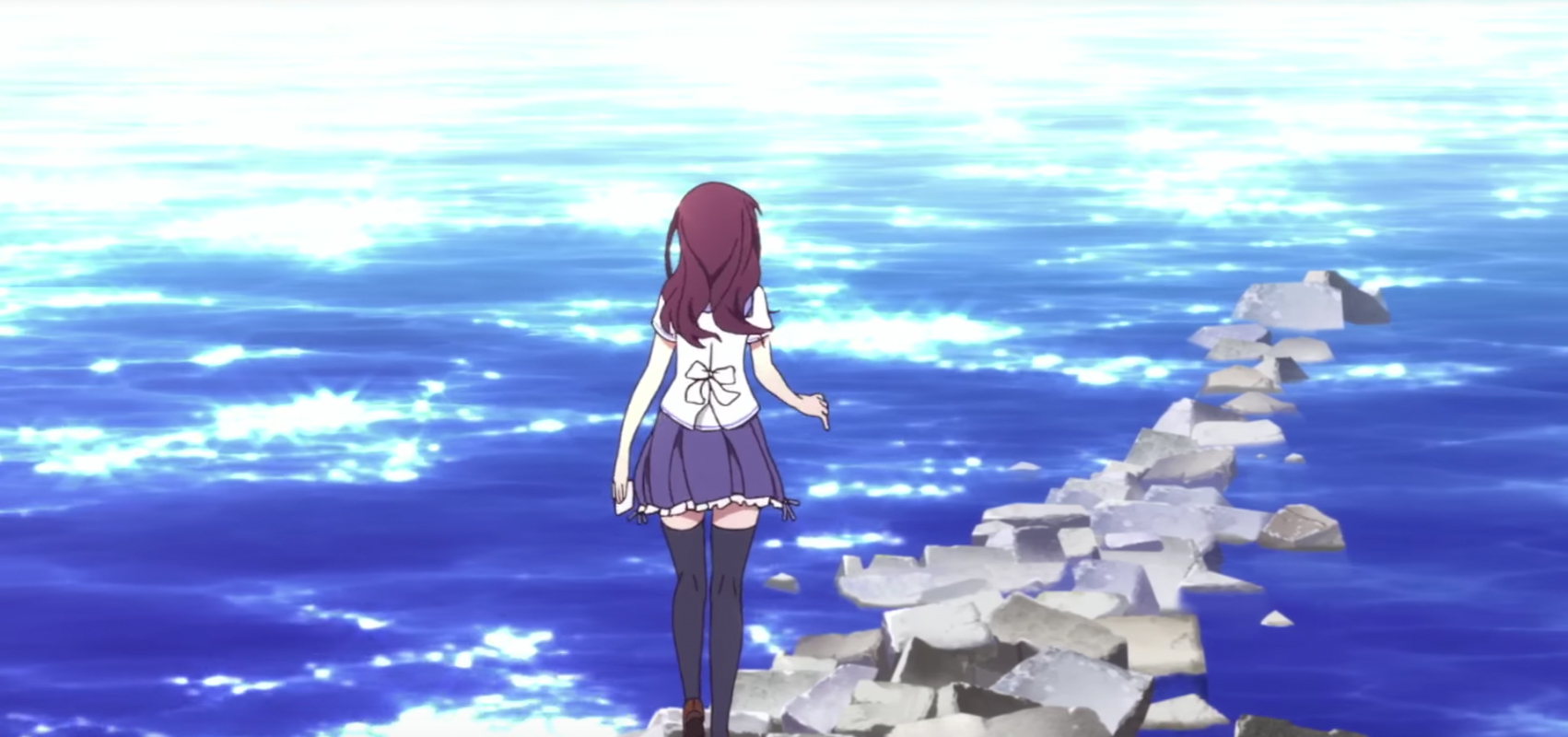 The magic happens when after a series of miscalculated events, Norimichi ends up witnessing Nazuna be dragged back to her house by her mother, forcing him to wish for a certain event not to happen, resulting in an alternate sequence of events. In a desire for the most perfect ending for Norimichi and Nazuna, alternate universes are piled, eventually blurring the lines that separate imagination from reality.
Visually sumptuous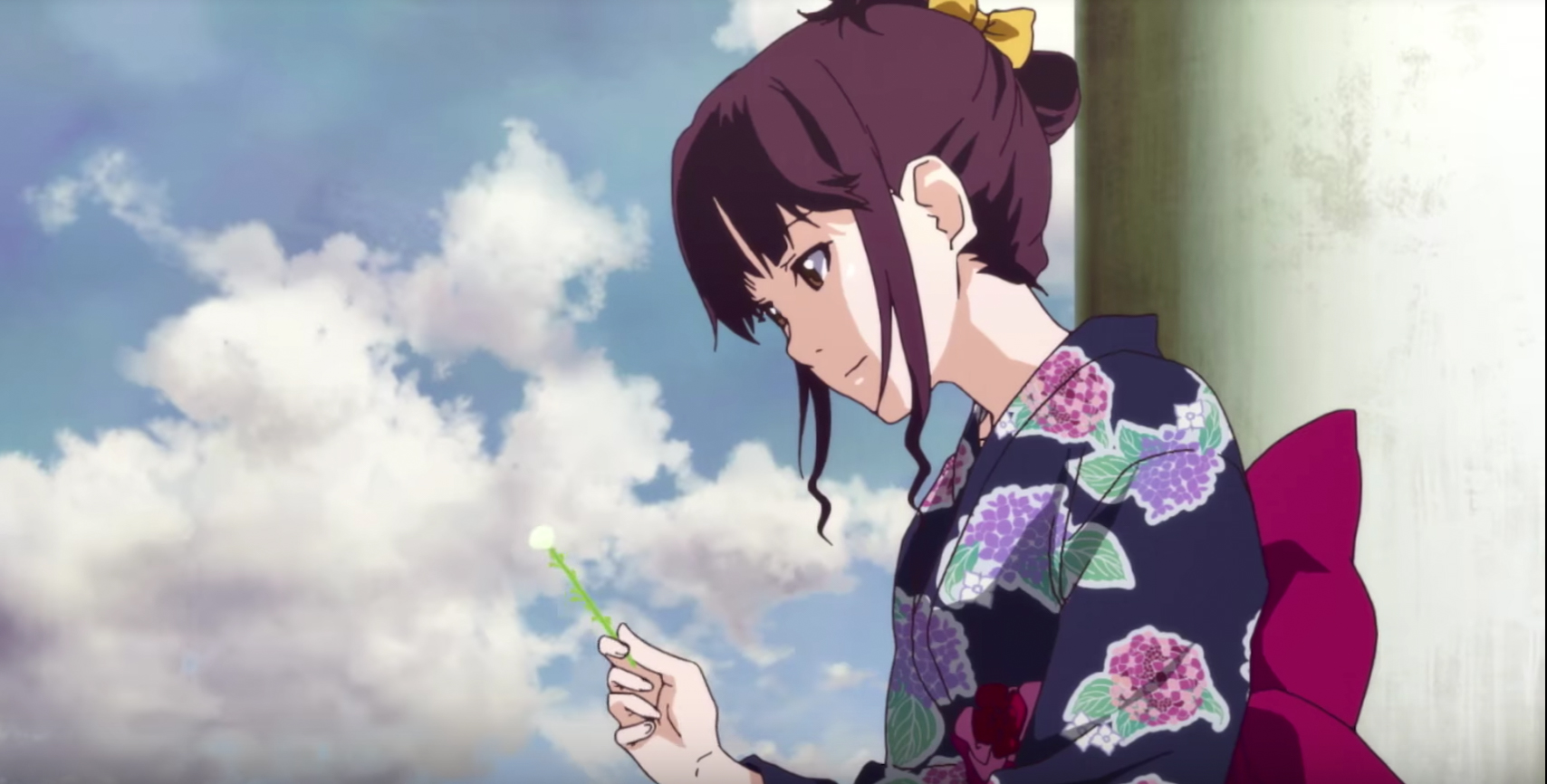 One thing is definite: Fireworks is visually sumptuous. 
The film mixes hand-drawn animation with occasional computer-generated effects that add slivers of spectacle to the film's mostly sober atmosphere. 
What is most intriguing however is the film's insistence on infusing a certain sensuality to its look and mood. While Fireworks feels like it is preoccupied with carving comedy out of the immaturity of its characters and churning out gags and jokes from their naughty curiosities, it also deals with how such veiled anonymity to the opposite sex is transitioning towards beautiful discovery.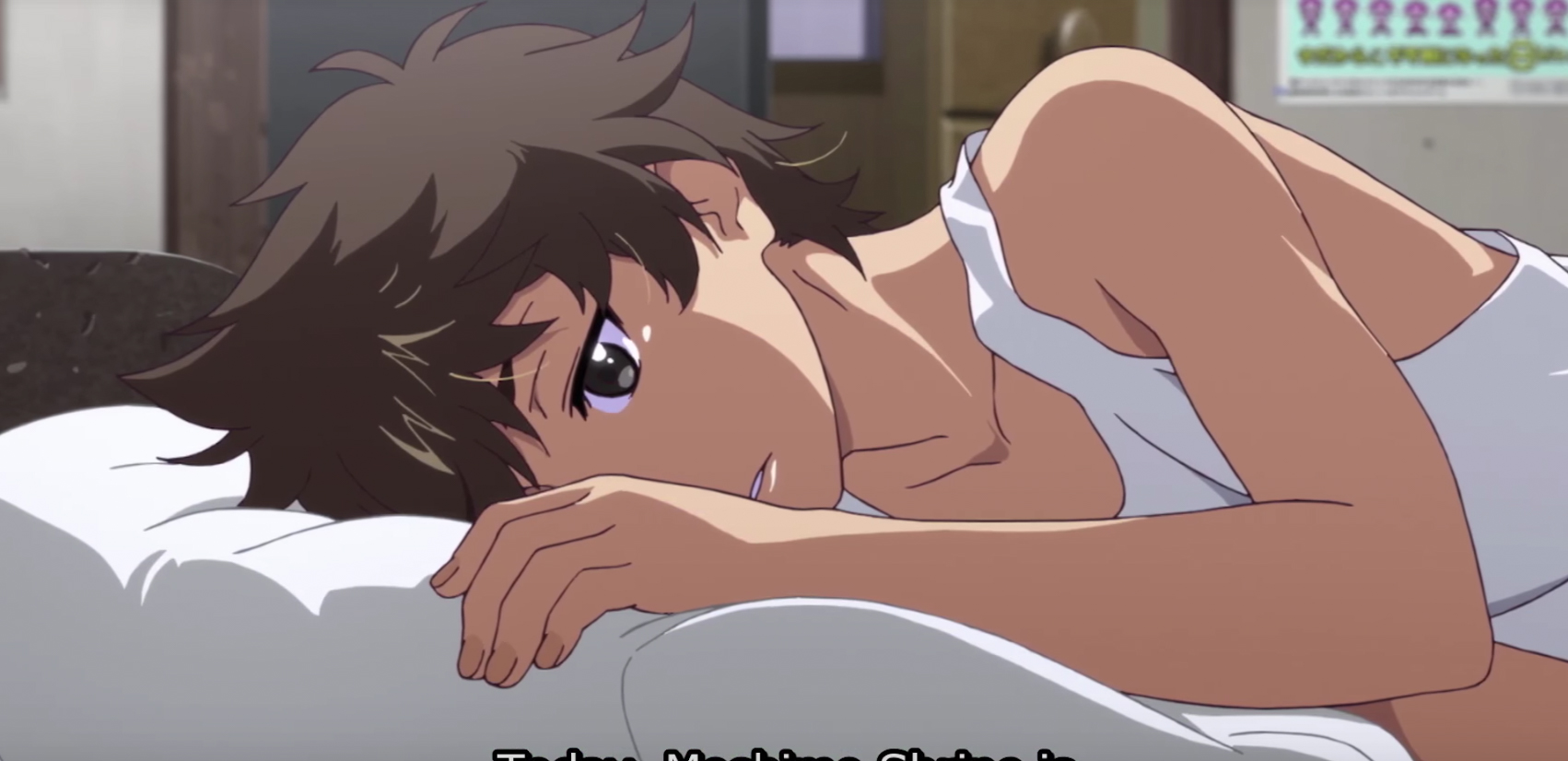 In fact, the film obsesses over the fickleness of youth, their reckless temperament and their propensity to live in the moment. Its conceit of granting a teenager the ability to escape regret by allowing him to relive the past to cure bad decisions is a fantasy that is apt to describe the peculiarities of growing up.  
Obvious charms 
Fireworks isn't perfect entertainment, but it has its obvious charms. It really isn't very hard to fall for its not so mysterious allure. – Rappler.com

Francis Joseph Cruz litigates for a living and writes about cinema for fun. The first Filipino movie he saw in the theaters was Carlo J. Caparas' 'Tirad Pass.' Since then, he's been on a mission to find better memories with Philippine cinema.