Ant-Man is back in the superhero business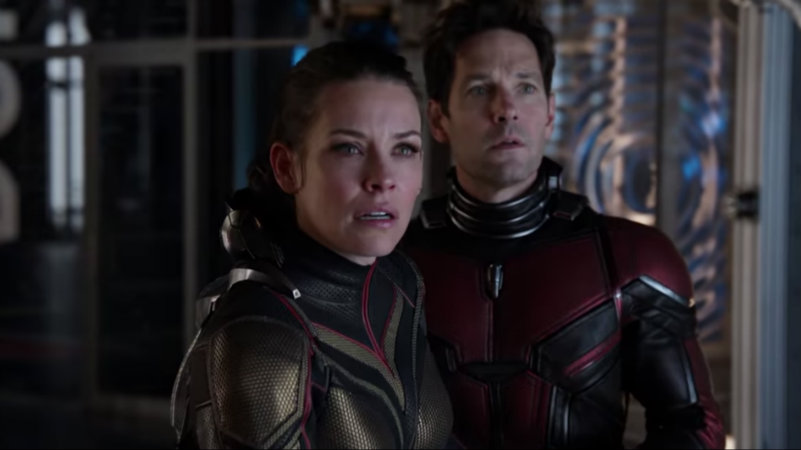 MANILA, Philippines – Just when you thought you were ready to disengage yourself from the Marvel Cinematic Universe, the entertainment giant dropped late Monday, May 1, a new trailer for Ant-Man and the Wasp.
And after all the feels and shocks and non-shocks of Avengers: Infinity War, the relatively light tone of this movie is welcome. (It's a great palate cleanser or antidote, as some have pointed out.)
In case you've been hiding under a rock, Ant-Man wasn't part of the last Avengers movie, supposedly because he was under house arrest after the events in Captain America: Civil War.
Ant-Man and the Wasp is said to take place before the events in Infinity War so it's interesting to find out how Scott Lang's apparent foray back into the superhero business and Hope van Dyne or the Wasp's expanded role in the sale business will affect the greater Marvel Cinematic Universe.
The trailer also mentions the quantum realm – although we don't see Hope's mother, Janet van Dyne, in the trailer just yet.
If you're the type who enjoys a deep dive into both the cinematic and comic book world of Marvel, the geeks over at Hollywood Reporter have your prayers answered.
Ant-Man and the Wasp stars Paul Rudd, Evangeline Lilly, Michelle Pfeiffer, and Michael Douglas, among others. Peyton Reed returns as director.
It comes out in cinemas July 6 in the United States. – Rappler.com