'Rocketman' still manages to be flamboyant when most of its elements are plain and vanilla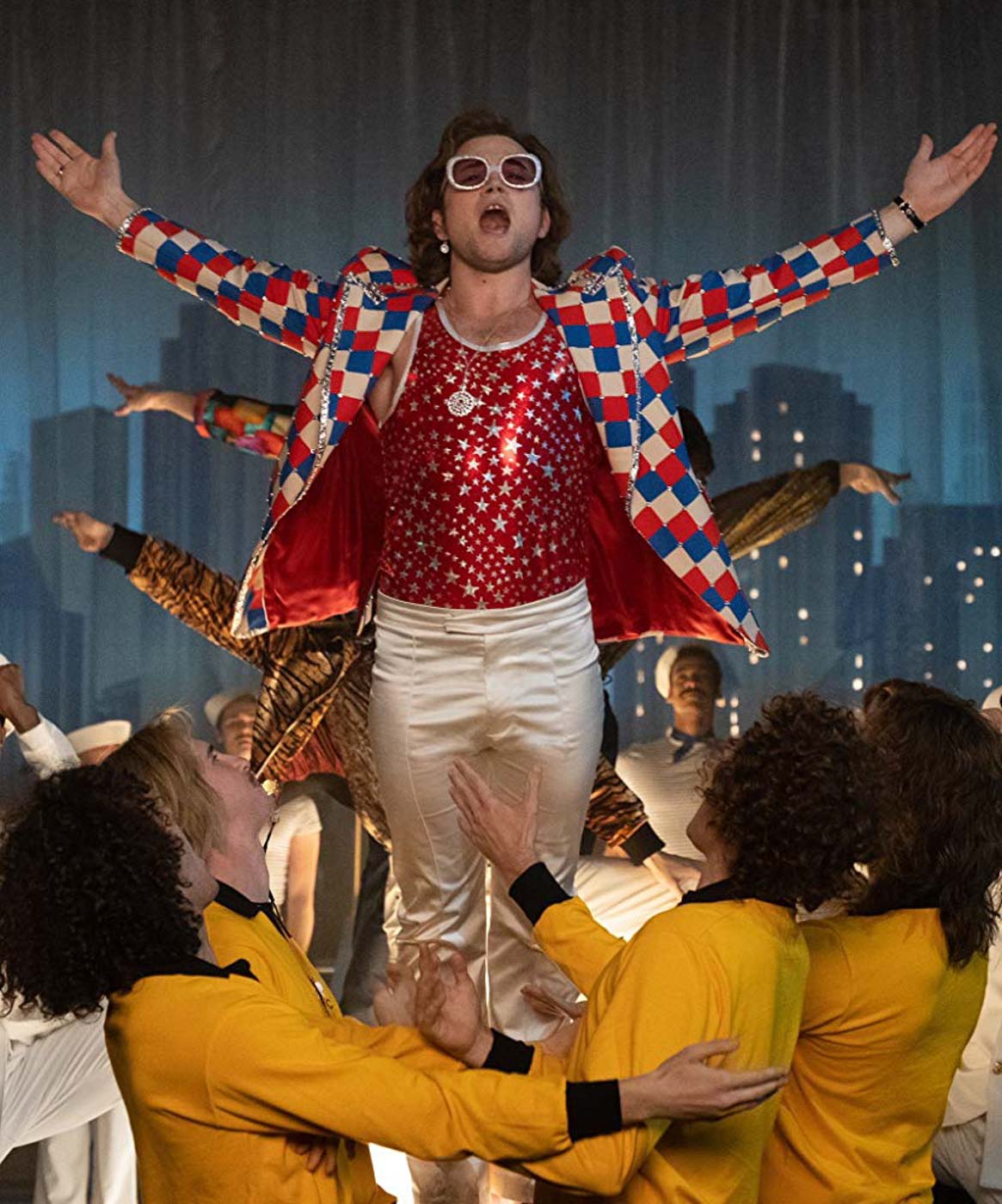 It is never a good sign for a film, especially one that is based on the life of a real person, to open with some sort of intervention. It only means that the film has succumbed to telling its story through flashbacks and making it center on some sort of psychological ailment that the protagonist somehow needs to overcome.
Blatantly ornate
Dexter Fletcher doesn't beat around the bush.
Elton John (Taron Egerton), clad in a colorful jumpsuit that makes him look like a festive devil, enters a room full of ordinary-looking men and women in deep discussion of their respective problems. It certainly is comical, ironic, and clever to have a blatantly ornate personality in the center of a monotonous group therapy session. But in a sense, the opening echoes exactly what Fletcher utilizes to make an otherwise lackluster story of a pop star coming to terms with the mix of his fame and identity vibrant and entertaining.
If the room is drab, sad and eventless, pepper it with color and music and everything will be alright.
Rocketman does not have the newest insights. Its plot, based on the life of still living pop star Elton John, isn't brimming with spectacles. It is a run-of-the-mill rock star narrative, tamed by the fact that the topic is still living and breathing and will probably not like more damaging skeletons dangling inside his closet being bared for the world to see. It is safe and somewhat inspiring. It is completely disposable.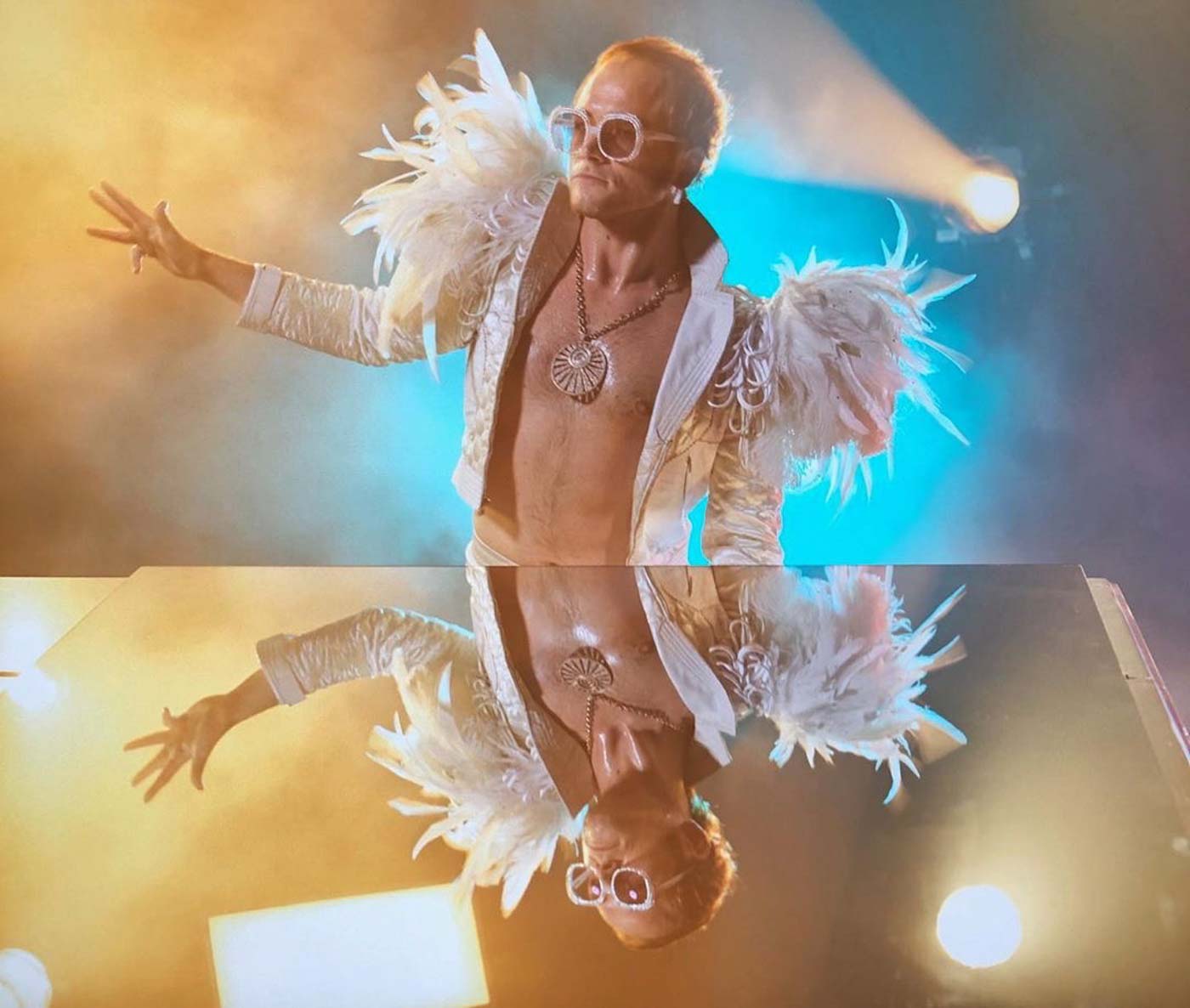 Plain and vanilla
What sets Rocketman apart is how it still manages to be flamboyant when most of its elements are plain and vanilla.
It is as if Fletcher has surrendered to the fact that he is working with material that isn't ripe enough to be intriguing or, at the very least, interesting. So he relies on the one thing about Elton John that is bulletproof, which is his music. Rocketman is a musical through and through, with its characters inexplicably bursting into song during moments where they are the most emotionally vulnerable. The film makes clever use of the bevy of ballads and pop tunes, turning what could have been stale passages into spritely performance pieces.
The film is a hardworking crowd-pleaser.
It crafts its own bells and whistles to veil what is essentially a redundant take on a pop star's rise to fame and the dangers it presents. It offers imaginative interpretations of beloved melodies, placing top-charting songs in the right moments of Elton John's fictionalized life.
Rocketman has a lot of fluff. It is also certain that the audience is thankful for all the fluff, since it salvages the material from being an utter bore.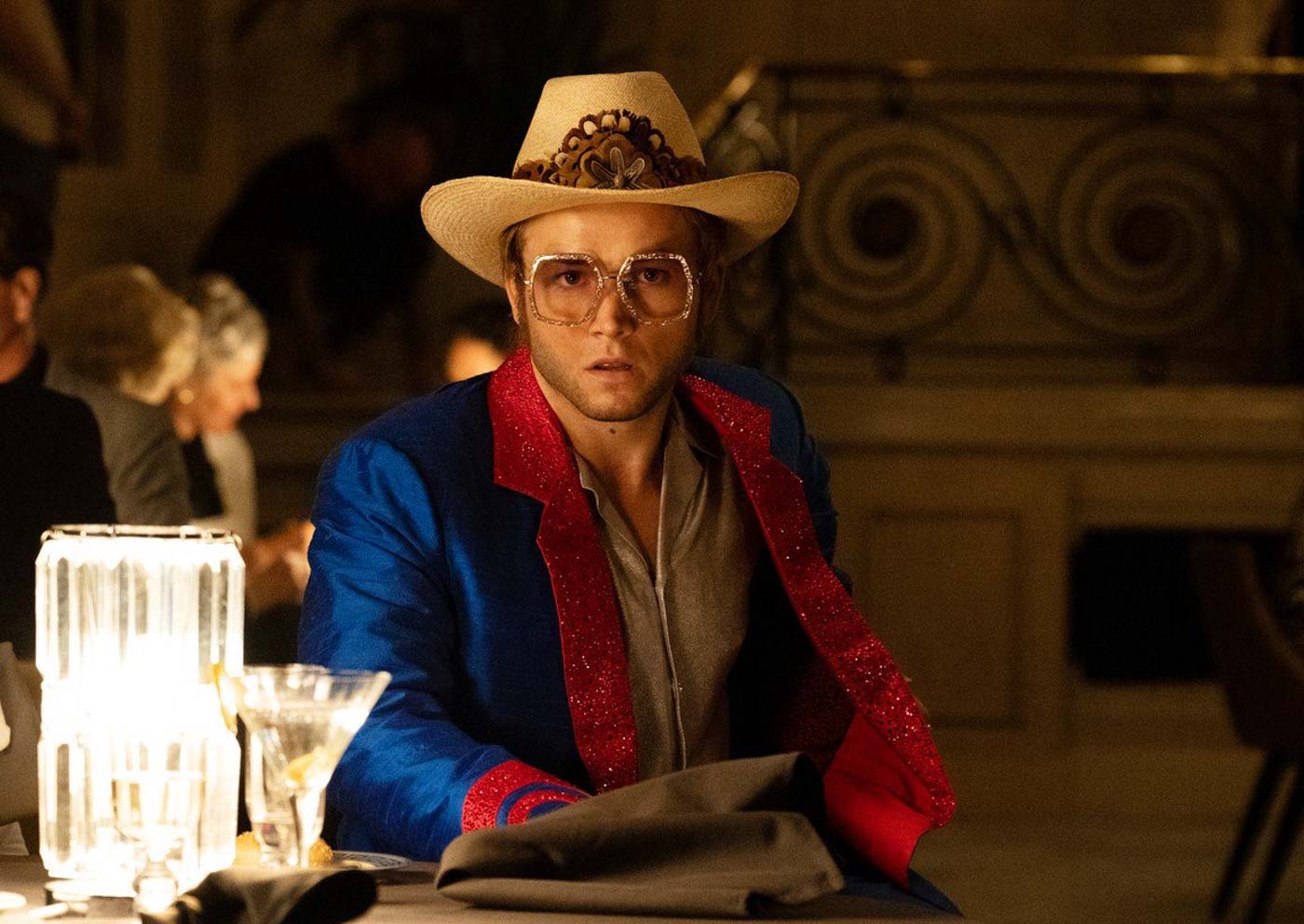 Long-enough high
Rocketman is not the film that will send the genre into orbit. Its pleasures, however, are enough to give its audience a long-enough high. — Rappler.com

Francis Joseph Cruz litigates for a living and writes about cinema for fun. The first Filipino movie he saw in the theaters was Carlo J. Caparas' Tirad Pass.
Since then, he's been on a mission to find better memories with Philippine cinema.