(UPDATED) "Gravity" received 11 nominations while the Oscar-tipped "12 Years A Slave" got 10 in this year's British Academy of Film and Television Arts (BAFTA) Awards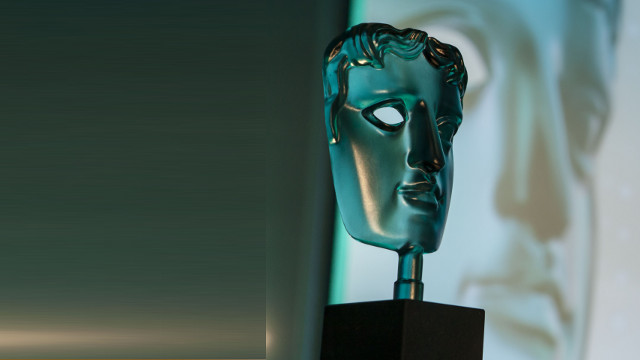 LONDON, United Kingdom (UPDATED) – Space drama "Gravity" received 11 BAFTA nominations on Wednesday, January 8, one more than the hotly-tipped "12 Years a Slave" as Britain's equivalent awards pointed the way to Oscars glory.
"Gravity" star Sandra Bullock was nominated for best actress, while Mexico's Alfonso Cuaron is in the running for best director.
The nominations offered further indications of the strong Oscar chances of "12 Years a Slave", whose British filmmaker Steve McQueen was named in the best director category.
The film's star Chiwetel Ejiofor, who plays a free black man who is kidnapped and forced into slavery, was nominated for the leading actor gong, while Michael Fassbender and rising Kenyan actress Lupita Nyong'o received nods for their supporting roles.
"American Hustle", a drama about 2 con artists embroiled with the FBI in the 1970s, equalled the ten BAFTA nominations for "12 Years a Slave".
"Hustle" star Christian Bale will go up against Ejiofor, Tom Hanks for "Captain Phillips", Bruce Dern for "Nebraska" and Leonardo DiCaprio for "The Wolf of Wall Street" in the best leading man category.
Bookmakers immediately installed Ejiofor as favourite to win best leading man with odds of 1-4, while they made "12 Years a Slave" favourite for the best film award.
Ejiofor, who was raised in London, said: "I continue to be immensely proud of the recognition this film is getting around the world. There is, of course, something particularly special about receiving a Bafta nomination from home."
Last year, Iran hostage drama "Argo" took the Bafta for best film before scooping the best-picture Oscar.
In the leading actress category, Bullock will challenge "American Hustle" star Amy Adams, Cate Blanchett for "Blue Jasmine", Emma Thompson for "Saving Mr Banks" and Judi Dench for "Philomena".
"Captain Phillips" and "Philomena" — based on a true story about the Catholic Church in Ireland selling babies to wealthy Americans in the 1950s — complete the five-strong list of contenders for best film.
Steve Coogan, who stars alongside Dench in "Philomena" and co-wrote the film, said it had been "a labour of love".
"To make a film with the very best people, where comedy and pathos sit side by side is not easy," he said.
"We all wanted to make something sincere and uncynical without being naive. To have it acknowledged by Bafta is very satisfying."
US chat show host Oprah Winfrey was nominated for best supporting actress for her role in "The Butler".
That category also sees Nyong'o, Jennifer Lawrence ("American Hustle") and Julia Roberts ("Osage County") nominated along with Sally Hawkins for her role in Woody Allen's "Blue Jasmine".
The BAFTA awards ceremony takes place at the Royal Opera House in London on February 16, two weeks before the Oscars.
See the complete list of nominees here. – Rappler.com