Director Chris Martinez talks about working with the cast, and his inspiration for the movie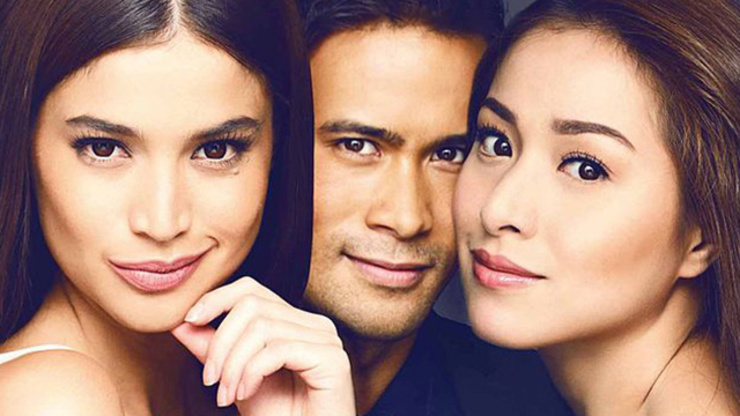 MANILA, Philippines – Director Chris Martinez will soon open his latest film in theaters nationwide on September 3 with 3 bankable actors—Anne Curtis, Cristine Reyes, and Sam Milby.
According to Martinez, he's been toying with the film's concept for the longest time: "It's always been there at the back of my head. It had been brewing for maybe 4 or 5 years."
Martinez says that the film takes inspiration from the movies War of the Roses (1989) which featured Hollywood actors—Michael Douglas, Kathleen Turner, and directed by Danny DeVito, who also was part of the cast, and Dangerous Liaisons (1988) with Glenn Close, John Malkovich, and Michelle Pfeiffer as the leads, and directed by Stephen Frears.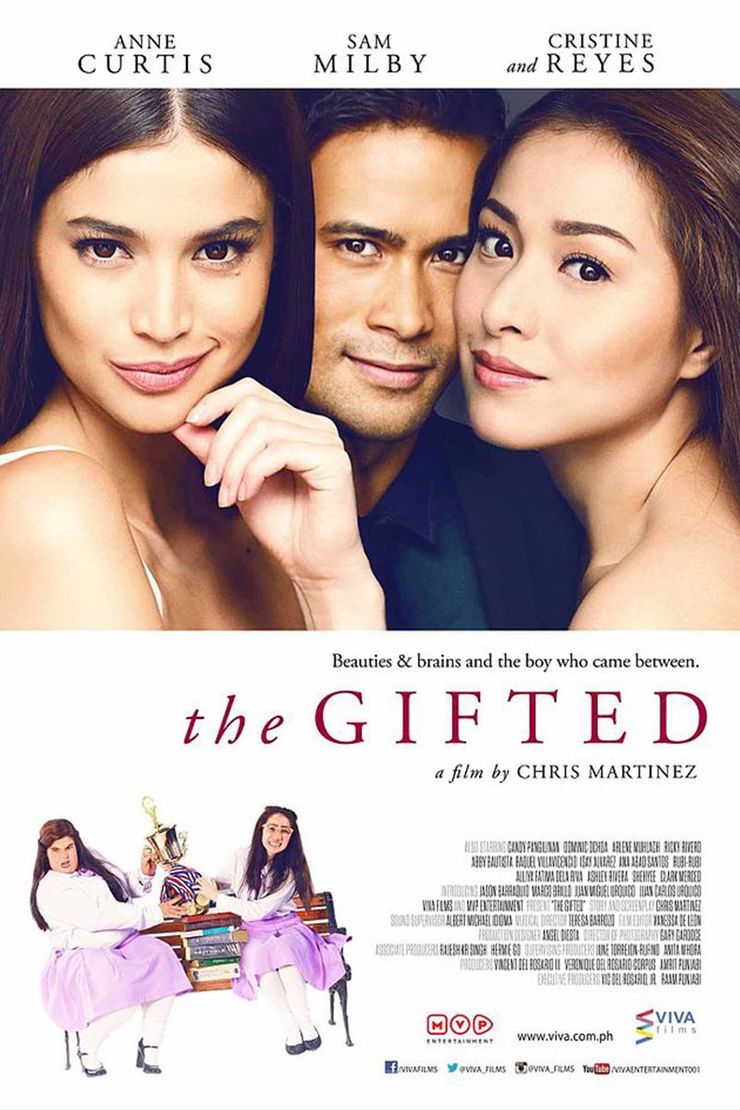 In The Gifted, Anne Curtis and Cristine Reyes are high school friends who are both extraordinarily talented high-potentials when it comes to academics, though still navigating their awkward stages.
They both fall for a high school hunk played by Sam Milby and fight each other for his affections – and meet again years later, only to discover the effects of a broken friendship bubbling up to the surface. 
Curtis and Reyes wear prosthetics as Zoe and Aika. It took Anne 4 to 5 hours to make the necessary preparations in order to get her completely in character, while Cristine took about two hours.
"Anne and Cristine always display great rapport with each other onscreen," said Martinez. 
"Ang sarap nila panoorin (It's nice to watch them) together acting-wise and even beauty-wise, maybe because magkaiba ang ganda nila (their brands of beauty are different). Anne is more Western mestiza while Cristine is a Pan Asian beauty."
The movie is a reunion for both Anne and Cristine after they appeared together in a blockbuster film, the third highest grossing Filipino film of all time having grossed P278 million, titled – No Other Woman (2011) opposite another equally successful actor – Derek Ramsay, playing the man who came in between them in the story.
In this latest movie, Curtis and Reyes will share the lead with Sam Milby, Curtis's ex-boyfriend. The two have since been promoting their movie, talking about their previous 4-year  relationship and the fact that this project (as well as the 2014 soap Dyesebel) helped them reconnect as friends. 
Watch the trailer below: 
Despite speculation that Milby was not the first choice for the role, Martinez was quick to defend his star: "It doesn't really matter because Sam did an awesome job on this film."
The filming of The Gifted took 30 days and is produced by Viva Films and MVP Entertainment. – Rappler.com