It's set to be released on May 28 in the US
The Abbott family ventures out onto the outside world in the final A Quiet Place II trailer released by Paramount Pictures on May 6, Thursday.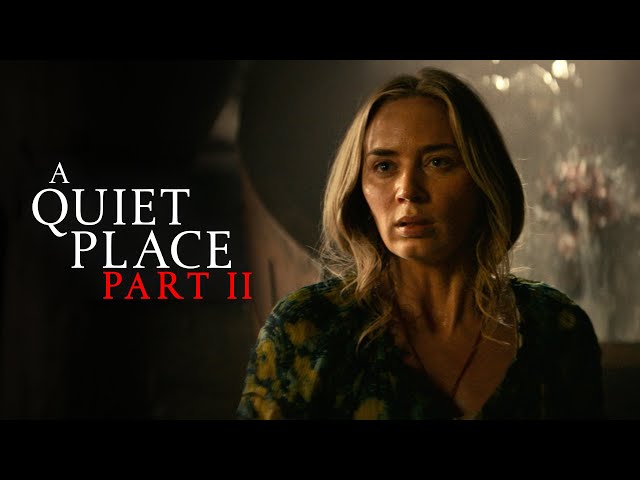 The trailer featured the remaining members of the Abbott family – Evelyn (Emily Blunt) with kids Regan (Millicent Simmonds), Marcus (Noah Jupe) and a newborn baby in their desperate fight for survival. Peaky Blinders' Cillian Murphy and Guardians of the Galaxy's Djimon Hounsou were also introduced in the trailer. 
Writer and director John Krasinki described the sequel as "much bigger" compared to the first A Quiet Place film. "It's a much scarier movie," Krasinki said.
The sequel to the post-apocalyptic movie was originally scheduled to premiere in March 2020 but was moved several times due to the coronavirus pandemic.
The movie is now slated to premiere in US theaters on May 28, 2021. According to Decider, the film will be available for streaming on Paramount Plus 45 days after its theatrical release.
No release dates for the Philippines have been announced. – Rappler.com