'The Fabulous Filipino Brothers' premieres on Netflix on Wednesday, November 17
Any '90s kid in the Philippines would know who Dante Basco is: just show a photo of him as Rufio, leader of the Lost Boys in Steven Spielberg's 1991 film Hook, and you'd be sure to get a happy reaction. Dante was one of the first Filipino-Americans to get a big role in a huge Hollywood hit, and back in the motherland, this was a point of – dare we say it – true Pinoy pride.
Over the next 30 years, Dante continued to make his mark on Hollywood, mainly as a voice actor for well-loved children's shows like Avatar: The Last Airbender and American Dragon: Jake Long.
In Netflix's The Fabulous Filipino Brothers, which premieres on Wednesday, November 17, Dante takes on the role of director for the first time, and he continues to represent his roots in a truly Filipino way: by making the production a family affair.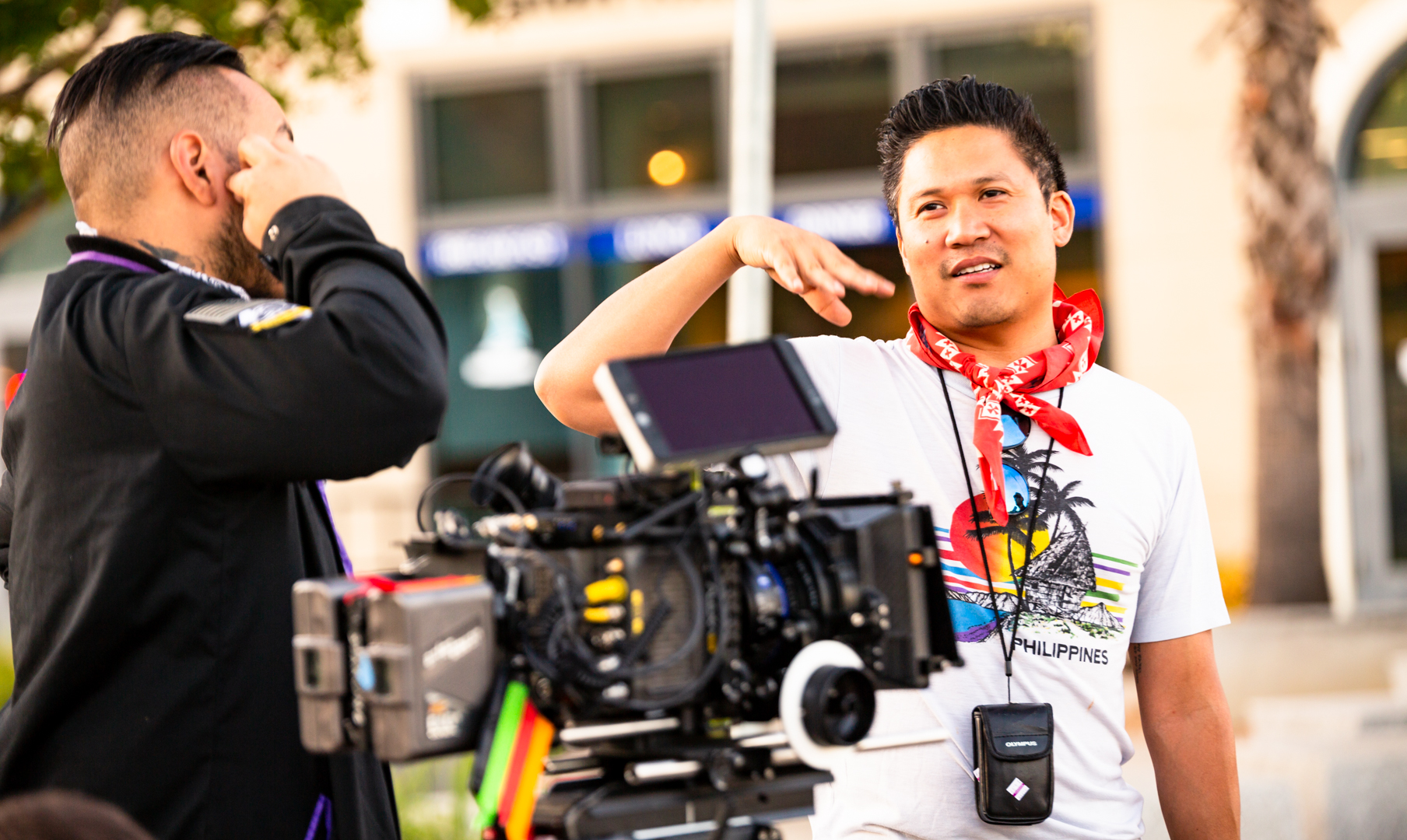 Starring alongside Basco are his brothers Derek, Dionysio, and Darion, while his sister Arianna and their parents are also part of the cast. Dante, Darion, and Arianna also co-wrote the script, which features the individual stories of four Filipino-American brothers, and culminates in – what else? – a rowdy wedding reception at home – with lots of lechon, barbecue, and booze.
Rappler spoke with Dante via Zoom on November 3 about the making of the film, and here's what he had to share. (Some answers edited for brevity.)
Rappler: Which aspect of Filipino-American life did you hope to capture most accurately in this movie? Which part did you not want to get wrong?
Dante: When I set out to do the film, I just really took the advice that I give young filmmakers when I'm talking at drama schools or film schools: Write what you know. And so, I don't know if I set out ultimately to depict, you know, the Fil-Am experience or the Filipino experience…. If nothing else, it's really stories of [Pittsburg, California] and the Filipinos in that town.
I'm very proud to be Filipino and Filipino-American. But I also am not trying to do the definitive film…that speaks for all of us.
Rappler: Were you hoping to have a specific message for mainland Filipinos about their fellow Filipinos over in other countries?
Dante: I would say that most Filipinos coming back to the Philippines feel very welcomed, because we are not blind to the fact that we're Filipino. We're very proud to be Filipinos – very, even here in America. It's a badge you wear with pride, but not really knowing what it is fully until you go home or get married. Shooting the film was not about that, but I wanted to have just a taste of that in there, because it's very, very important for me and my brothers, going back home over the last 10 years and really trying to get involved [in the community].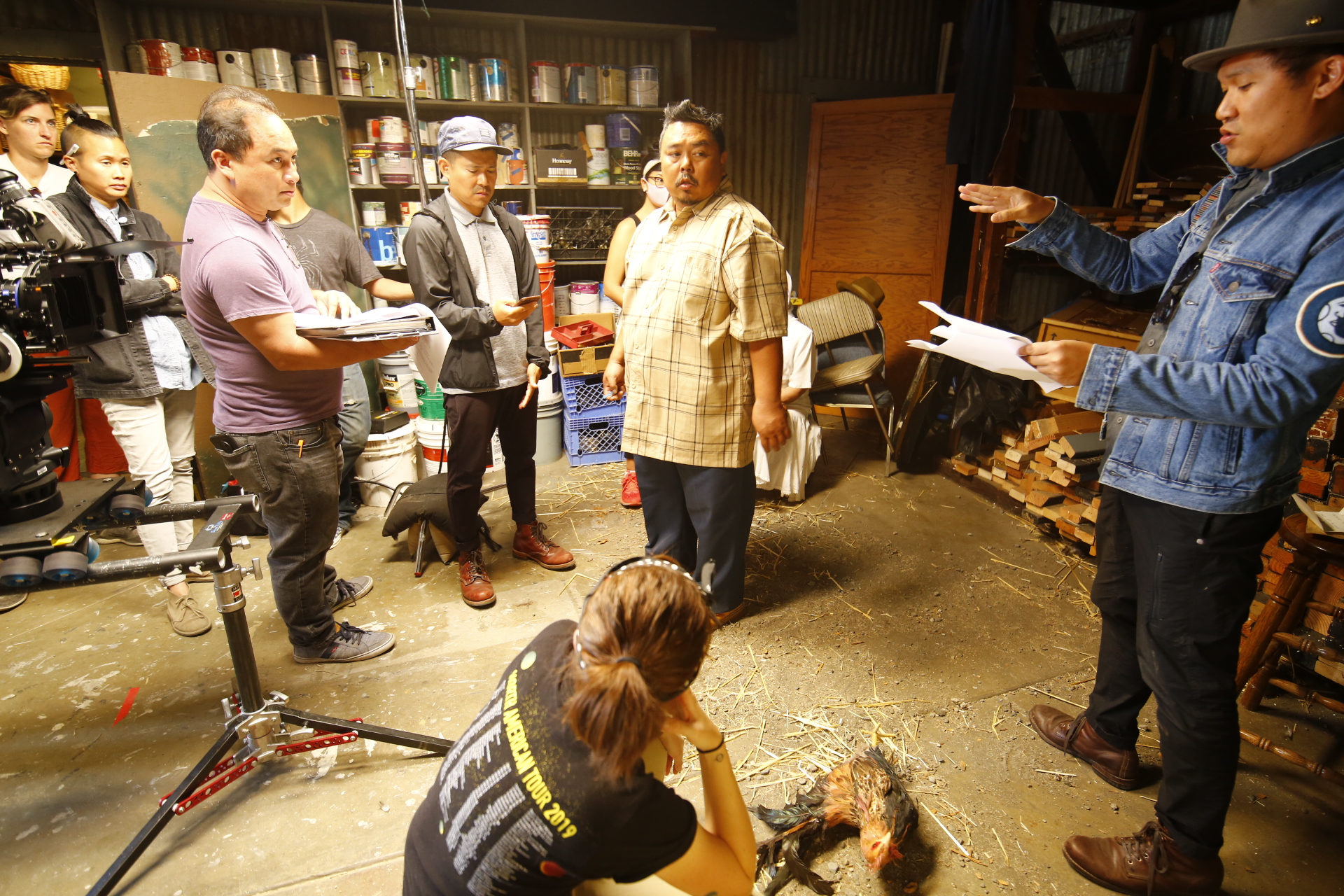 Rappler: Speaking about you and your brothers, how did you guys delineate who gets what story? (In the film, each brother stars in his own vignette.)
Dante: Oh, simple. I mean, I have kind of been writing this in my head for many years.
[My brothers have] all had great careers in their own right. But like most actors in in Hollywood, whether you're Filipino or not a person of color, you're not really given the opportunity to do the actual things you can do as an actor…. So, creating this film, we got to do everything that these guys can really do, which is amazing…. And I have seen these actors…. I've seen every role these actors have played in their whole life. Yeah, their whole life. [I know what each one can do.]
I've seen these guys dance in the streets of San Francisco, do ballet, do every single school play to small theater play around LA and Hollywood…. We were able to communicate in the way of artists that have known and worked with each other intimately for over 30 years.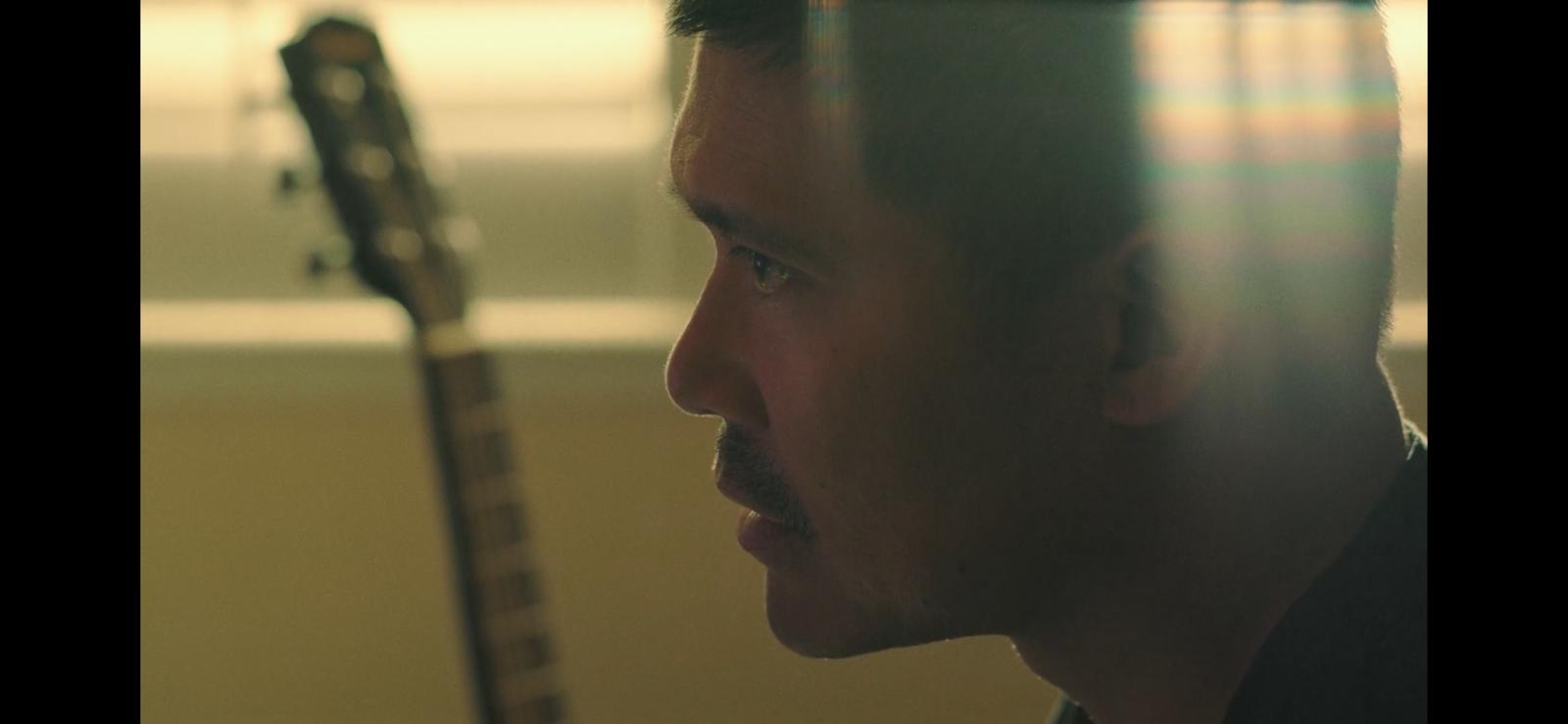 Rappler: Regarding the character Danny Boy's vignette, it's so rare to have a mental health story in a Filipino setting. What led you to write that particular part of the film?
Dante: It's really inspired by our family, and that story, and the components of that story, it's almost like folklore. It's like a myth, like a myth in our family…. Then, of course, there's the brilliance of Darion and what he brings to the role and the parts of his life that he brought into it. It's really the heart and soul of the whole film; it teeters upon that.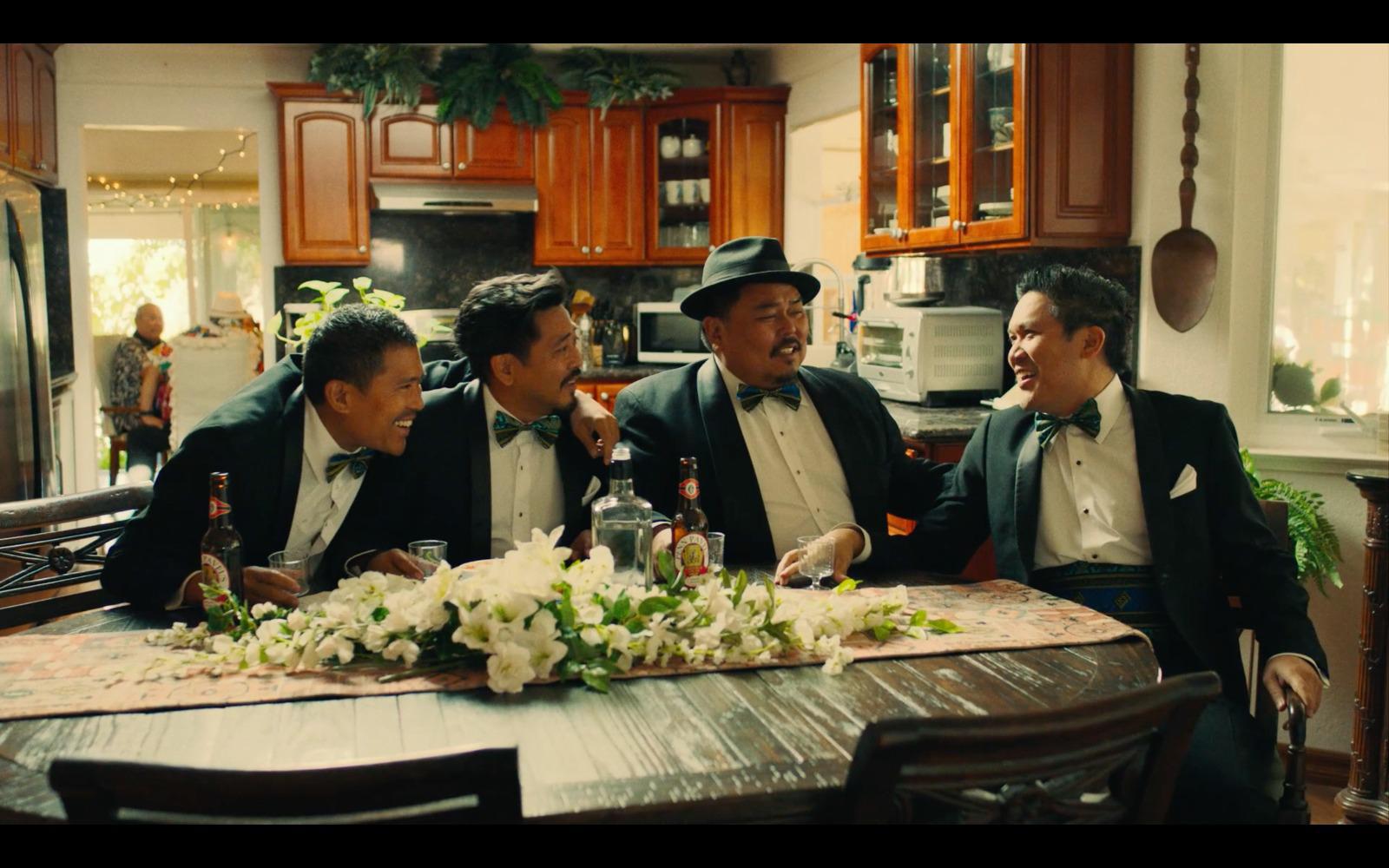 Rappler: Finally, what's the most unexpected or surprising thing that you learned from this whole experience?
Dante: I got to go home to my hometown of Pittsburg, California, and not many people get to go home and shoot a movie right in their hometown about the people and where they're from…. So we were shooting, and then all of a sudden my own folks and other people would come to the set in the middle of the night to be behind the monitor and watch us act and direct, and they're just tripping out, and then what you realize is: Every artist has come to Hollywood, from wherever they are in the world. They come by themselves and they think they're by themselves. And then if you're fortunate enough to last as long as we have, you get to go home and get to do a project like this, and you realize you were never alone.
These people that you left have been rooting for you. And then to be able to come home and get them in the movie, even for like an extra part in the background, dancing, is like: This is your history there. You know it's for them as much as it is for you, and they've been with you the whole time whether you knew it or not. All these people, this whole city's been behind me this whole time. It's crazy. – Rappler.com
The Fabulous Filipino Brothers is produced by Cignal Entertainment. It will be available on Netflix worldwide except for North America and Europe.