'The Flash' is slated for a November 2022 release
The Flash is getting his own solo feature where he unearths the mysteries of alternate realities in the DC Universe, as revealed in a trailer released last Sunday, October 17.
The two-minute clip kicks off with a voiceover from Bruce Wayne, asking if the Flash has the ability to travel to any timeline or any universe that exists. We see cuts to the rundown Wayne Manor, Barry Miller's childhood home, and Batman's headquarters, the Batcave.
It ends with a scene of Miller, Supergirl, and another version of the Flash asking Michael Keaton's Batman to join them in their mission.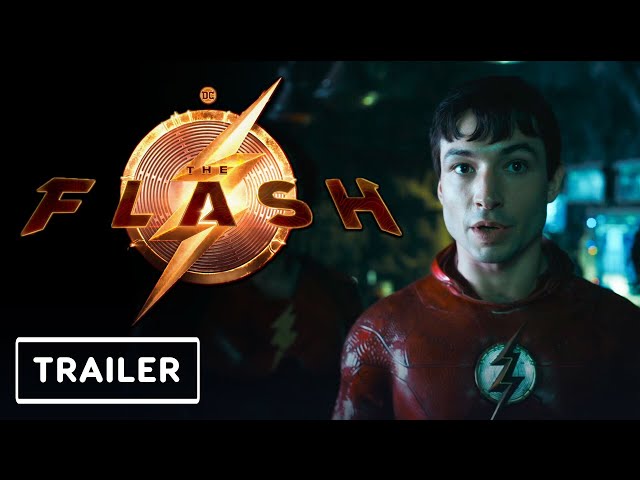 Directed by Andy Muschietti, The Flash features Miller as the titular superhero, Sasha Calle as Supergirl, and both Michael Keaton and Ben Affleck reprising their roles as Batman. Miller's last showing of his portrayal of the Flash was in 2017's Justice League.
According to The Hollywood Reporter, the premise of the film follows Barry Allen as he travels back in time to prevent the murder of his mother. However, not everything will go as easily as planned. In the trailer, we can finally see how these events unfold. 
The Flash's release was originally slated for a 2018 release, but was moved to November 2022 due to the COVID-19 pandemic. The film is inspired by events in the comic miniseries Flashpoint, written by Geoff Johns and illustrated by Andy Kubert. – with reports from Jana Torres/Rappler.com 
Jana Torres is a Rappler intern.