Included in the lineup are 'Angelito,' 'Judy Free,' and 'A is for Agustin'
Five award-winning Filipino short films and documentaries will be available on major streaming platforms in August.
Cinema '76 @ Home and TBA Play will premiere "The Shorts Bundle" on August 20, which is a compilation of four short films – Judy Free, Angelito, Life Is What Make You It, and The Interpreter.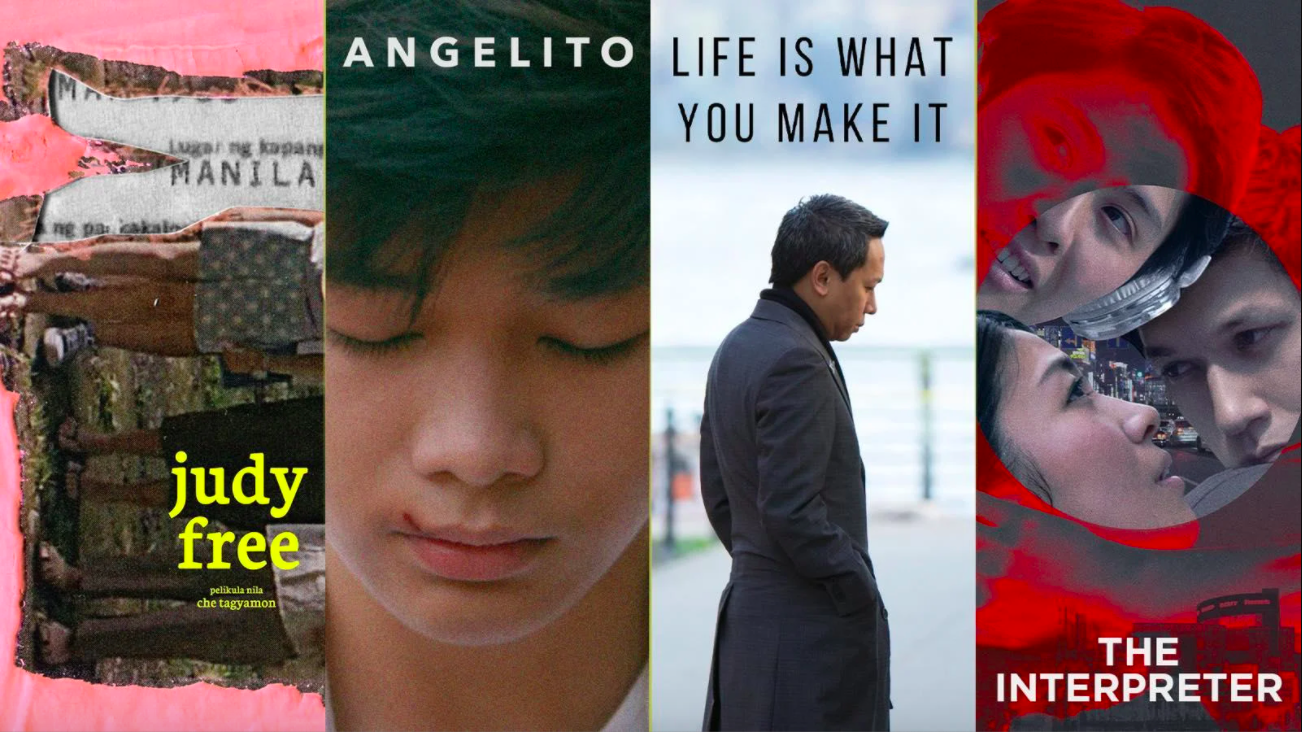 Judy Free is about a young girl whose father returns as an animated doodle figure after working abroad for a decade. It won Best Short Film at the QCinema Film Festival in 2019. 
Angelito follows the story of brothers two days after the death of Antonio Luna. The 20-minute short film bridges Jerrold Tarog's Heneral Luna and Goyo: Ang Batang Heneral.
Life Is What You Make It follows the life of award-winning Filipino theatre producer Jhett Tolentino after he migrates to the United States and begins pursuing a career in New York. It was named Best Documentary at the Australia Independent Film Festival. 
The Interpreter, a Japanese story directed by Filipino filmmaker Benito Bautista, is a romantic thriller set in the age of online dating apps.
"The Shorts Bundle" costs P250 for all four films or P150 for a two-film bundle. 
Meanwhile, full-length documentary A is for Agustin will be available on Cinema '76 @ Home, TBA Play, KTX.ph, iWantTFC, Upstream and Ticket2Me starting on August 27.
Directed by Grace Simbulan, the documentary follows the story of illiterate 40-year old indigenous man Agustin who decides to go back to school. The film took eight years, as Simbulan fully immersed herself in Agustin's indigenous community. 
A is for Agustin has received several recognition including FAMAS Awards 2020, Best Documentary Nominee; Guam International Film Festival 2020, Grand Jury Award Nominee for Best Documentary; and Udine Far East Film Festival 2021 Non-Competition Film (Documentary) selection. – Rappler.com
To know more about the films, check out TBA Studios on Facebook and Twitter.