The film is the fourth installment in the 'Ghostbusters' franchise
Columbia Pictures dropped the main trailer for Ghostbusters: Afterlife on Tuesday, July 27.
The two-minute clip features Callie, a single mom, with her two young kids as they arrive in a small town and move to an old, unkempt farmhouse left to them by the children's grandfather.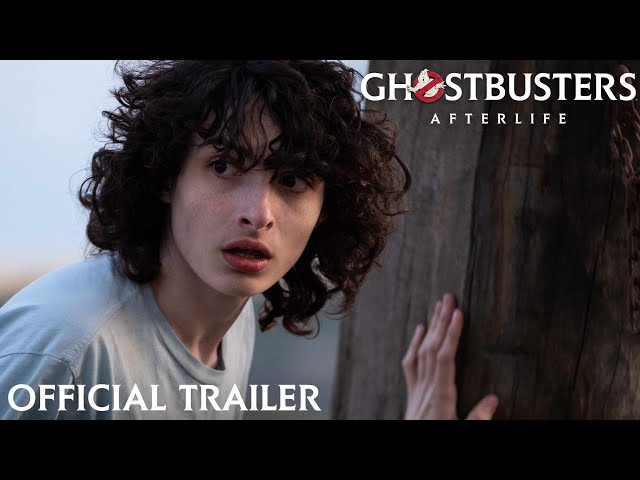 After a series of unusual earthquakes, the family slowly discovers the grandfather's secret legacy and how it is connected to the almost-forgotten history of the original Ghostbusters.
Ghostbusters: Afterlife takes place nearly three decades after the events of the 1989 film. It stars Carrie Coon (Gone Girl), Finn Wolfhard (Stranger Things), Mckenna Grace (Gifted), and Paul Rudd (Ant-Man). Also set to reprise their original roles are Bill Murray, Sigourney Weaver, Dan Aykroyd, Annie Potts, and Ernie Hudson.
Jason Reitman (Juno) served as director and writer alongside co-writer Gil Kenan (Monster House). It is executive produced by Aykroyd, Kenan, Jason Blumenfeld, and Michael Beugg.
The film is the fourth installment in the Ghostbusters franchise and the sequel to the two original films, Ghostbusters (1984) and Ghostbusters II (1989).
Distributed by Columbia Pictures, Ghostbusters: Afterlife is set to be released in the latter part of 2021 after being delayed several times due to the COVID-19 pandemic. A premiere date has yet to be announced. – with reports from Angelica Burlaza/Rappler.com
Angelica Burlaza is a Rappler intern.