Rappler CEO Maria Ressa will be joined by documentary filmmakers in 3 episodes of the #HoldTheLine Directors Series
How do documentary filmmakers shine the light on today's pressing issues?
#HoldTheLine, a brand new interview series hosted by Maria Ressa, puts the spotlight on people who fought and won their individual battles for truth-telling, integrity, and values.
The series explores the vision to define & hold the line about who they are, why they do what they do – those incredible moments of creative destruction & transformation. Through this, the series hopes to inspire courage at a time when truth is under attack.
The episodes spotlight 3 documentary filmmakers in the #HoldTheLine Directors Series. These directors embody the same commitment that journalists have for getting the facts straight and shining the light on issues that matter. 
In recent years, the documentary has been growing in popularity as a film format. With new filmmakers emerging and distribution platforms expanding, documentaries help in elucidating relevant social topics.
According to the 2018 Study of Documentary Professionals done by the Center for Media and Social Impact, 48% of their respondents agree that there are more opportunities now compared to previous years.
Moreover, the documentary professionals surveyed also identified that they are motivated by positive impact on social issues (38%) and independent creative voice (28%).
With the fast-changing climate of disinformation, technology, and democracy, comes a growing need to amplify relevant voices that are often pushed aside or silenced. For the #HoldTheLine Directors Series, three documentary filmmakers who each had a film come out in 2020 were put in the forefront. 
Maria Ressa talked to Lana Wilson (Miss Americana, The Departure, After Tiller), Jeff Orlowski (The Social Dilemma, Chasing Corals, Chasing Ice) and Ramona Diaz (A Thousand Cuts, Imelda, Motherland).
Rappler+ members watched the interviews live and attended the exclusive Live Chat session right after the interview. Here are the recordings: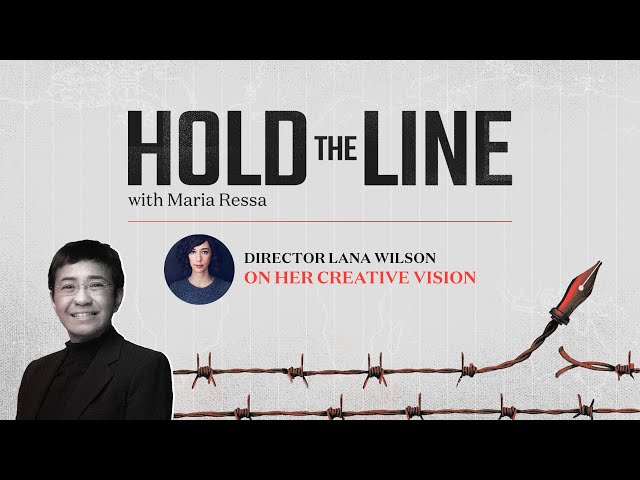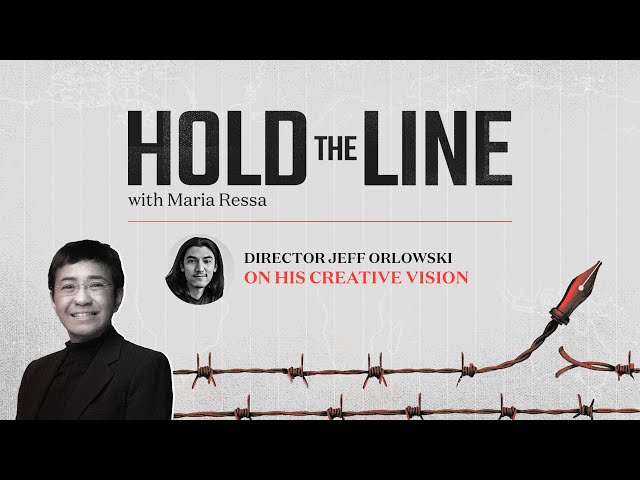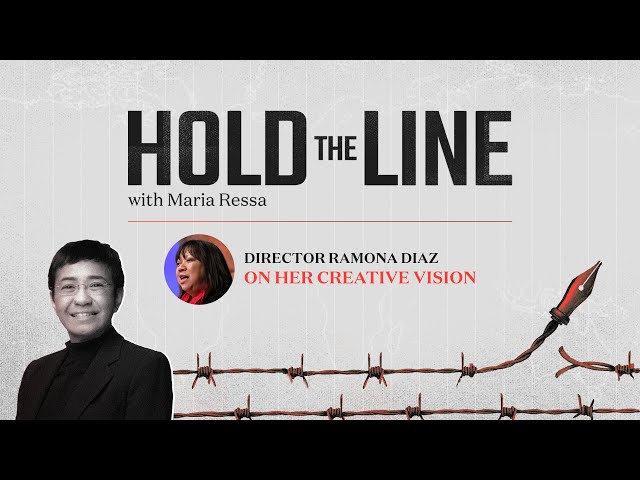 – Rappler.com