The young cast and director talk to Rappler about their experiences in the film 'We Can Be Heroes'
We Can Be Heroes picks up several years after 2005's superhero adventure film The Adventures of Sharkboy and Lavagirl, and now centers around the children of Earth's superheroes. When their parents are kidnapped by alien invaders, the heroic kids must learn to work together to save the world. (READ: 'Sharkboy and Lavagirl' sequel coming to Netflix)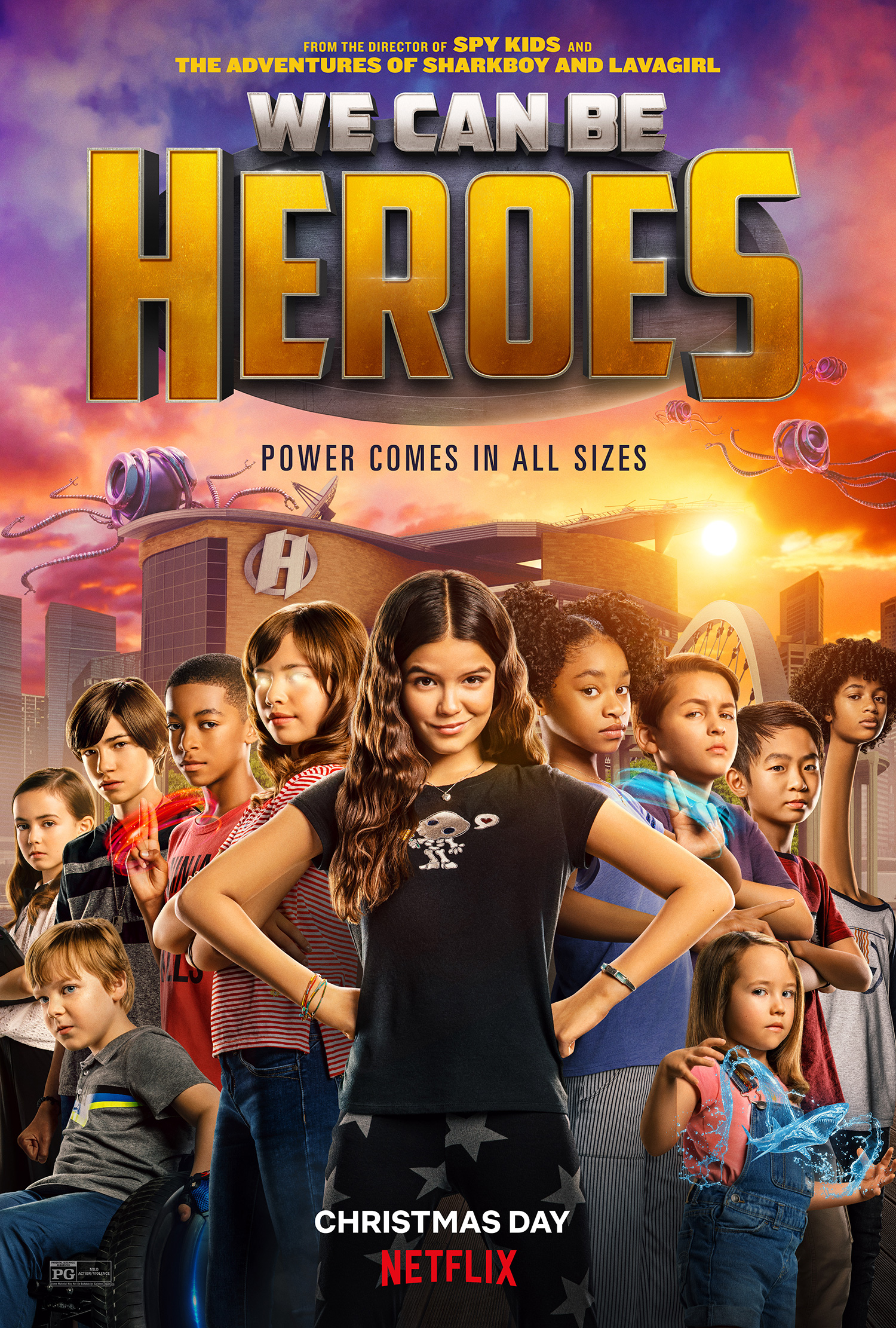 Yaya Gosselin plays Missy Moreno, the daughter of Marcus Moreno (Pedro Pascal). Guppy, the daughter of Sharkboy (JJ Dashnaw) and Lavagirl (Taylor Dooley), is played by Vivien Lyra Blair.
A close-knit set
Though known for creating violent action films, We Can Be Heroes director Robert Rodriguez also has a proclivity to work alongside kids to produce vibrant family-friendly movies. We Can Be Heroes boasts the largest cast of children that Rodriguez has ever directed. He took it upon himself to make sure the youngsters enjoyed their time on set – on top of growing as young actors.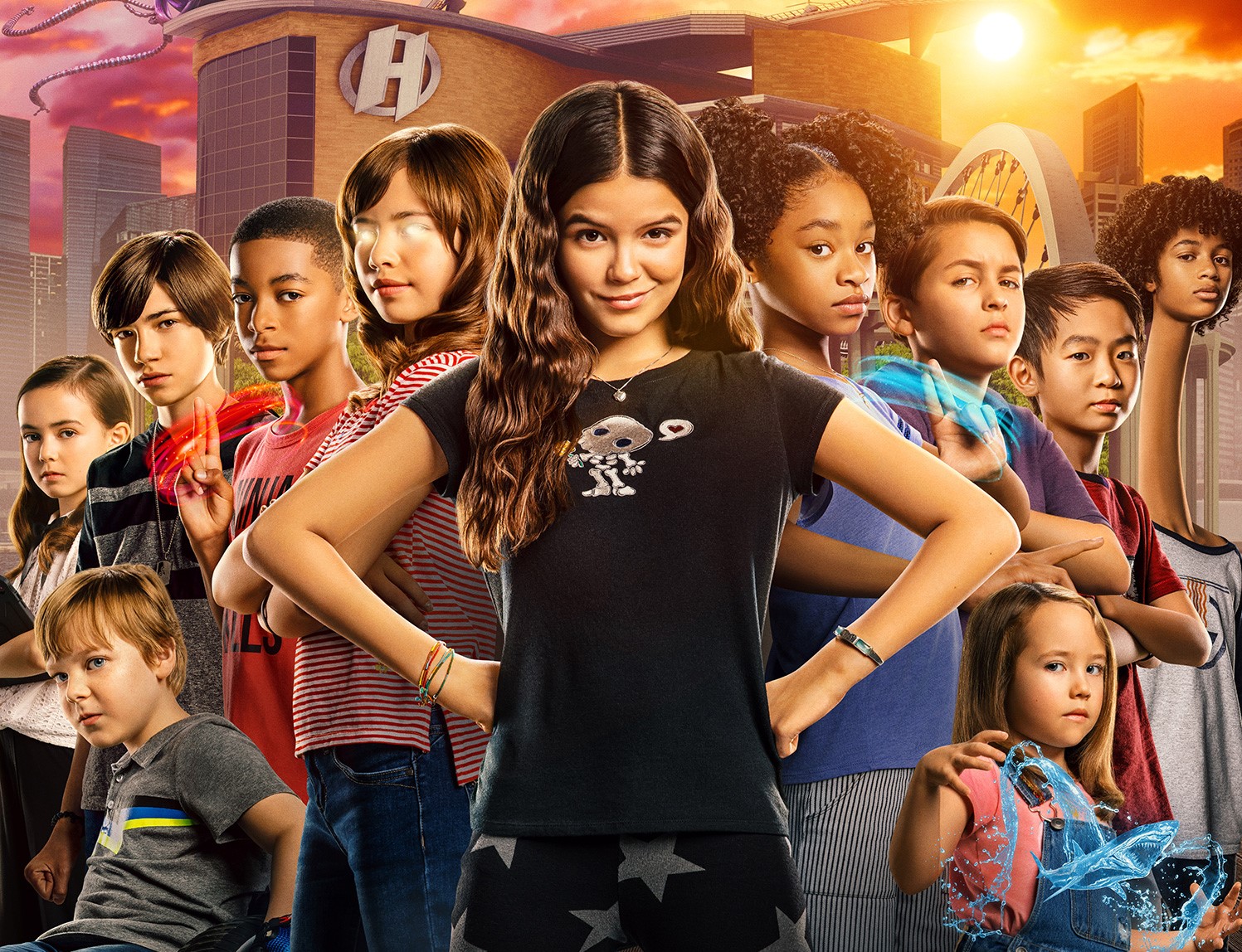 His efforts were clearly hit home with the kids. Yaya Gosselin described her experience working with Rodriguez saying, "It was really great because not only was he a really great director, leader and mentor, but he was also so fun to be around and just made the experience so much more fun."
Coming into filming, the director anticipated that some cast members would begin to wonder if they were good enough to stand out in a group of 11. With the goal of boosting the confidence of the film's young cast, Rodriguez had the kids engage in a variety of exercises such as drawing sessions. He rationalized it by saying, "By making them draw together, they actually see they're more talented than they thought, and it gives them confidence in all the other things they thought they couldn't do."
Rodriguez took extra care to build rapport with the children, most notably with Vivien Lyra Blair, the youngest in the group. He recounted how the cast would play video games together on their phones during breaks. Being too young to own a cellphone, Blair found herself playing card games like Go Fish and Avocado Smash with Rodriguez to pass the time.
Blair also recalled getting matching bracelets for herself and Robert at Build-a-Bear in the middle of production. She said, "I dont think – for the rest of filming – I ever saw him without it."
A carefully-crafted story
For Rodriguez, superhero movies are an avenue to explore questions of morality and values. This has translated to his family films such as Spy Kids, The Adventures of Sharkboy and Lavagirl, and now, We Can Be Heroes. He has created these fictional worlds to become tools for kids to realize and work toward achieving their full potential.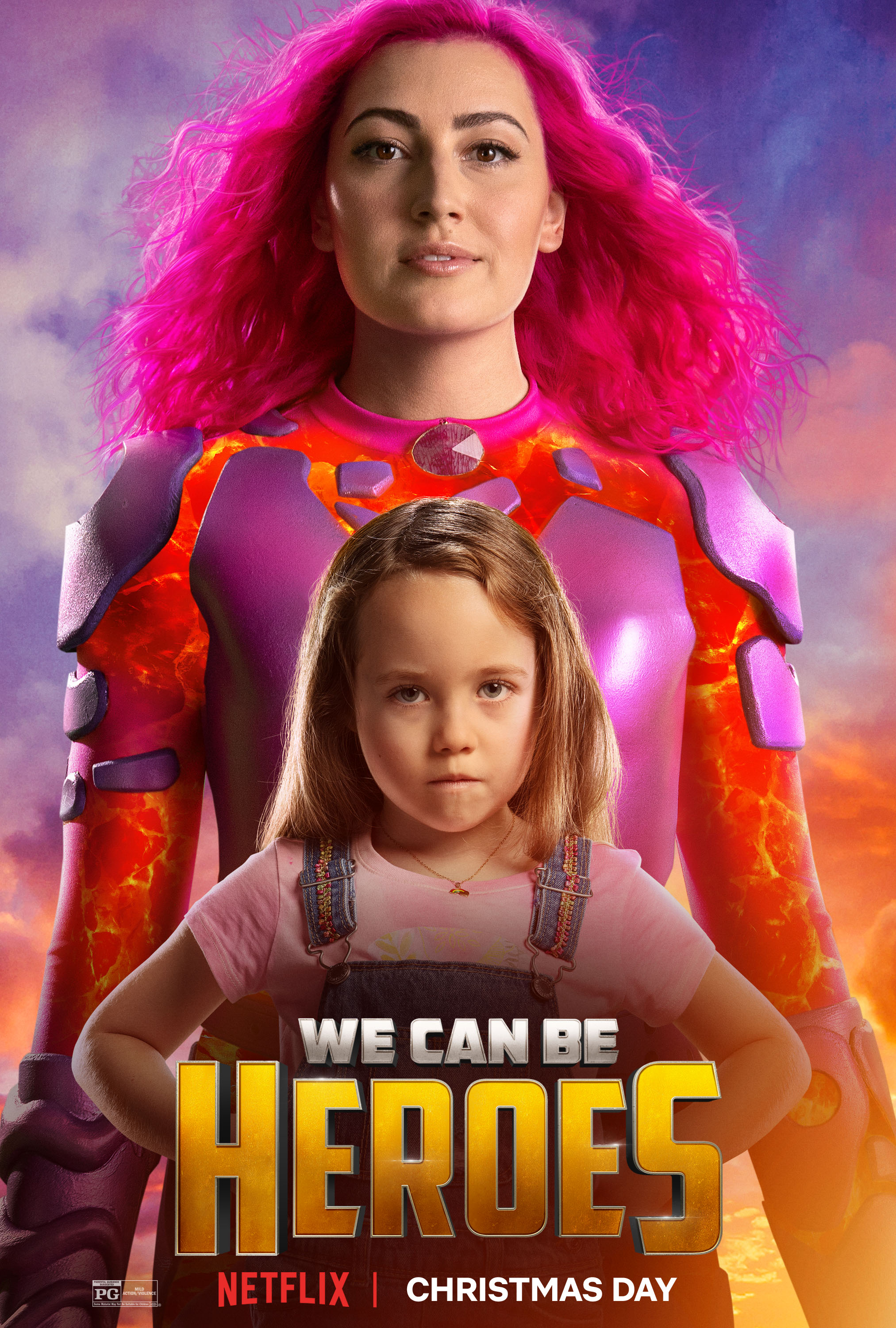 For We Can Be Heroes, the children were given extremely strong powers. Guppy, for example, has the power to manipulate the shape of water.
"You can give children much [stronger] powers than you would ever give an adult character – because it would make them too powerful. Because they're children, they don't know how to use [their powers]. They don't know their full potential, yet," Rodriguez said,
With the many superheroes introduced for the first time in We Can Be Heroes, fans of The Adventures of Sharkboy and Lavagirl may be wondering where they came from.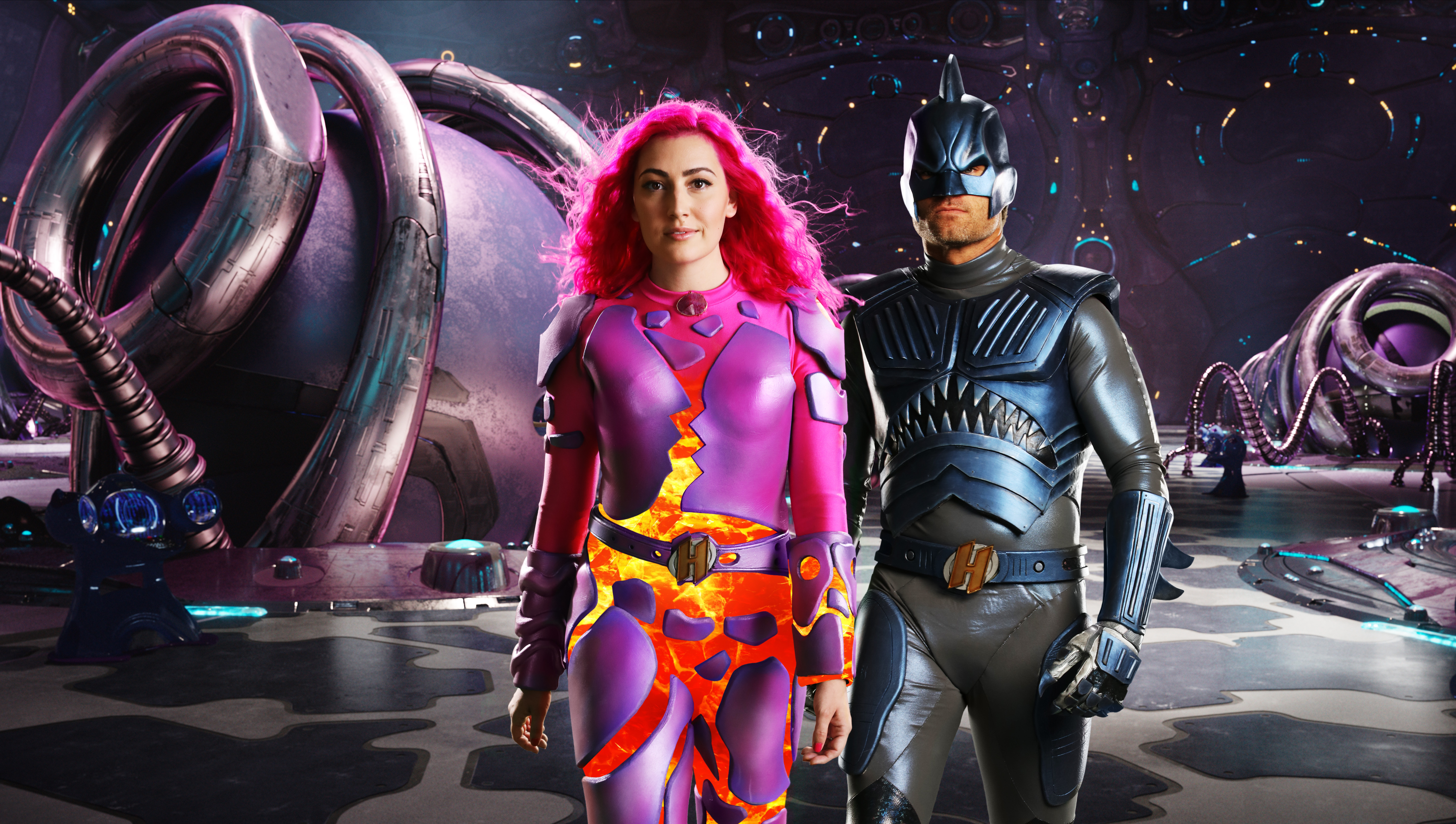 "[We Can Be Heroes] doesn't try to fit into [Sharkboy and Lavagirl's] world. Their world is a dream world. I made this film and borrowed those characters the way Marvel borrowed Spider-Man from Sony and put him in an Avengers film," Rodriguez clarified.
Though Sharkboy and Lavagirl came from Marcus Moreno's dreamed-up world, Planet Drool, Rodriguez further explained that they became real and appeared on Earth along the way. He theorized that the two characters were dreamed so much that they were manifested into the real world. – Rappler.com
We Can Be Heroes is available to stream globally starting Friday, December 25 via Netflix.