'Morbius' is set for a theatrical release in 2022
From his iconic transformation as the Joker in Suicide Squad, Jared Leto is now giving us a closer look at his latest cinematic disguise – as a "living vampire" in the upcoming Marvel film, Morbius. 
The three-minute trailer released on Tuesday, November 2 sees Leto's character Dr. Michael Morbius dangerously ill with a rare blood disorder.
In a desperate attempt to find a cure and save others who are suffering the same fate as his, Dr. Morbius makes a dangerous gamble that leaves him missing for two months.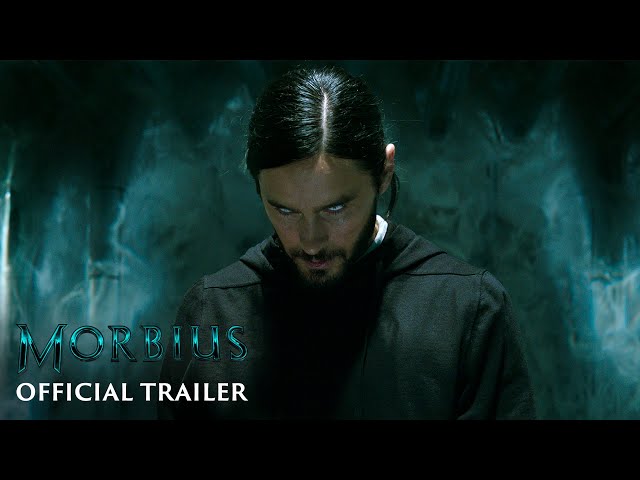 After being found in a container ship, the once-frail doctor is now in better condition. However, he also develops mysterious powers such as superhuman strength, senses, flight, more bat-like abilities, and the terrifying urge to hunt for blood. 
"I'd do anything to save a life. But I don't know what I'm capable of," Leto's character says at one point in the trailer. 
In a separate film vignette, Leto talked more about his character Dr. Michael and its powerful alter-ego Morbius, "He's brilliant, he's strong, he's got some unique powers, but his powers seem to be out of his control."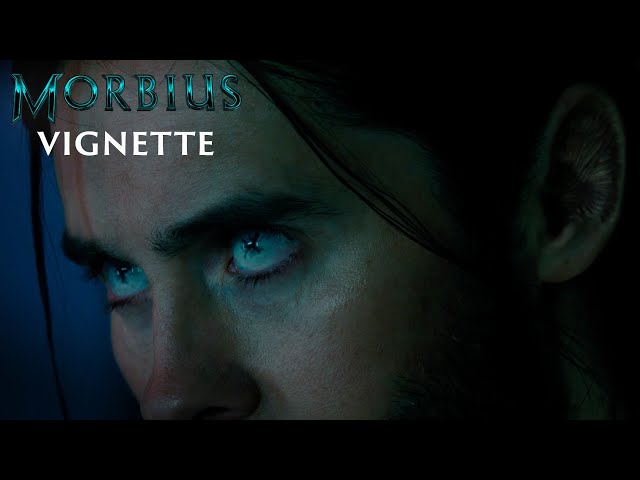 Leto added that portraying Morbius in both his frail and monstrous moments is a "very intense physical role."
"This is a superhero/supervillain, and [we're] putting a new Marvel character onscreen that had never been onscreen before, so it'll be fun to see where we can go with that. There's a web of opportunity," he said.
Aside from Leto, Morbius also stars Matt Smith, Adria Arjona, Jared Harris, Al Madrigal, and Tyrese Gibson. It is directed by Daniel Espinosa and written by Matt Sazama. 
The character of Morbius the Living Vampire first appeared in the comics The Amazing Spider-Man issue No. 101 in 1971.
Morbius is set for a theatrical release in 2022. – Rappler.com