In dire need of a pick-me-up? We've got the movies for you.
From Crazy Rich Asians to Bridget Jones's Diary, romantic comedies are always there to entertain and make you swoon, even if the path to love is long and winding.
Audiences can't seem to get enough of seeing leads who bicker before they eventually realize that they have feelings for each other. Sure, it's cheesy, but it's the kilig we all wanted.
Warning: spoilers ahead!
You've Got Mail (1998)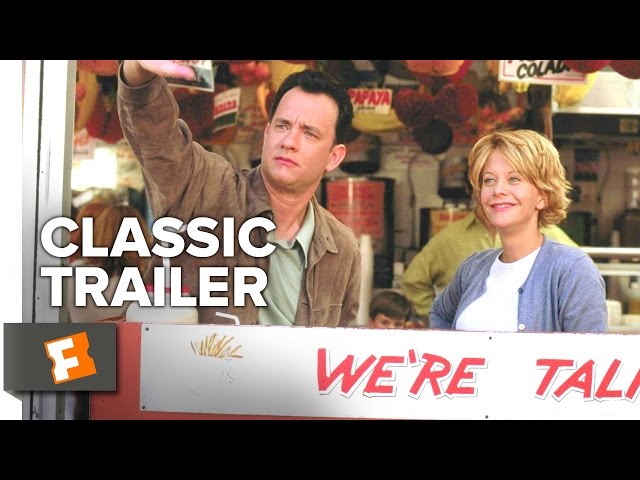 Two strangers form a bond by exchanging emails, blissfully unaware that they are actually two competing book retailers in Manhattan, New York. Kathleen (Meg Ryan) manages a small bookstore and Joe (Tom Hanks) is an executive who is building a huge bookstore across Kathleen's, potentially driving away her loyal customers.
How long will it take until they find out that the person they've made a connection with online is seemingly a "threat" offline?
You've Got Mail is available to rent or buy on Youtube.
10 Things I Hate About You (1999)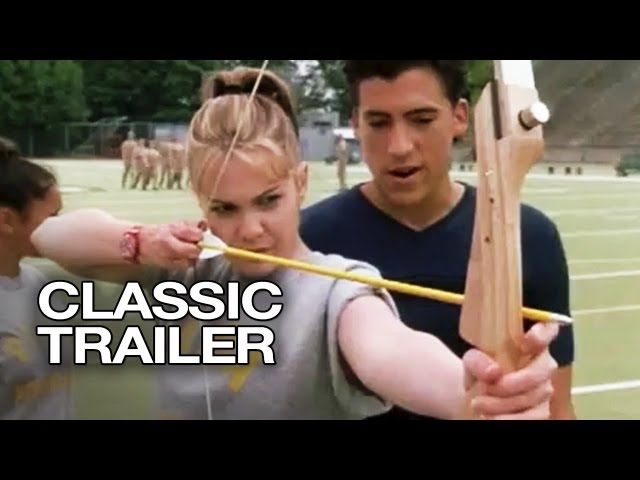 Of course, the list wouldn't be complete without this gem. 10 Things I Hate About You is a classic example of the enemies-to-lovers trope. You'll either want to be with Kat Stratford or be her because of her fierce, unapologetic spirit.
Can someone keep up with Kat's strong-willed heart? And can our boy, Patrick – played by the charming Heath Ledger – be that certain someone? You're likely to already know the answer, but trust us, you're still going to want to watch this story unfold.
10 Things I Hate About You is available for streaming on Netflix.
Princess Diaries 2: Royal Engagement (2004)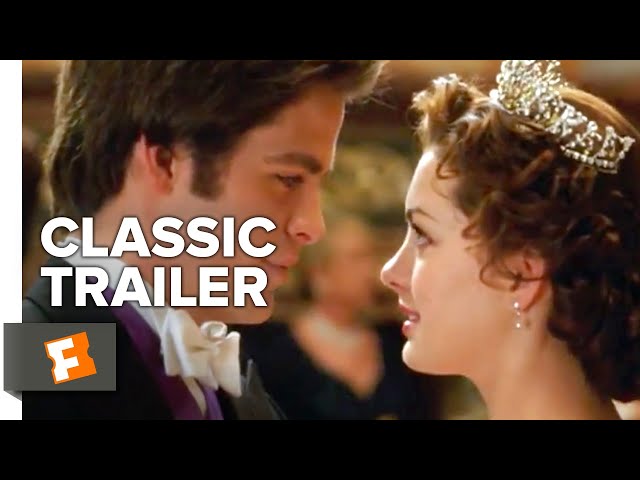 People were understandably sad to see Mia and Michael's relationship not make it to the sequel, even after that swoon-worthy kiss.
Here, Princess Mia learns that she is being set up for an arranged marriage. And as she continues to fight it, she meets Nicholas Deveraux (Chris Pine), a charming and egotistical guy who she tries to not have feelings for.
For years, fans have been wanting a third installment of the Disney classic. And while nothing is set in stone just yet, Anne Hathaway expressed her interest in reprising her role and has even read a finished script for the highly anticipated sequel. We'll just have to wait and see!
You can rent or buy Princess Diaries 2: Royal Engagement on Youtube.
Pride and Prejudice (2005)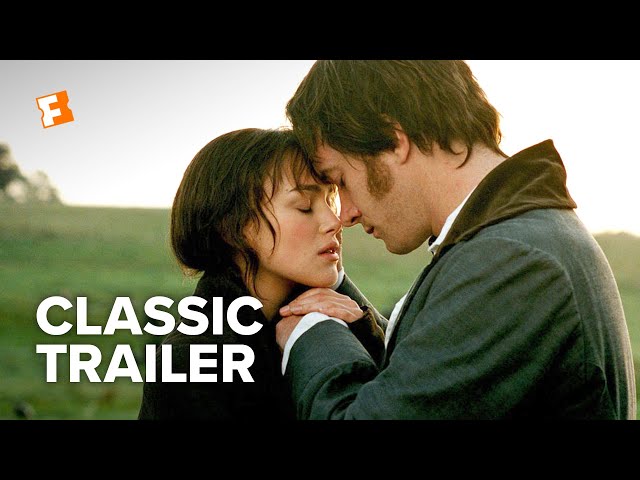 Author Jane Austen had a knack for creating painfully relatable and awkward characters who everyone loves.
In this 2005 adaptation, Mr. Darcy is the embodiment of an introverted, anxious, and romantic person who tries really hard to hide his true feelings for the sharp and quick-witted Elizabeth Bennet.
The two characters eventually realize that they might not be too different from one another, after all. Are you a hopeless romantics? Then this is a must-watch.
Pride & Prejudice is available to stream on Netflix.
27 Dresses (2008)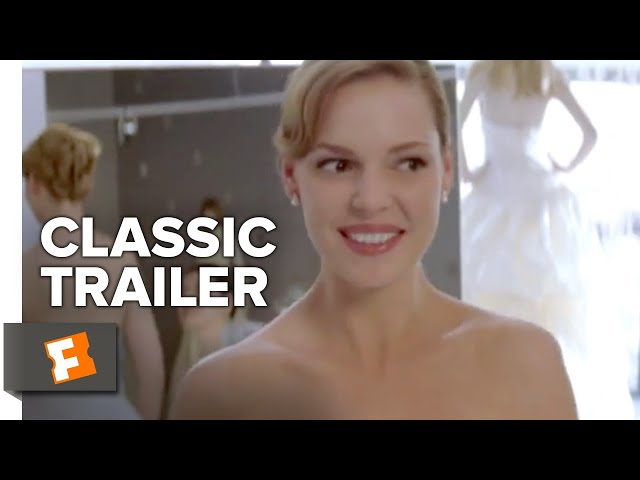 Jane (Katherine Heigl) has been a bridesmaid at 27 weddings and has managed to store each dress from each wedding. This is a point of interest for writer Kevin (James Marsden) and he worked to write a story on Jane, even as they have contrasting opinions on marriage.
Jane also has a huge problem – she's agreed to be her sister's wedding planner even if the groom is a guy Jane is secretly in love with. Complicated? Messy? Cheesy? Sign us up.
27 Dresses is available for streaming on Netflix.
Starstruck (2010)
Getting to spend some time with a celebrity sounds like any young girl's dream come true – except this isn't the case for Jessica (Danielle Campbell). This movie follows pop star Christopher Wilde (Sterling Knight) who seems to be adored by everyone except the cynical teenager, who hates celebrities because of their privilege.
But after spending time together, they realize that they have something in common. This movie is just one of the many Disney classics that will make you laugh the entire time.
Starstruck is available to watch on Amazon Prime.
Flipped (2010)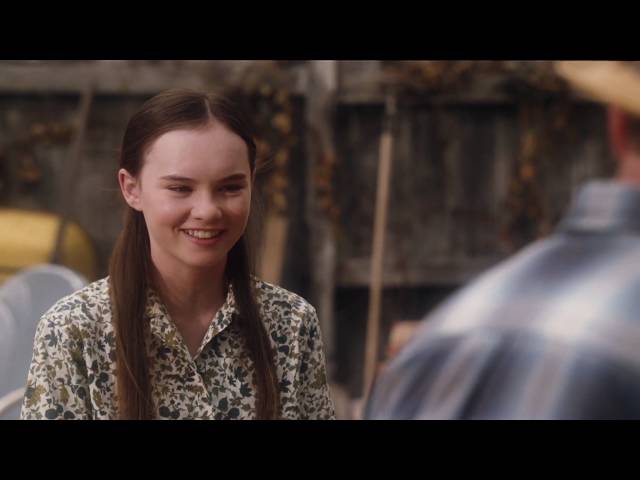 Who doesn't want to watch a movie about childhood crushes and enemies? Flipped is a movie about two eighth graders who are total opposites. Juli Baker is a girl who has been in love with Bryce Loski for the longest time, a point that's irked him.
But as Juli begins to hate him, Bryce realizes that he has a crush on her. Young love, right?
You can now stream Flipped on Netflix.
Warm Bodies (2013)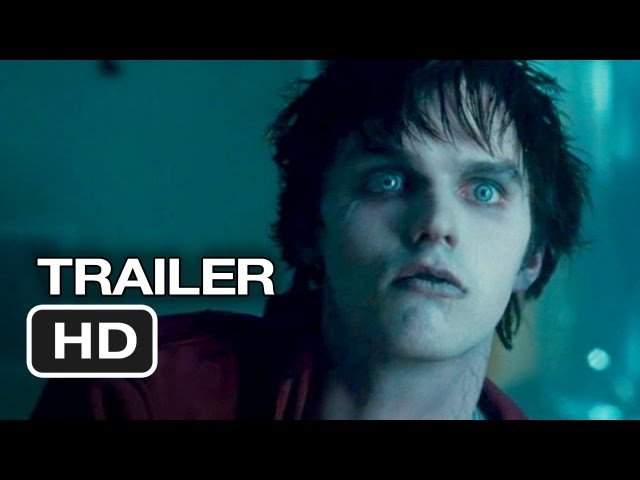 This is most definitely not your typical rom-com. Warm Bodies features an unusual and dry-humored zombie named R. After encountering a group of human survivors, R ends up saving a woman from an attack. Later, they for me an odd relationship that might just transform their post-apocalyptic world.
Warm Bodies is available to rent or buy on Youtube and Google Play Movies.
Emma (2020)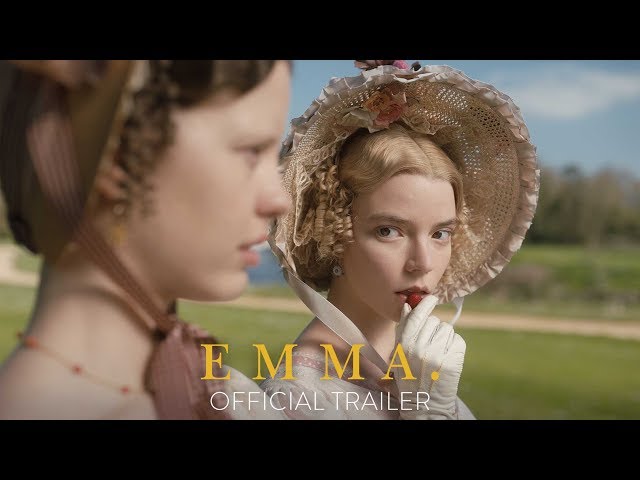 Set in 1800s England, this 2020 adaptation of Jane Austen novel follows a kind, well-mannered, and nosy young woman named Emma Woodhouse (Anya Taylor-Joy) who decides that she's the best matchmaker for her friends, despite not having a lover of her own.
Her sheer confidence in her matchmaking skills eventually becomes a concern for the people around her, including the beloved and charming Mr. Knightley.
You can catch Emma on HBO.
Whether coming-of-age movies are your pick or you'd rather watch something more mature, these films will surely make your days brighter.
Don't worry, most of these picks are available in the Philippines either through streaming platforms like Netflix and HBO Go or cable TV. – Rappler.com