'Britney vs. Spears' premieres on September 28
Netflix released on Thursday, September 23, the first trailer for Britney vs. Spears, a documentary that promises to reveal the "secrets" of the pop superstar's conservatorship battle. 
"I just want my life back," says Britney Spears at the beginning of the teaser.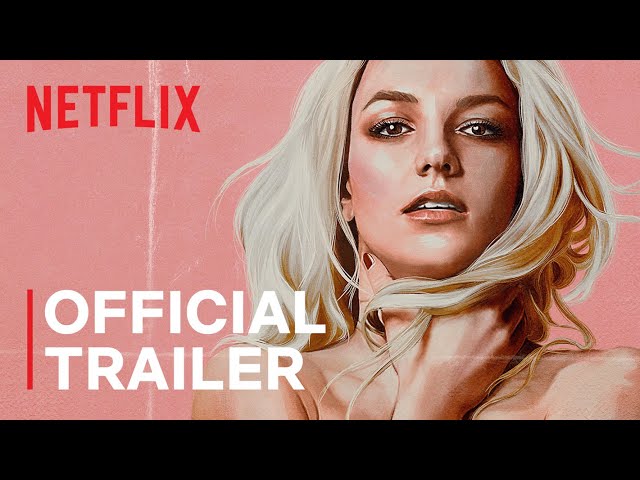 According to Netflix's, Britney vs. Spears "tells the explosive story of Britney's life and her public and private search for freedom. Featuring years-long investigative work, exclusive interviews and new documents, this Netflix feature film paints a thorough portrait of the pop star's trajectory from girl next door to a woman trapped by fame and family and her own legal status." 
According to the streaming platform, Erin Lee Carr and journalist Jenny Eliscu worked together to "delve deep into the tangled history of the conservatorship that has been in place for over 13 years." 
Britney vs. Spears documentary is set to premiere on September 28, a day before Britney's scheduled September 29 hearing.
#FreeBritney
In the past year, Britney's case has been thrust into the spotlight after fans started the #FreeBritney campaign on social media and the release of The New York Times' documentary Framing Britney Spears. 
Since then, Britney herself has called for the end of the "abusive" conservatorship. On September 7, Britney's father and conservator Jamie Spears filed a petition in court to terminate the singer's conservatorship. On September 23, Britney's attorney revealed that the pop superstar wants her father removed as her conservator before September ends. 
And while documentaries and reports about her have drawn attention to her cause, Britney herself has not played a role in their production. In May 2021, the singer said, "these documentaries are so hypocritical… They criticize the media and then do the same thing." Britney said she cried "cried for two weeks" over Framing Britney Spears. 

Britney has not yet commented on the new documentary but her fiancé Sam Asghari commented on Netflix's Instagram post, saying he "[hoped] the profit from these docs go towards fighting against injustice #freebritney." – Rappler.com