Check out the first trailer and photos from the upcoming film!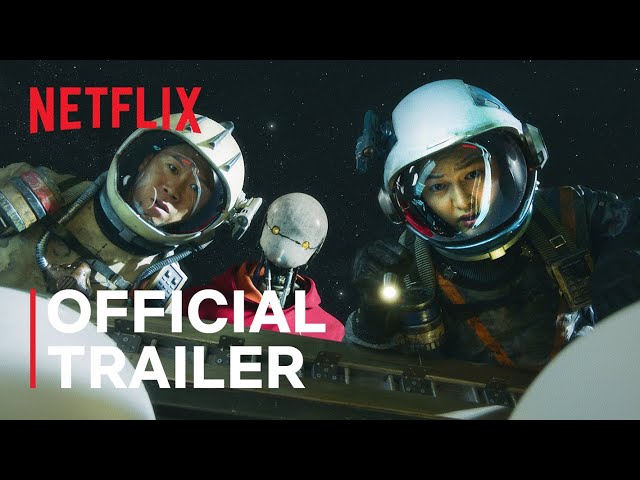 The trailer for the upcoming film Space Sweepers was released on Monday, January 18, teasing a breathtaking romp in outer space through the eyes of a band of misfits.
It's set in the year 2092, where Earth has become almost uninhabitable and a lot of space debris has been left over as humans moved to a new planet. The film follows a motley team of "space sweepers" who salvage space debris for a living, aboard their vessel, Spaceship Victory.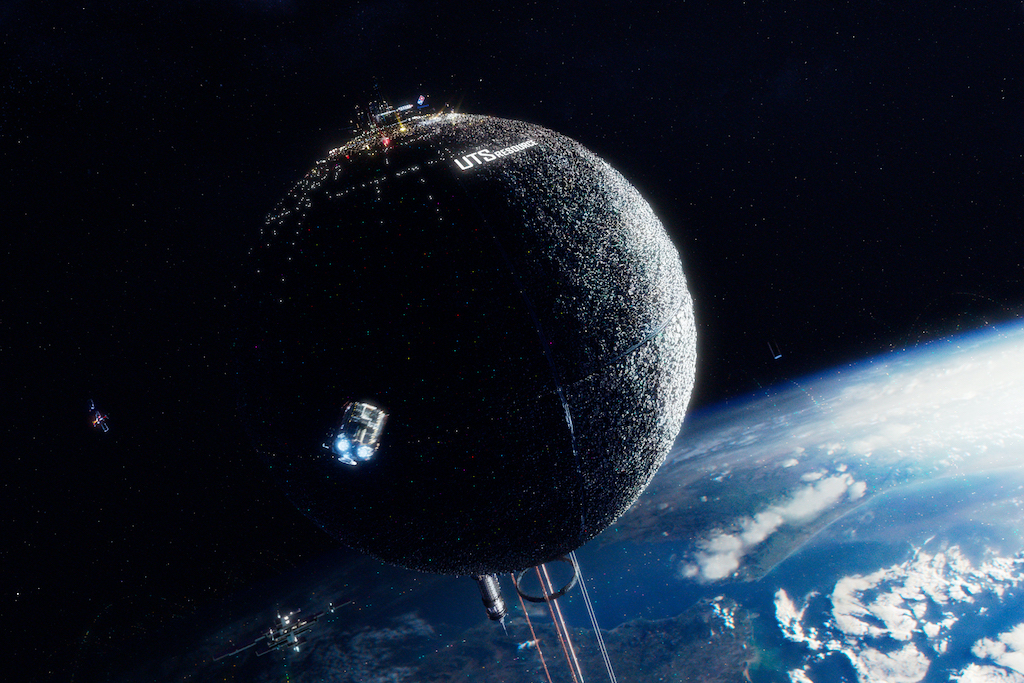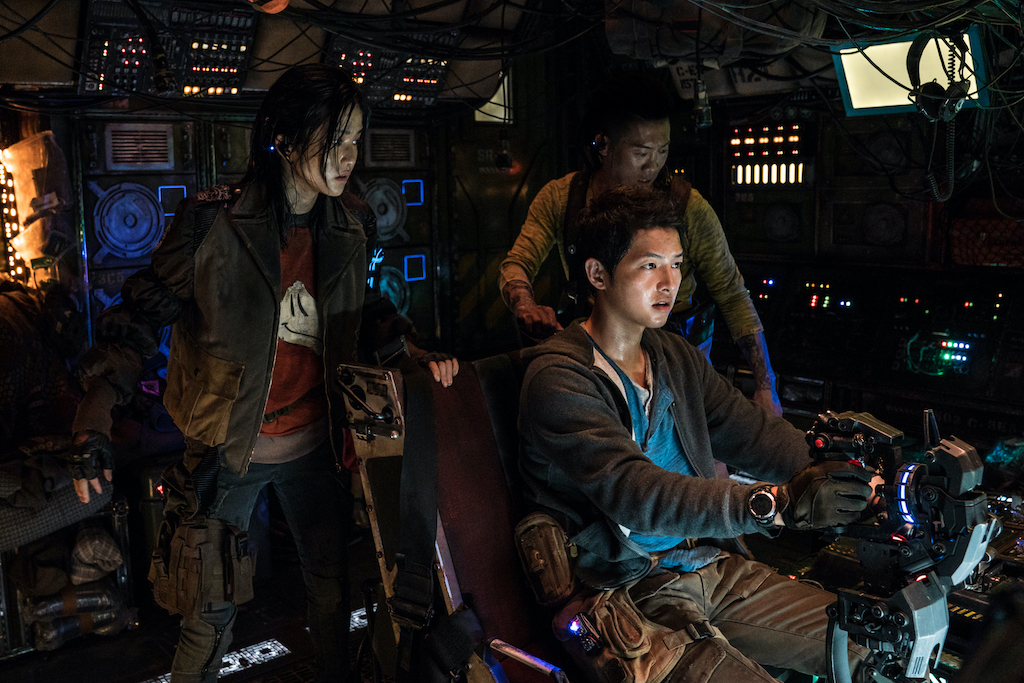 The crew includes genius space pilot Tae-ho (Song Joong-ki), mysterious ex-space pirate Captain Jang (Kim Tae-ri), spaceship engineer Tiger Park (Jin Sun-kyu), and reprogrammed military robot Bubs (Yoo Hai-jin).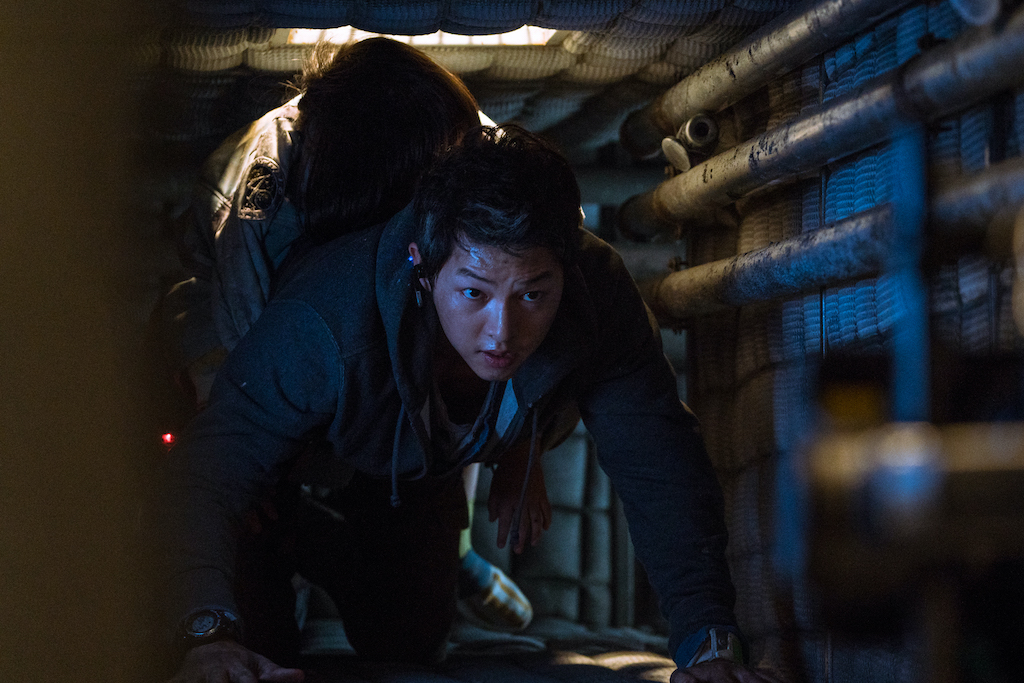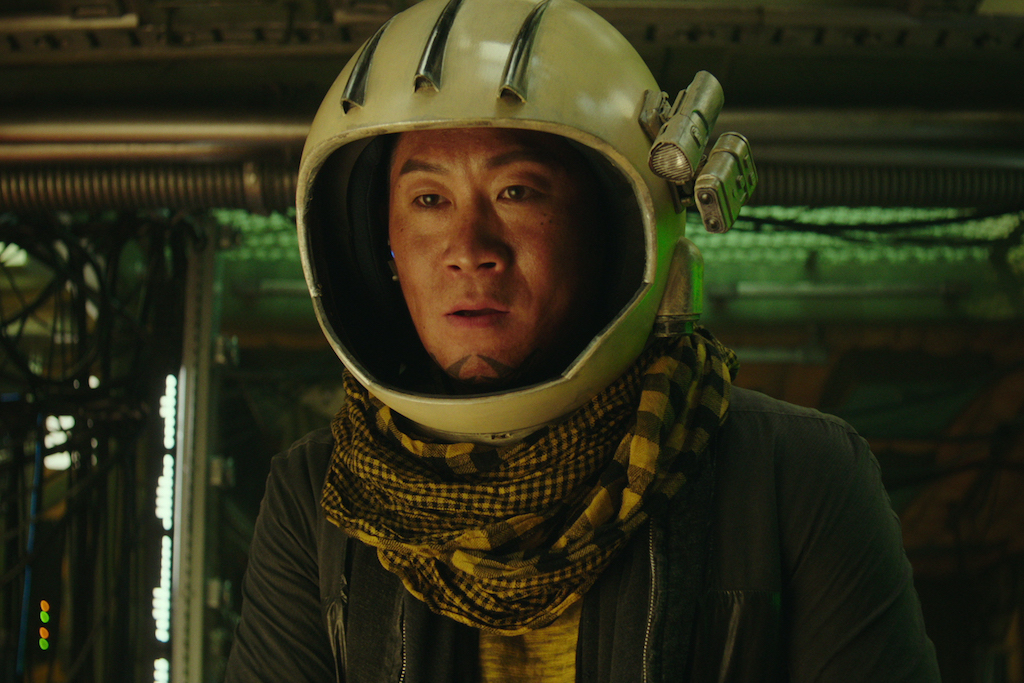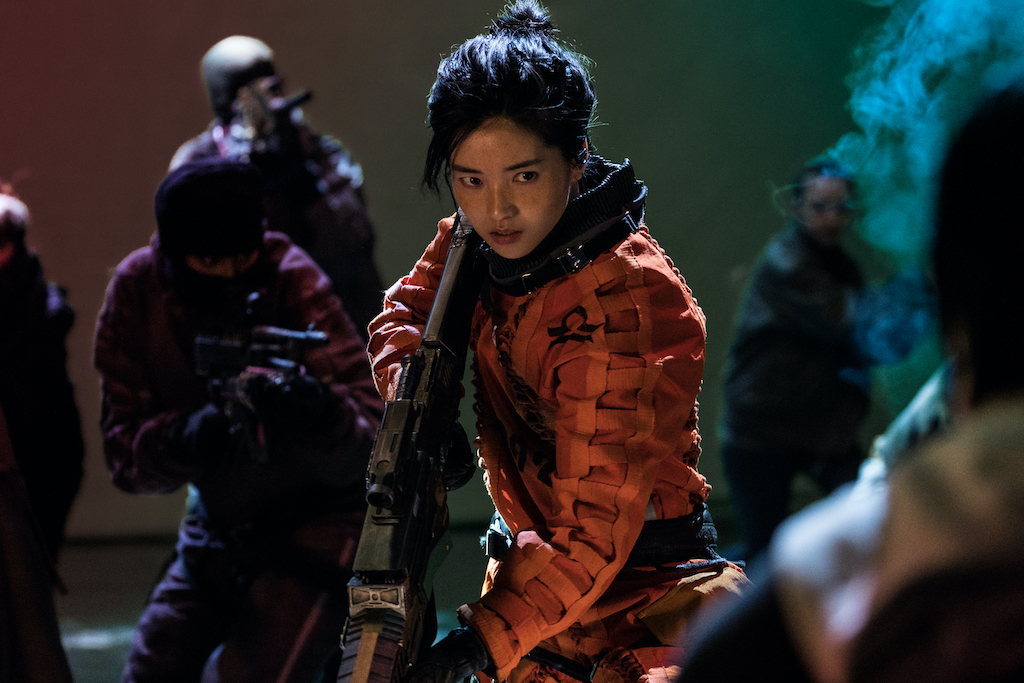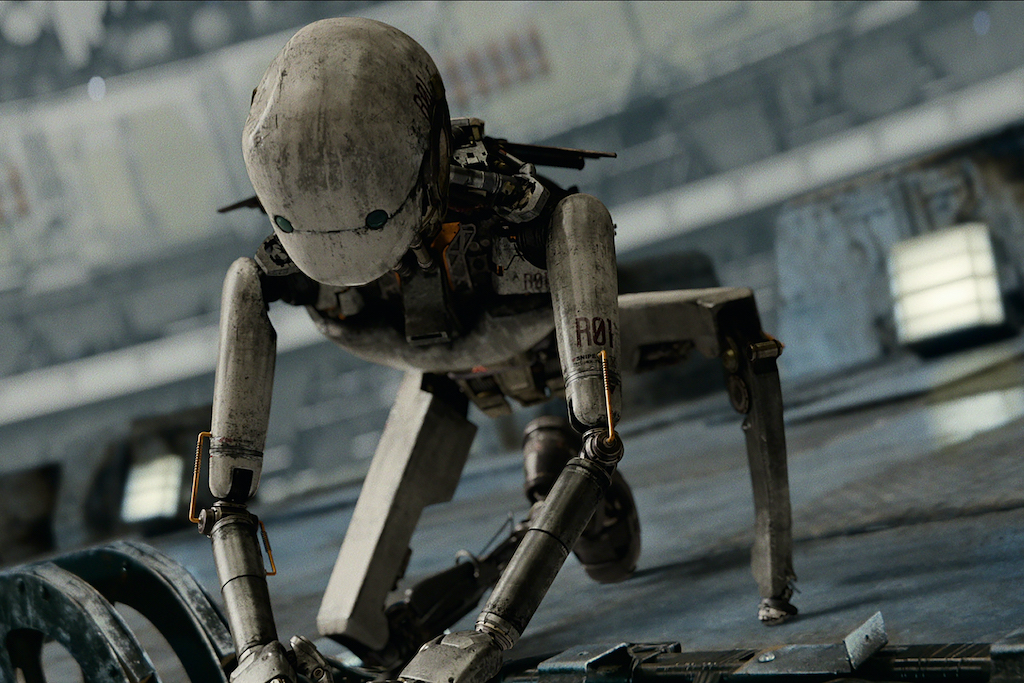 After managing to snatch a crashed space shuttle, they find a 7-year-old girl inside and soon realize she's a dangerous humanoid robot being hunted down by authorities. The team decides to demand a ransom for her – which may just mean they're saving the world too.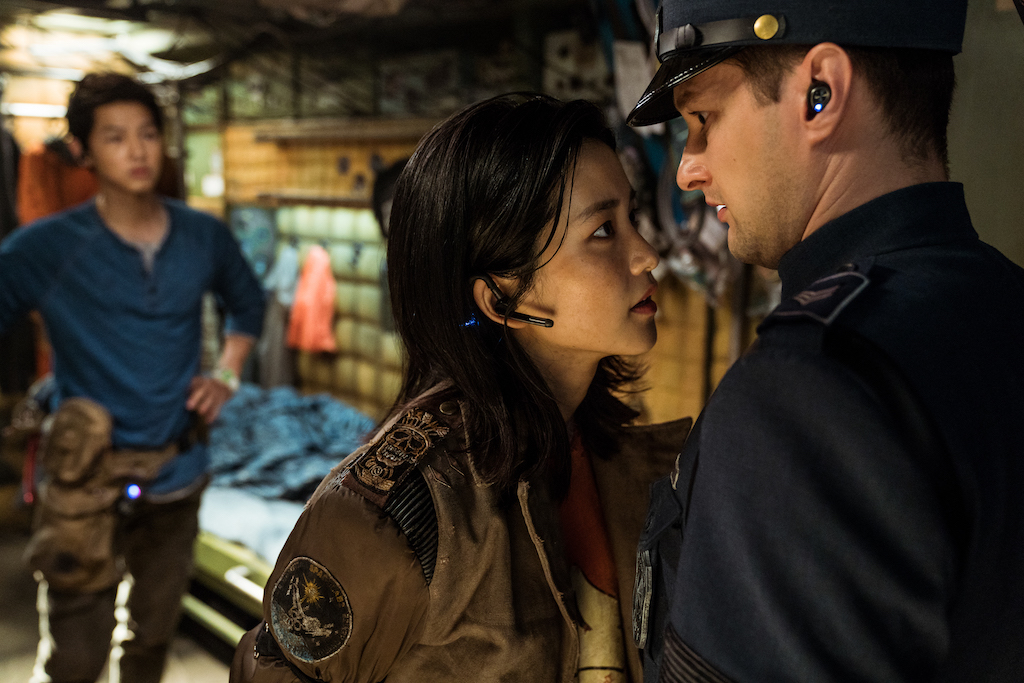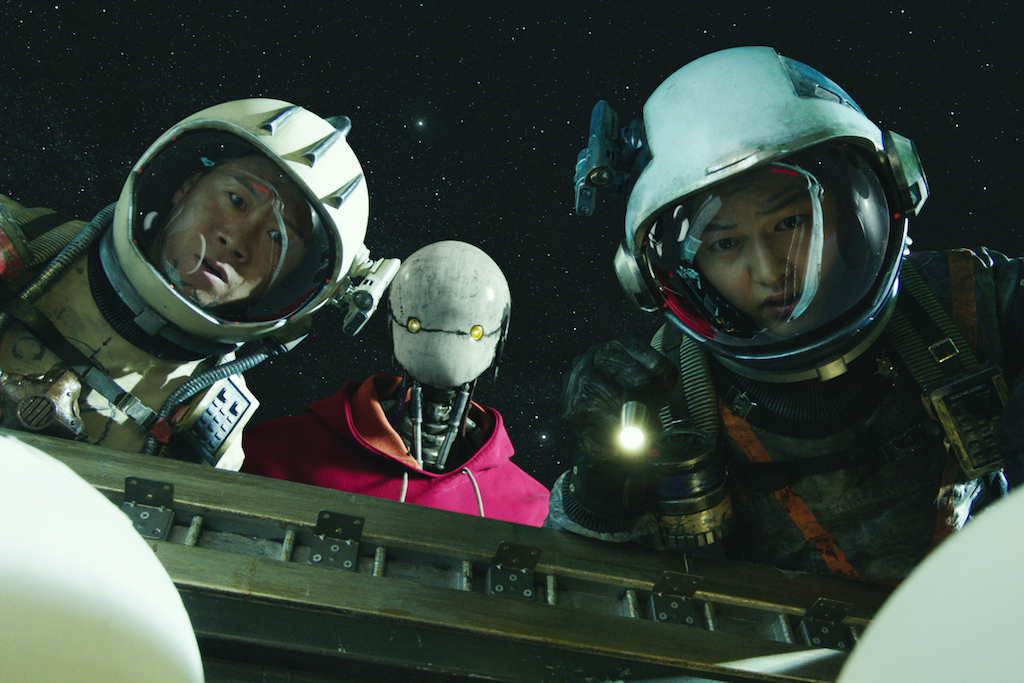 Space Sweepers is directed by Jo Sung-hee of A Werewolf Boy and Phantom Detective.
It is set to premiere on February 5, 4 pm on Netflix. – Rappler.com