This is AI generated summarization, which may have errors. For context, always refer to the full article.
The animated feature is now headed for a Christmas Day release on the streaming service
The upcoming Disney-Pixar animated movie Soul will no longer be released in theaters on November 20, as the movie will instead be exclusively available on streaming platform Disney+ on December 25, 2020.
In countries where Disney+ has not yet launched (including the Philippines), the movie will be available for viewing in cinemas. However, no dates have been announced yet.
Earlier this year, Pixar movie Onward was also affected by the COVID-19 pandemic. It experienced a fast-tracked digital release after its theatrical run was cut short due to quarantine restrictions.
This is the second time that Disney+ will house a movie meant for the theaters, after this year's remake of Mulan also skipped the big screen. It costed an additional $29.99. for Disney+ subscribers. However, subscribers can watch Soul without any additional charges.
The cancellation of Soul's theatrical release is the latest in a string of changes in box office release schedules. The James Bond film No Time to Die was also pulled from its original November release date, while industry analysts predict that Wonder Woman 1984 will once again have to be delayed.
Despite its online release, the movie will still be allowed to participate in the Academy Awards. The animation studio has been a staple in the award shows, winning 16 titles in total.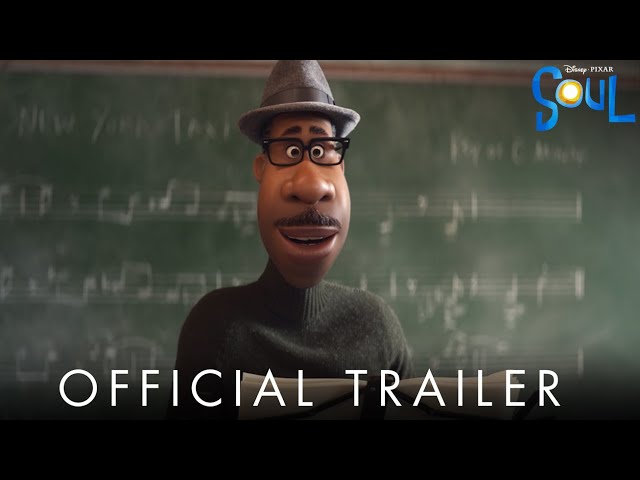 The movie features the voice of Jamie Foxx as Joe Gardner, a middle school teacher with aspirations of being a jazz musician. After getting into an accident, Joe's soul is severed from his body, leading to an adventure as he rushes to find a way back. Also rounding out the cast are Tina Fey, Phylicia Rashad, Daveed Diggs, Questlove, and Angela Bassett. – with reports from Jericho Igdanes/Rappler.com
Jericho Igdanes is a Rappler intern.