Here's our list of QCinema flicks to enjoy from home
It's that time of the year when film lovers would usually flock to Quezon City and marathon some of the finest films in local and international cinema. But in 2020, given quarantines and travel restrictions, the QCinema International Film Festival has made some adjustments. You can now tune in from anywhere in the country.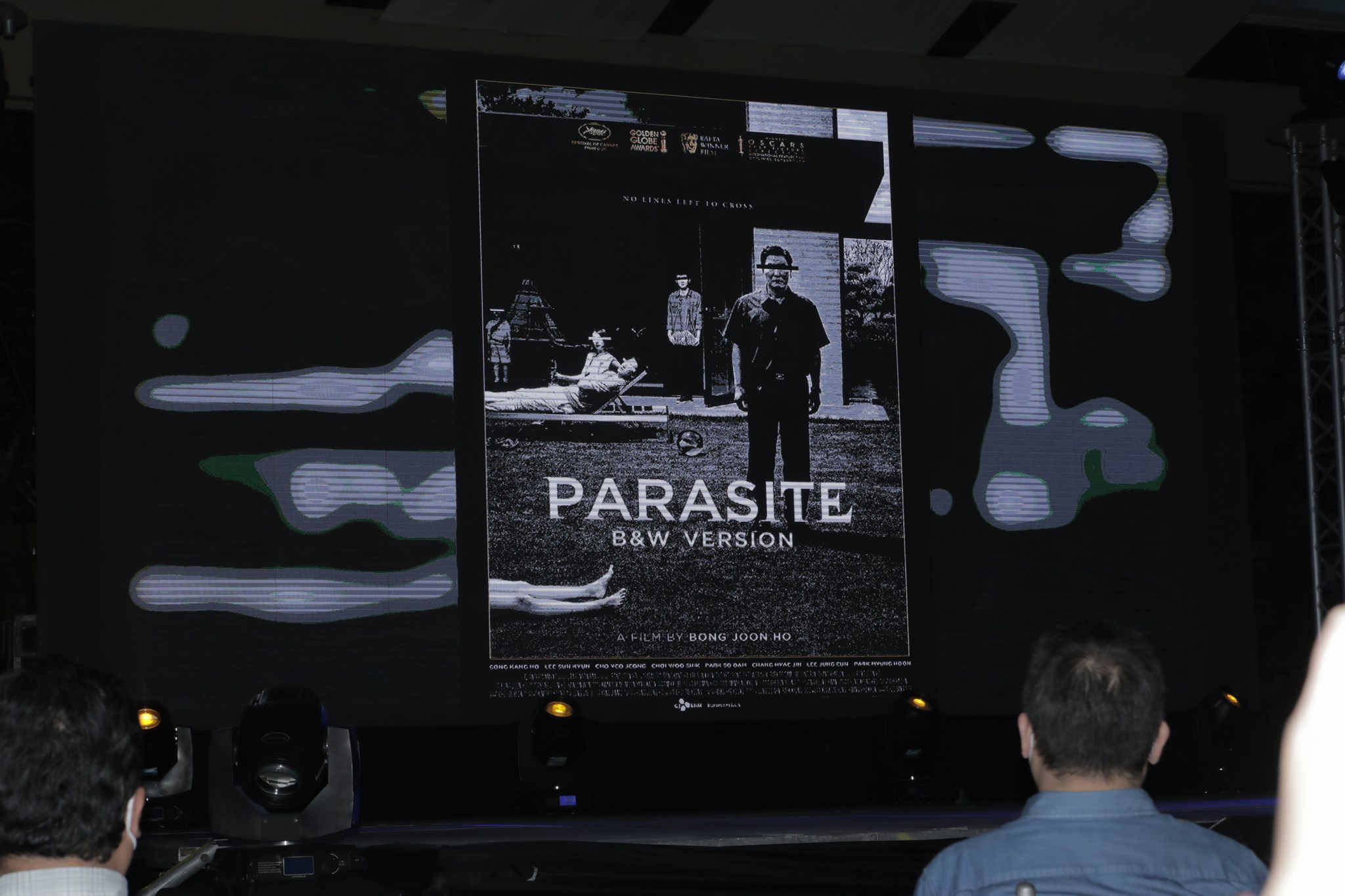 Despite going virtual, the famously festive QCinema still managed to host a socially-distanced, open-air screening of Oscar 2020 Best Picture winner, Parasite, in black and white. They even maintained the moviegoing experience by partnering with GMovies and using UPSTREAM to securely rent films on your device.
Not sure where to start? Rappler Hustle's got you covered.
Song Without a Name (Cancion Sin Nombre)
Peru
Dir. Melina León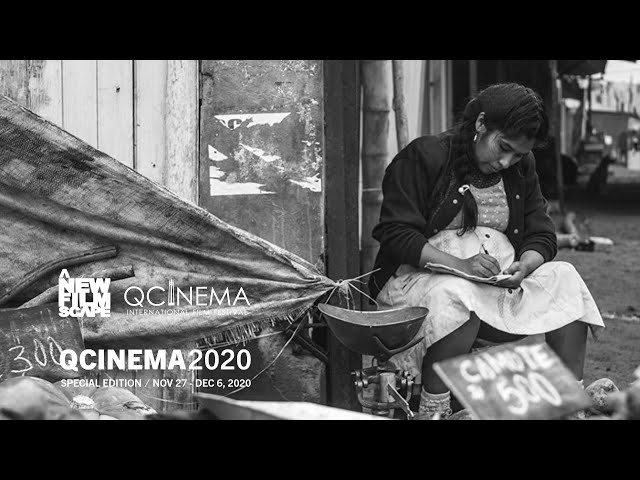 In many ways similar to past QCinema title, Roma, Peru's entry into the 93rd Academy Awards paints an even more poignant portrait of 1980s Latin America.
Debut director Melina León's Song Without a Name (Cancion Sin Nombre) follows an indigenous woman who loses her newborn baby to a nefarious trafficking scheme.
Genus Pan (Lahi, Hayop)
Philippines
Dir. Lav Diaz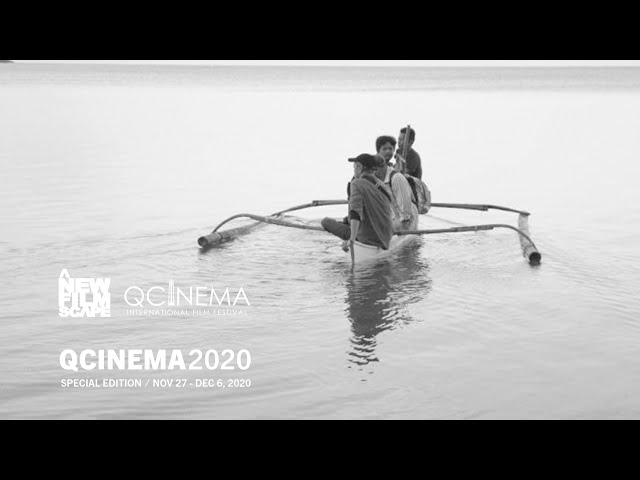 The latest offering from local slow cinema master Lav Diaz clocks in at a modest 2.5 hours. The film follows the lives of 3 Filipino mine workers, and in true Diaz fashion, exposes systematic corruption within the government.
This marks the Asian premiere of Genus Pan, which won Diaz Best Director at this year's Venice Film Festival.
Midnight In a Perfect World
Philippines
Dir. Dodo Dayao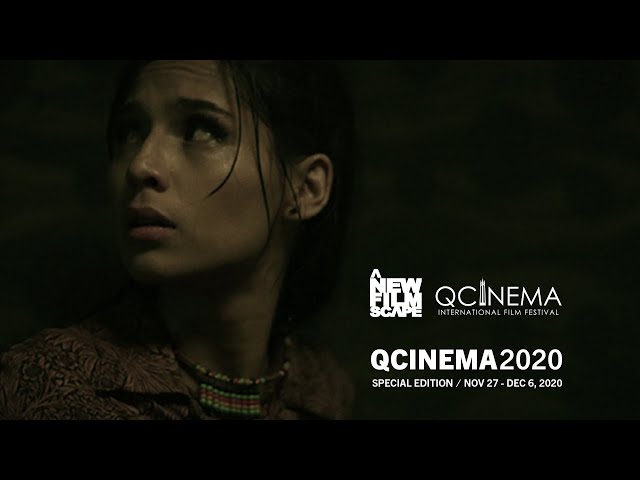 The highly anticipated sophomore feature from former Cinema One Originals winner Dodo Dayao, Midnight In a Perfect World encapsulates the director's love for genre-bending.
Set in a dystopian near-future, the film follows 4 friends who investigate the horrors behind a series of mysterious blackouts. Midnight In a Perfect World stars Jasmin Curtis-Smith and Glaiza de Castro. 
True Mothers
Japan
Dir. Naomi Kawase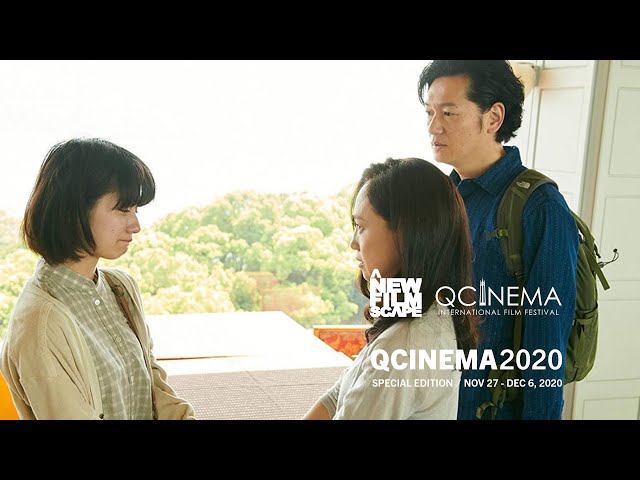 One of the rare foreign titles released this year, True Mothers is Japan's official entry for next year's Academy Awards. Directed by Cannes veteran Naomi Kawase, this contemplative drama follows a woman who meets the biological mother of her own adopted child.
Corpus Christi
Poland
Dir. Jan Komasa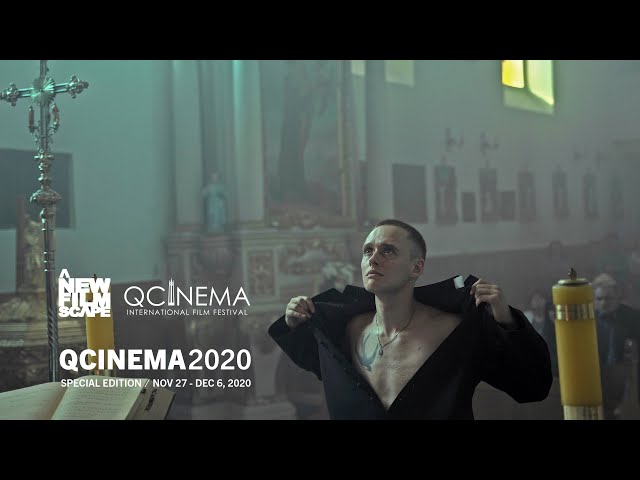 Nominated for Best International Film at the Academy Awards earlier this year, this Polish drama is about a reformed criminal who impersonates his way into becoming the parish priest in a secluded town.
Corpus Christi borders dark comedy, but paints a gritty picture of modern incarceration. The film also played at last year's Venice Film Festival and the Toronto International Film Festival.
Cleaners
Philippines
Dir. Glenn Barit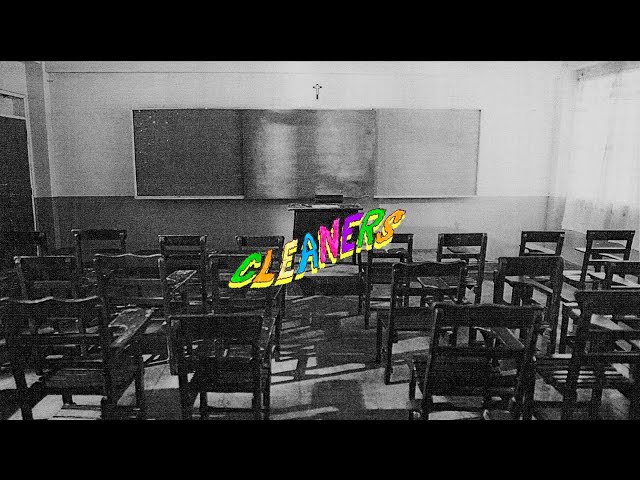 As part of this year's program, QCinema celebrates some of its recent hits from previous editions. Those who missed last year's Best Picture and Audience Choice winner, Cleaners, can finally stream it now.
This debut feature from award-winning short film director, Glenn Barit, is a quirky anthology of coming of age tales that all take place at a Tuguegarao High School. Known for his visual experimentations, Barit made this film out of black and white photocopied frames that were manually colored with highlighters.
Mulholland Drive
USA
Dir. David Lynch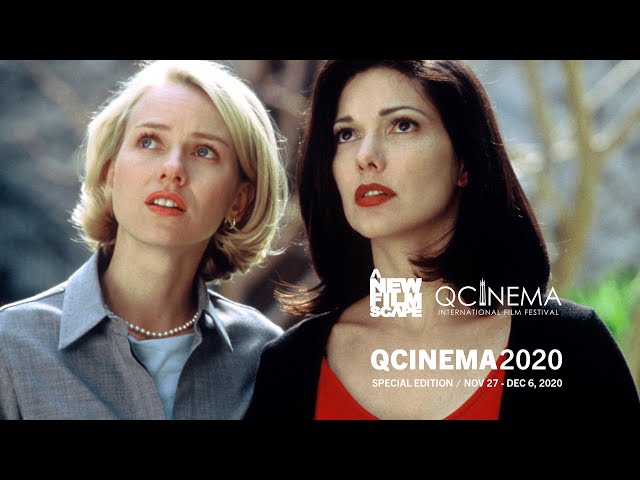 Among the many special screenings, QCinema presents the remastered version of David Lynch's turn-of-the-century mystery.
Starring Naomi Watts, the dreamlike thriller chronicles two women trying to solve a surreal mystery in Los Angeles.
A word of caution for those who are new to "Lynchian" cinema: don't expect any straightforward answers.
QCinema continues until December 6. Festival details are available at QCinema.ph.
— Rappler.com