The film stars Song Joong-ki, Kim Tae-ri, Jin Sun-kyu, and Yoo Hai-jin
Space Sweepers, an upcoming Korean sci-fi thriller, is set to premiere on Netflix.
The story unfolds in the year 2092, with an Earth wasting away to become almost uninhabitable. It tells the story of Spaceship Victory, one of the many that salvage space debris for a living.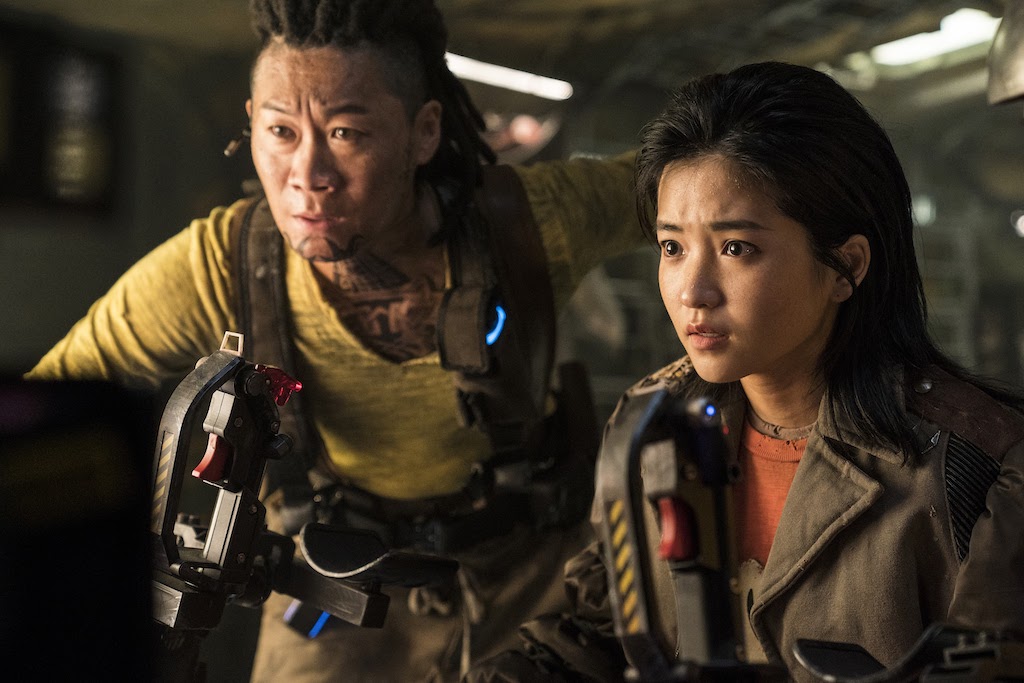 The spacecraft manages to surpass all other space sweepers with its crew, led by genius space pilot Tae-ho, who is joined by mysterious ex-space pirate Captain Jang, an ex-con spacecraft engineer Tiger Park, and a reprogrammed military robot Bubs.
Together, they manage to snatch a crashed space shuttle, and find a young girl inside. The girl turns out to be a humanlike robot named Dorothy, who is wanted by Space Guards – and the crew decide to keep her and demand a ransom.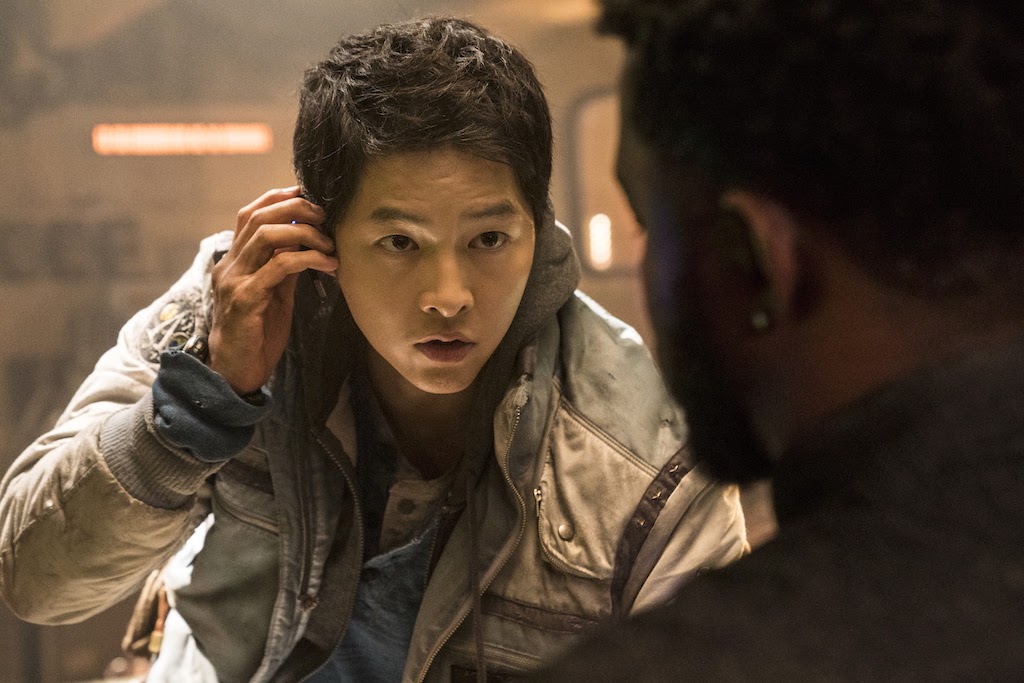 The film is directed by Jo Sung-hee (A Werewolf Boy, Phantom Detective). It stars Song Joong-ki (Descendants of the Sun) as Tae-ho, Kim Tae-ri (Mr. Sunshine) as Captain Jang, Jin Sun-kyu (Kingdom) as Tiger Park, and Yoo Hai-jin (Confidential Assignment) as Bubs.
A premiere date has yet to be announced, but it is set to launch globally on Netflix. – Rappler.com